| | | | |
| --- | --- | --- | --- |
| | National Museum of History of Moldova | | |


Virtual Tour


Events Archive
Homage to Mihai Eminescu
June 15th, 2016

The Department of Culture of Chișinău Municipality and the National Museum of History of Moldova have organized an event of commemoration of poet Mihai Eminescu on the occasion of 127 years since his death.

The event of commemoration was held in the Blue Room of the museum, with the participation of artists and scholars, lovers of classic music, representatives of several public institutions. The cultural and artistic show was hosted by Lucia Culev, head of the Department of Culture.

During the event were performed lyric creations of composer Eugen Doga, with lyrics by Veronica Micle and Mihai Eminescu, performed by sopranos Ghiulnara Răileanu, Ana Cernicova and Mariana Bulicanu, and by Veaceslav Timofti, member of "Brio Sonores" band. The artists were accompanied by the Quartet of the Theater of Opera and Ballet lead by Dumitru Cârciumaru and pianist Livia Ciolpan. Next in the program was a recital of poetry signed by Mihai Eminescu and presented by actor Alexandru Pleșca, followed by a folk music moment performed by composer and singer Viorel Burlacu.

The audience present at the event had the opportunity to meet composers Eugen Doga and Anatol Chiriac who spoke about their musical work inspired by the creation of Mihai Eminescu.

The event ended with the presentation of the video of song "De-aș avea" (If I could have) with lyrics by Mihai Eminescu, which was reinterpreted after 40 years by Alex Calancea and Cătălin Josan. The film is a tribute to the author of music, composer Anatol Chiriac and singer Ştefan Petrache. The video was financially supported by the Department of Culture of Chișinău Municipality.







#Exhibit of the Month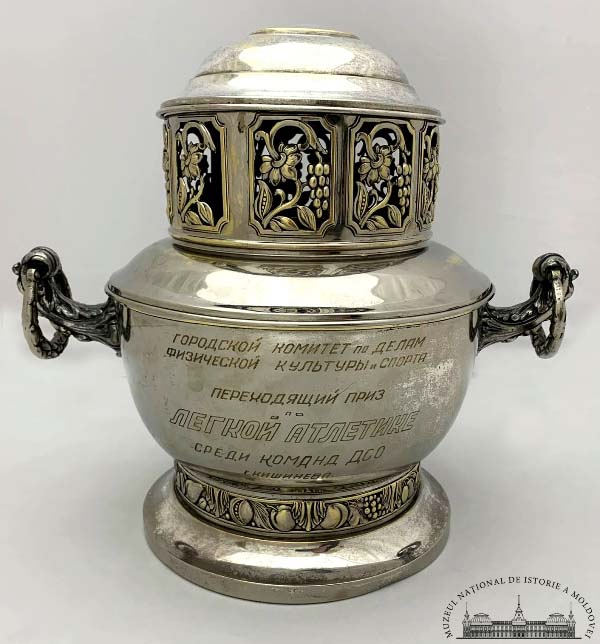 This is a challenge cup, which used to be awarded to the winners in sports competitions between the teams-members of the Dynamo Voluntary Sports Society, organized by the City Committee responsible for physical culture and sports in Chișinău. The voluntary sports organizations (DSO: Dobrovol'noe sportivnoe obshhestvo) were created in the mid-30s of the twentieth century in the Soviet Union and over the years had spread in the socialist states. They brought together groups of amateur athletes from district, regional and republican enterprises and educational institutions based on the territorial principle. They were engaged in the education of the young generation in the field of physical culture, sports and tourism in order to solve the problems of the development of mass physical culture. The winners used to be awarded with diplomas, badges, sports medals of various categories and a multitude of sports cups...
Read More >>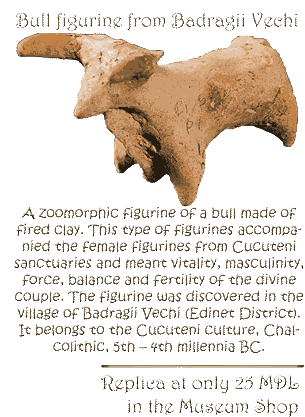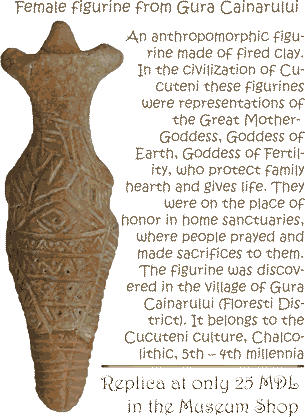 __________________________________________
©2006-2021
National Museum of History of Moldova
31 August 1989 St., 121 A, MD 2012, Chisinau, Republic of Moldova
Phones:

Secretariat:
+373 (22) 24-43-25
Department of Public Relations and Museum Education:
+373 (22) 24-04-26
Fax:
+373 (22) 24-43-69
E-mail:
office@nationalmuseum.md
Technical Support:
info@nationalmuseum.md

Web site administration and maintenance:
Andrei EMILCIUC