Events Archive
Open call for creators within the Museums of the Future Program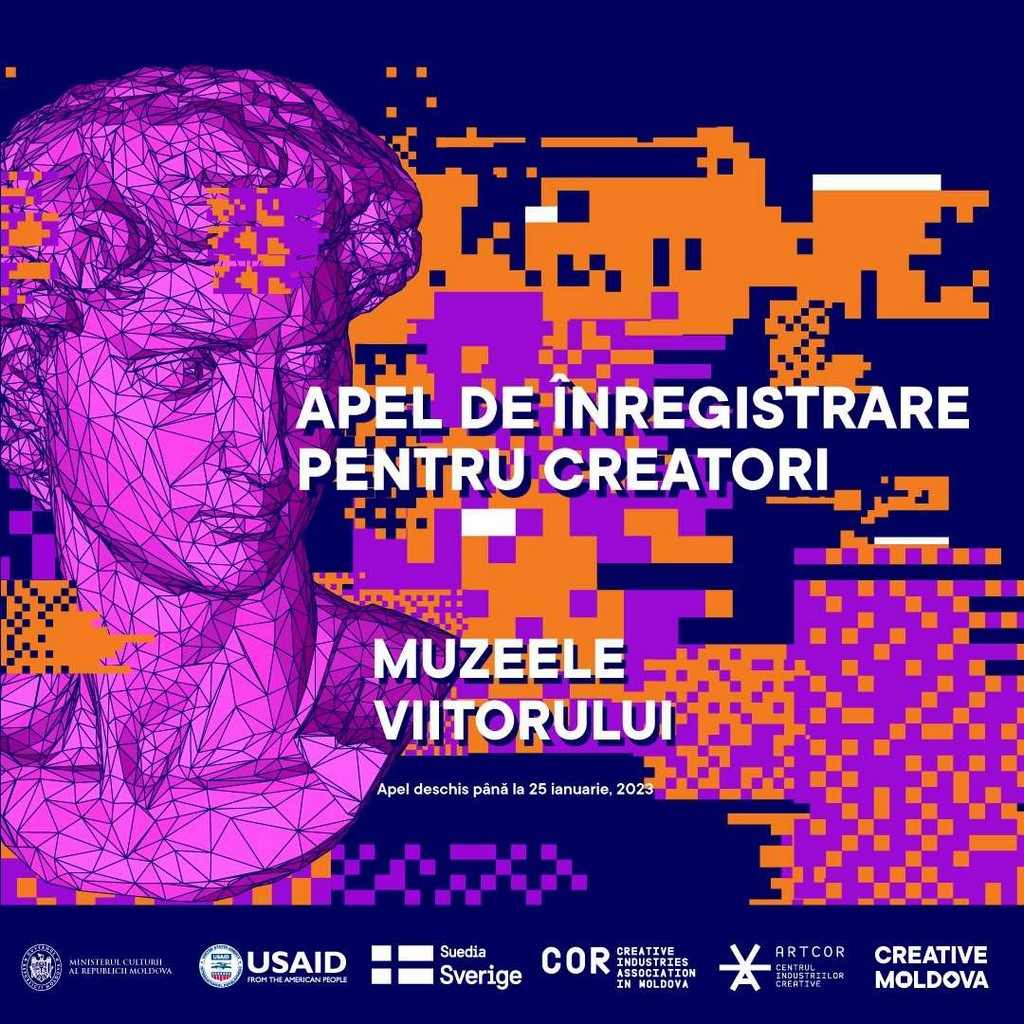 Do you have innovative ideas, do you want to create, are you passionate about history and museums? Then we invite you to apply to the Museums of the Future program!
We propose to team up and enrich the National Museum of History of Moldova, specifically through your ideas. Here, together with the support of our museographers, you will have the opportunity to make history and be part of the big changes that will bring the experience of visiting the museum to a completely different level!
If you are ready for such a challenge, we look forward to welcoming you!
Call open until January 25, 2023!
Register here: https://forms.gle/CRf1Lwc4WxwsXZUN9
Details about the program and its stages can be accessed at muzee.artcor.md