News
Scientific Conference "History - Archeology - Museology", XXXIII edition
October 26-27, 2023
Deadline for registration: September 1, 2023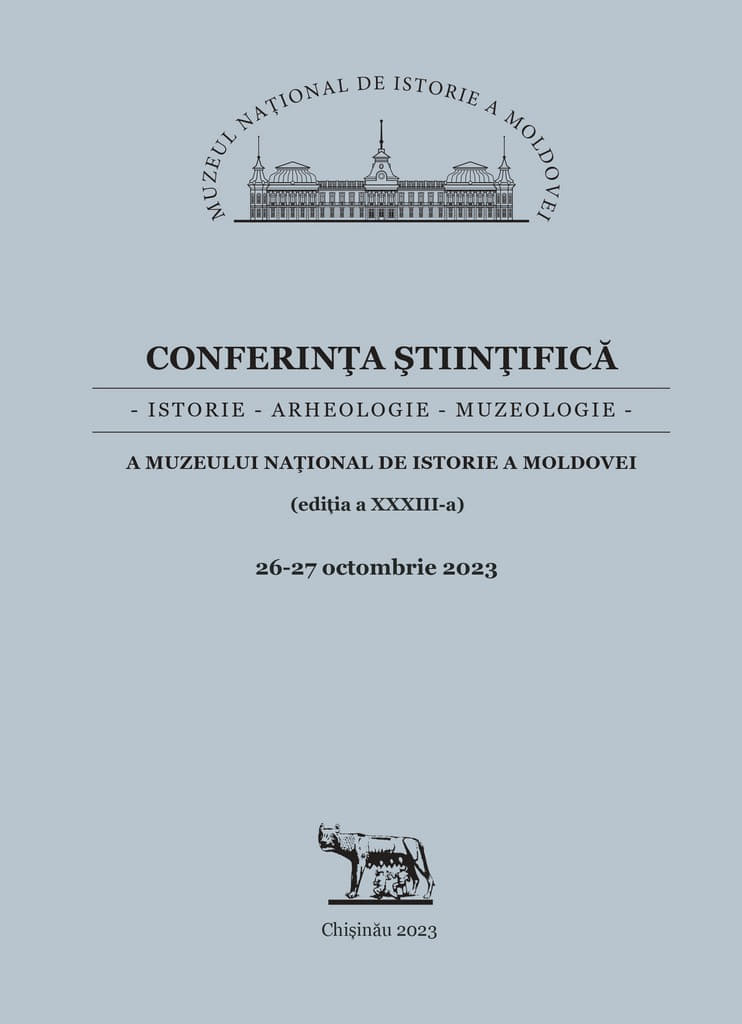 The National Museum of History of Moldova organizes, between October 26-27, 2023, the Scientific Conference "History - Archeology - Museology", XXXIII edition. The work of the conference will be held in a mixed format (with physical and online presence). Knowing your scientific activity, we invite you to honor us with your presence at this event.
Registration forms will be sent to the address conferinta@nationalmuseum.md until September 1, 2023. The materials presented during the conference and approved by the reviewers may be published in Tyragetia Magazine, vol. XVIII.
The Scientific Committee of the Conference reserves the right to reject abstracts that do not meet the requirements.
All expenses are borne by the conference participants.

Hoping for a positive response, thank you.
With special consideration,
The Organizing Committee