Virtual Tour


Collections
Book Collection
The Museum owns the collection of books that includes 15,140 volumes of the core fund, published in the 17th - 21st centuries in Moldova as well as in the different typographical centres of Europe. The collection consists of old and rare books (693 volumes of the 17th - 19th centuries) and newer ones (20th - 21st centuries). By subjects, the collection includes:
Religious books: liturgical books, works on theology and the history of the Church, reference books for priests, etc. The value of these publications increased due to various handwritten notes on the events of Christian life in the area and the seals of some churches. Of particular interest are old church books in leather bindings, gilt-edged, with miniatures and vignettes
Secular books: encyclopaedic editions, dictionaries, jubilee and commemorative editions, manuals, scientific works, etc. The books of this part of the collection bear handwritten dedications of eminent people, signatures and bookplates.
-4-

-5-
-6-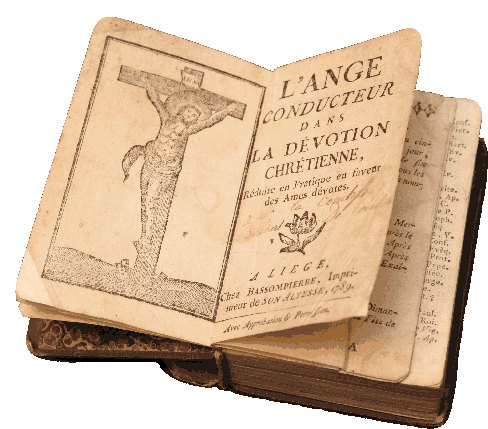 -7-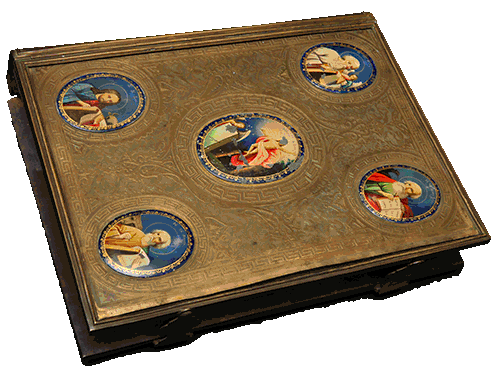 -8-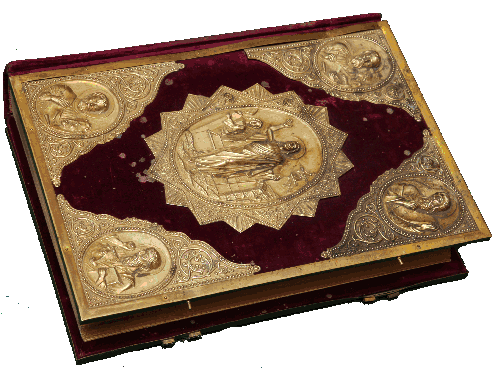 #Exhibit of the Month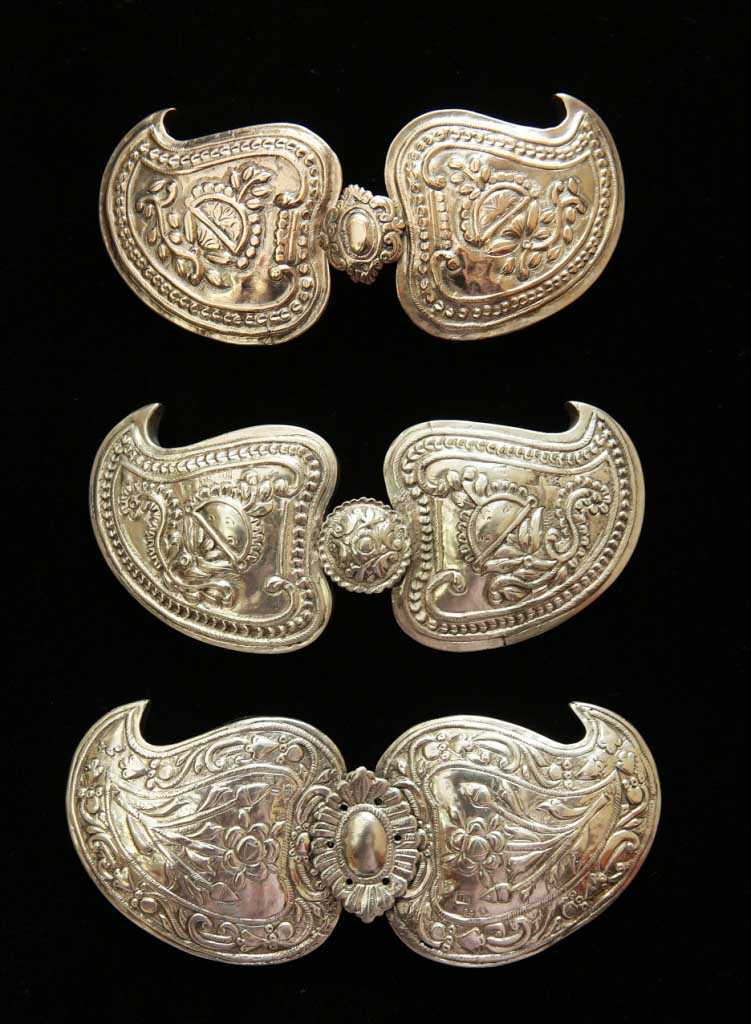 The word pafta is of Turkish origin and is used in almost identical forms in Romanian, Greek, Bulgarian, and Serbian languages and some Aromanian dialects, denoting clothing accessories of a functional and decorative use, which secure or catch one's girdle, sash or belt...
Read More >>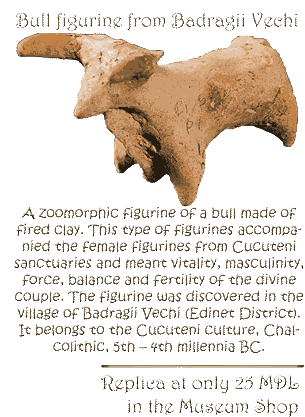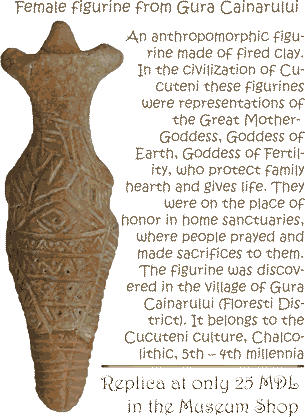 ©2006-2022
National Museum of History of Moldova
31 August 1989 St., 121 A, MD 2012, Chisinau, Republic of Moldova
Phones:

Secretariat:
+373 (22) 24-43-25
Department of Public Relations and Museum Education:
+373 (22) 24-04-26
Fax:
+373 (22) 24-43-69
E-mail:
office@nationalmuseum.md
Technical Support:
info@nationalmuseum.md

Web site administration and maintenance:
Andrei EMILCIUC