| | | | |
| --- | --- | --- | --- |
| | National Museum of History of Moldova | | |


Click here for a Virtual Tour of the Museum


Collections
Book Collection
The Museum owns the collection of books that includes 15,140 volumes of the core fund, published in the 17th - 21st centuries in Moldova as well as in the different typographical centres of Europe. The collection consists of old and rare books (693 volumes of the 17th - 19th centuries) and newer ones (20th - 21st centuries). By subjects, the collection includes:
Religious books: liturgical books, works on theology and the history of the Church, reference books for priests, etc. The value of these publications increased due to various handwritten notes on the events of Christian life in the area and the seals of some churches. Of particular interest are old church books in leather bindings, gilt-edged, with miniatures and vignettes
Secular books: encyclopaedic editions, dictionaries, jubilee and commemorative editions, manuals, scientific works, etc. The books of this part of the collection bear handwritten dedications of eminent people, signatures and bookplates.
-4-

-5-
-6-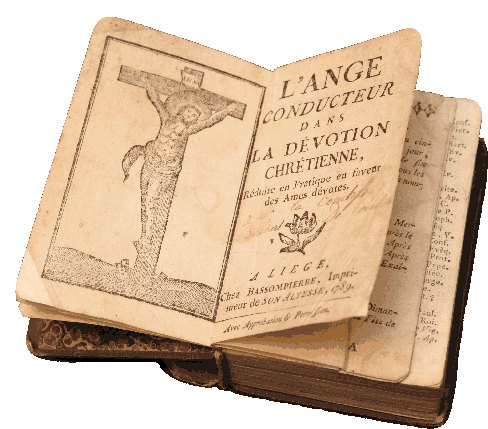 -7-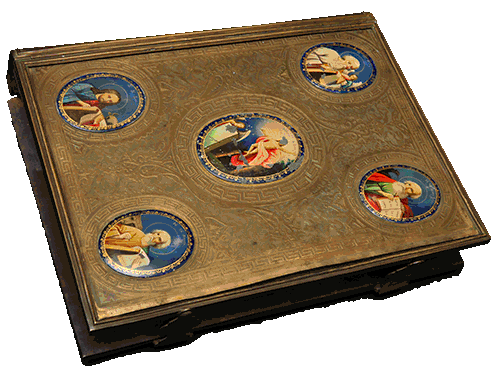 -8-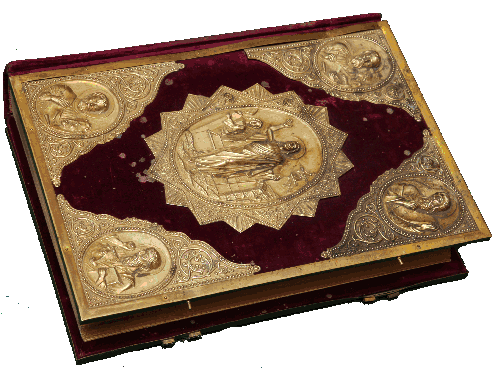 #Exhibit of the Month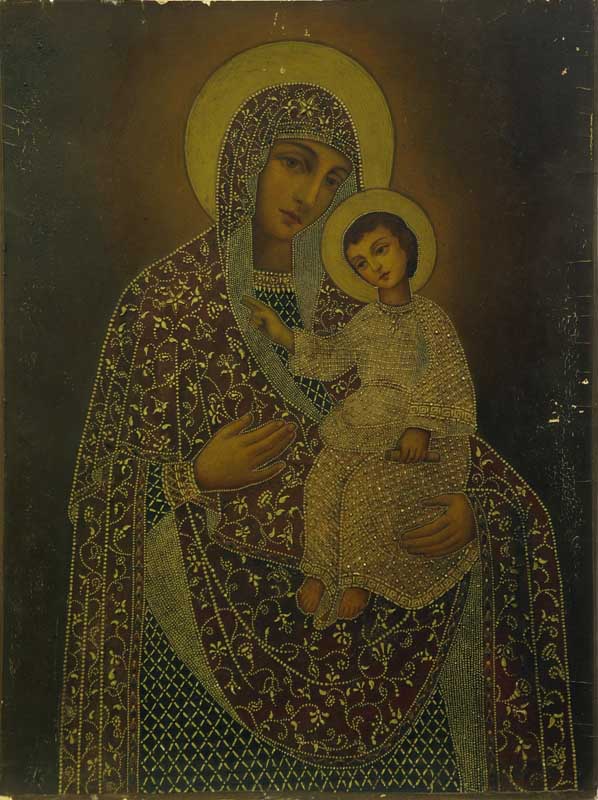 It is said that the icons, by the divine grace they have, choose their own places from where they can manifest their powers of blessing and consolation. It so happened that one icon of the Mother of God has remained on our lands from the end of the 18th century, when the battles of the Russo-Turkish war of 1787-1791 took place here. The circumstances of the appearance of this icon in Bessarabia are confirmed by several historical references, from which it follows that the Russian officer N.A. Albaduev, a participant in the military campaign, brought this icon here with him, and after his death his relatives – the colonel's wife or his mother – gave this icon to the monastery, where he suddenly died when he came there on Christmas to receive communion. The icon of the Mother of God was initially placed in the old wooden church, where the officer's grave was located, and then was placed in the new Church of the Assumption of the Blessed Virgin, built and consecrated in 1816..
Read More >>