| | | | |
| --- | --- | --- | --- |
| | National Museum of History of Moldova | | |



Collections
Book Collection
The Museum owns the collection of books that includes 15,140 volumes of the core fund, published in the 17th - 21st centuries in Moldova as well as in the different typographical centres of Europe. The collection consists of old and rare books (693 volumes of the 17th - 19th centuries) and newer ones (20th - 21st centuries). By subjects, the collection includes:
Religious books: liturgical books, works on theology and the history of the Church, reference books for priests, etc. The value of these publications increased due to various handwritten notes on the events of Christian life in the area and the seals of some churches. Of particular interest are old church books in leather bindings, gilt-edged, with miniatures and vignettes
Secular books: encyclopaedic editions, dictionaries, jubilee and commemorative editions, manuals, scientific works, etc. The books of this part of the collection bear handwritten dedications of eminent people, signatures and bookplates.
-4-

-5-
-6-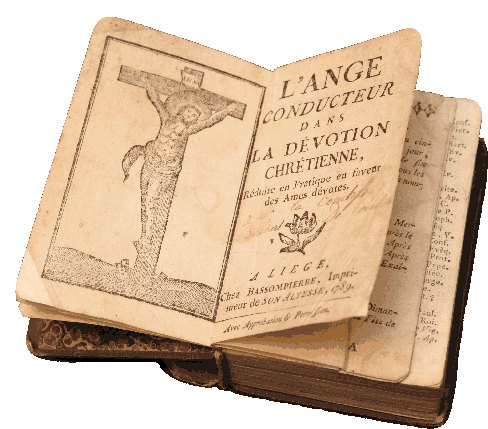 -7-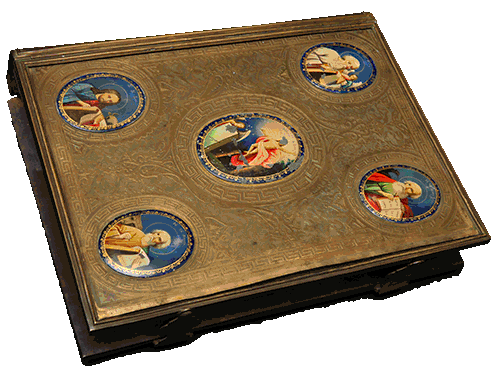 -8-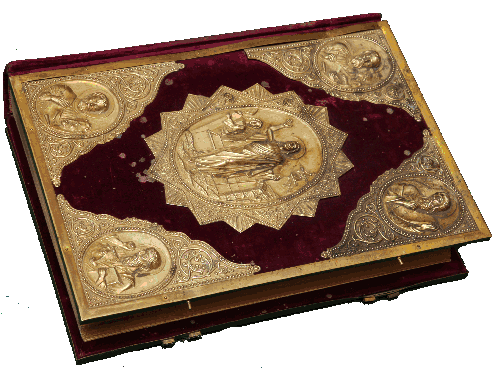 #Exhibit of the Month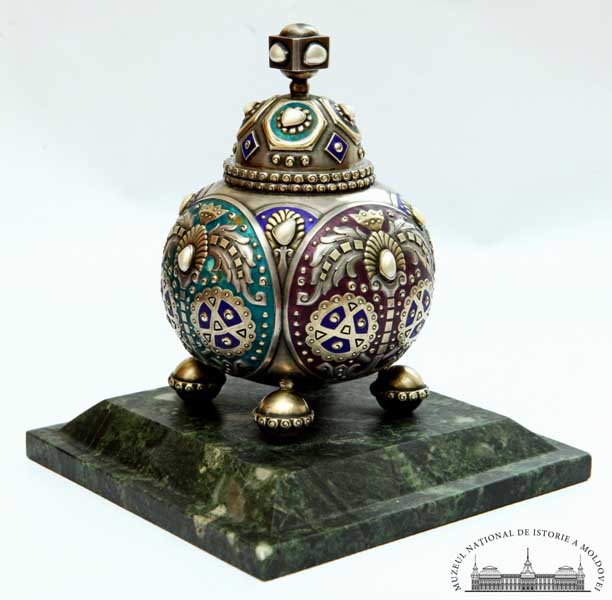 Peter Carl Fabergé (1846-1920), was a famous jeweler of French origin, who became the official supplier of jewelry for the Imperial House in Russia, and when we say Fabergé, we mean not just jewelry, but rather works of art. The famous Russian jewelry House of Fabergé received worldwide recognition for the elegance and uniqueness of its products. In the late 19th - early 20th century, the House of Fabergé was a world-class phenomenon known for its famous "Easter eggs" made of precious metals and stones. The first egg was crafted in 1885, when Tsar Alexander III decided to give his wife a special gift on the occasion of the 20th anniversary of their marriage...
Read More >>