| | | | |
| --- | --- | --- | --- |
| | National Museum of History of Moldova | | |



Chronological Axis
Struggle for Maintaining the National Independence of the Medieval Moldavian State
(15th – 17th centuries)

The period is characterized by a continuous struggle for maintaining the independence against Hungary, Poland, and especially against the Ottoman Empire. Moldova became known in Europe for its glorious victories in the battles of Baia (1467), Vaslui (1475), and Codrii Cosminului (1479).

Because of an unfavourable international situation Moldova became a vassal of the Ottoman Empire (1538).

There were well-known armed attempts to restore the independence of Moldova, made by Petru Rares (1527-1538; 1541-1546) and Ioan Voda the Valiant (1572-1574) , but they were not successful.

Despite the obstacles and difficulties, the foundations of the national spiritual culture were laid in this period, in the fields of religious and secular architecture, painting, literature, etc.

-1-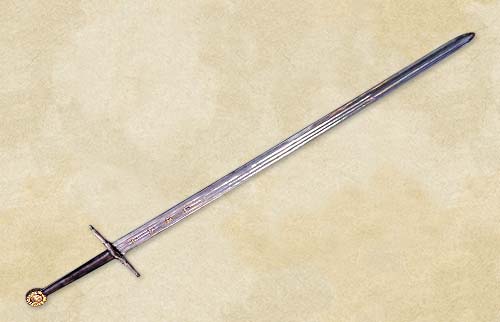 -2-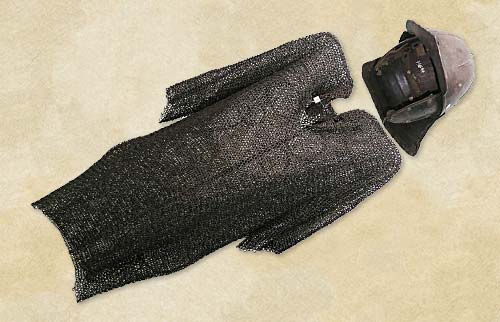 -3-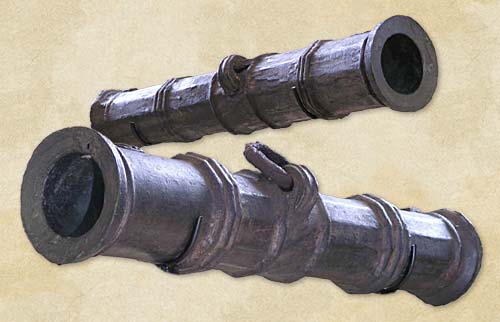 #Exhibit of the Month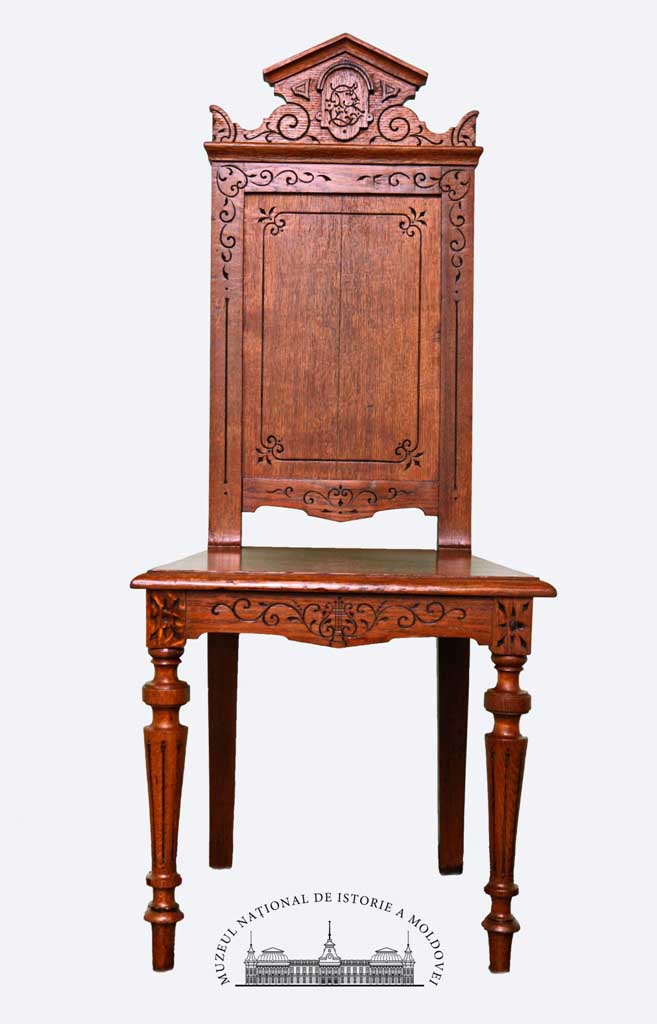 The National Museum of History of Moldova collects, preserves, researches and exhibits, for the purpose of knowledge and education, material evidence related to the history of Bessarabia. The museum collections are constantly enriched through acquisitions, donations and archaeological excavations. In the first half of 2018, the museum collections were replenished with new material values, related to the history of the nobility in Bessarabia. As a result of the field investigations, carried out in the village of Brânzeni, Edineț District, five pieces of furniture were purchased, which belonged to Vasile Stroescu: a cabinet, a sofa, a chest of drawers, a chair and a wall mirror. The pieces were purchased from Elizaveta Gureu, the granddaughter of Gheorghe Tincu, who was the manager of the Brânzeni estate, owned by the Stroescu family...
Read More >>