| | | | |
| --- | --- | --- | --- |
| | National Museum of History of Moldova | | |



Chronological Axis
Struggle for Maintaining the National Independence of the Medieval Moldavian State
(15th – 17th centuries)

The period is characterized by a continuous struggle for maintaining the independence against Hungary, Poland, and especially against the Ottoman Empire. Moldova became known in Europe for its glorious victories in the battles of Baia (1467), Vaslui (1475), and Codrii Cosminului (1479).

Because of an unfavourable international situation Moldova became a vassal of the Ottoman Empire (1538).

There were well-known armed attempts to restore the independence of Moldova, made by Petru Rares (1527-1538; 1541-1546) and Ioan Voda the Valiant (1572-1574) , but they were not successful.

Despite the obstacles and difficulties, the foundations of the national spiritual culture were laid in this period, in the fields of religious and secular architecture, painting, literature, etc.

-1-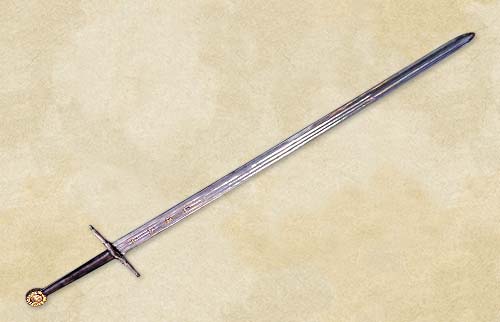 -2-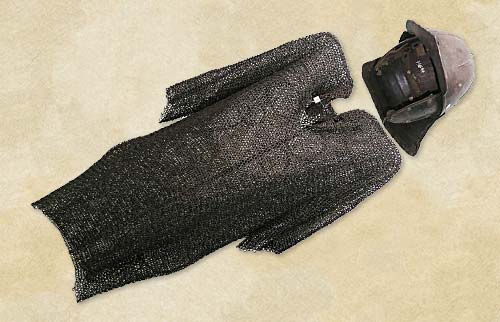 -3-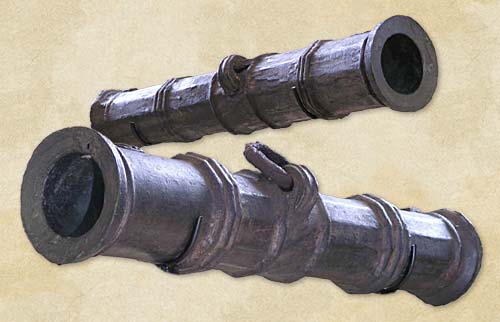 #Exhibit of the Month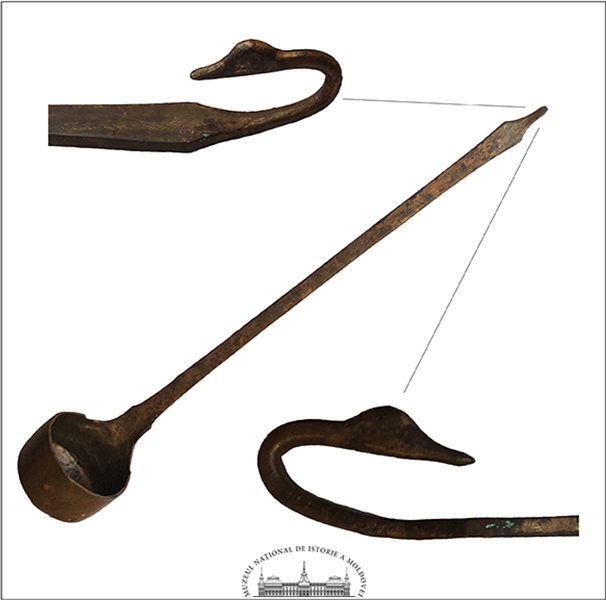 Kyathos (Ancient Greek: κύαθος - ladle, cup) is an ancient Greek vessel (ladle), used to pour wine from various larger vessels (kraters, hydriai, pelicai, and so on) into drinking cups. During the existence of these vessels, they were made of different materials: from silver and bronze to burnt clay, the latter ones being often painted with red and black figures, and sometimes covered only with black slip. In the myths about Hercules, a young cupbearer named Kyathos is mentioned, who during a feast, scooping up wine from a vessel with a ceramic ladle to pour it into Hercules' bowl, accidentally broke the high handle of the vessel (which often happens) and spilled wine on the legendary hero. Hercules, not calculating his strength, gave the inattentive young man a flick on the forehead...
Read More >>