Virtual Tour
Chronological Axis
Struggle for Maintaining the National Independence of the Medieval Moldavian State
(15th – 17th centuries)

The period is characterized by a continuous struggle for maintaining the independence against Hungary, Poland, and especially against the Ottoman Empire. Moldova became known in Europe for its glorious victories in the battles of Baia (1467), Vaslui (1475), and Codrii Cosminului (1479).

Because of an unfavourable international situation Moldova became a vassal of the Ottoman Empire (1538).

There were well-known armed attempts to restore the independence of Moldova, made by Petru Rares (1527-1538; 1541-1546) and Ioan Voda the Valiant (1572-1574) , but they were not successful.

Despite the obstacles and difficulties, the foundations of the national spiritual culture were laid in this period, in the fields of religious and secular architecture, painting, literature, etc.

-1-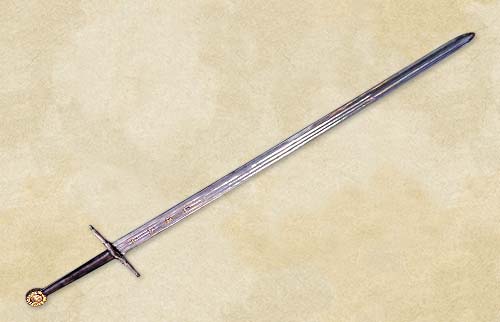 -2-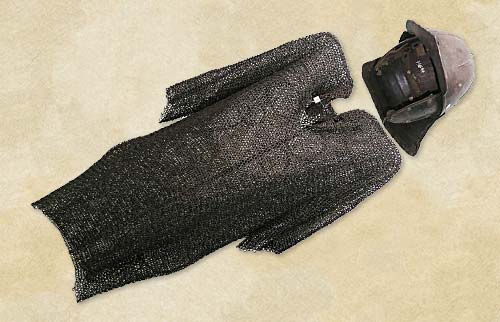 -3-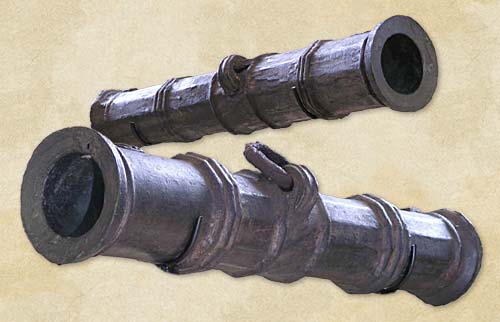 #Exhibit of the Month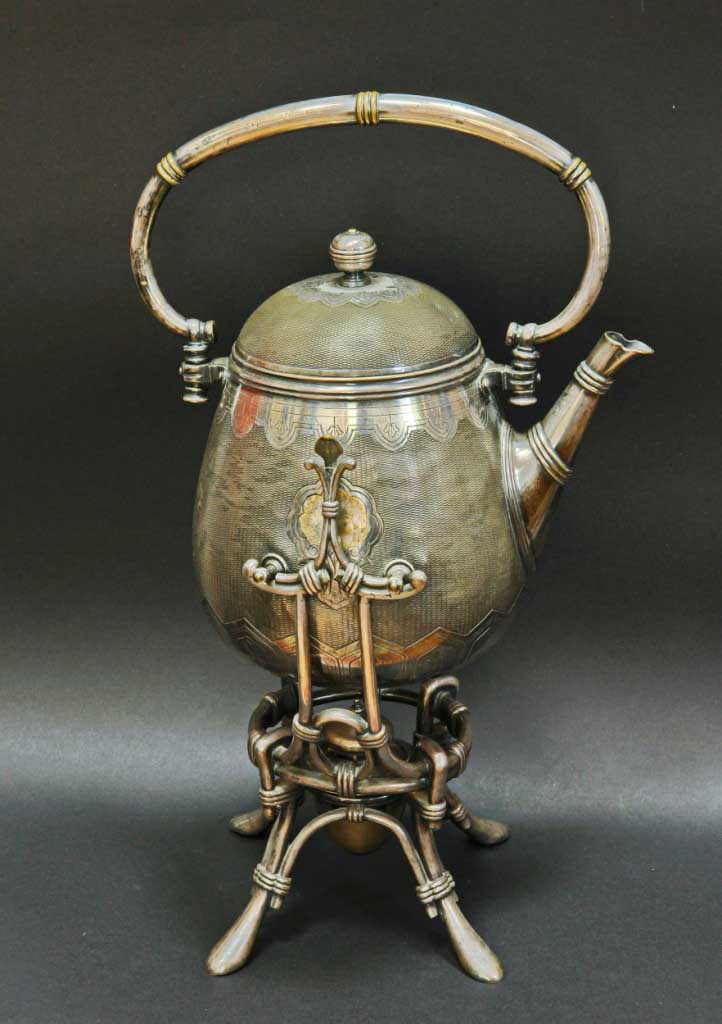 The history of silverware goes back over 5,000 years, but only in the 3rd millennium BC, in Mesopotamia and Anatolia, the first pieces of processed silver were made. From there, the art of working with silver spread to Persia and to Europe, where already in Roman and Greek antiquity it reached a high level of skill. Many of the techniques used then, such as casting, embossing and engraving, are still used today...
Read More >>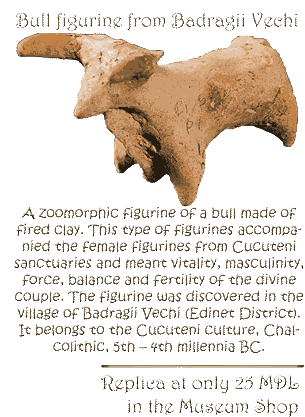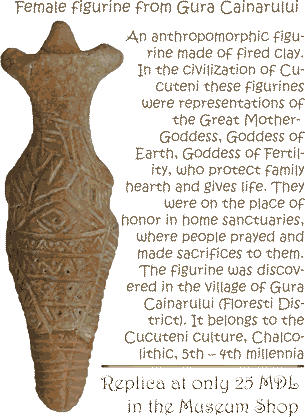 ©2006-2022
National Museum of History of Moldova
31 August 1989 St., 121 A, MD 2012, Chisinau, Republic of Moldova
Phones:

Secretariat:
+373 (22) 24-43-25
Department of Public Relations and Museum Education:
+373 (22) 24-04-26
Fax:
+373 (22) 24-43-69
E-mail:
office@nationalmuseum.md
Technical Support:
info@nationalmuseum.md

Web site administration and maintenance:
Andrei EMILCIUC