| | | | |
| --- | --- | --- | --- |
| | National Museum of History of Moldova | | |


Click here for a Virtual Tour of the Museum


Chronological Axis
Struggle for Maintaining the National Independence of the Medieval Moldavian State
(15th – 17th centuries)

The period is characterized by a continuous struggle for maintaining the independence against Hungary, Poland, and especially against the Ottoman Empire. Moldova became known in Europe for its glorious victories in the battles of Baia (1467), Vaslui (1475), and Codrii Cosminului (1479).

Because of an unfavourable international situation Moldova became a vassal of the Ottoman Empire (1538).

There were well-known armed attempts to restore the independence of Moldova, made by Petru Rares (1527-1538; 1541-1546) and Ioan Voda the Valiant (1572-1574) , but they were not successful.

Despite the obstacles and difficulties, the foundations of the national spiritual culture were laid in this period, in the fields of religious and secular architecture, painting, literature, etc.

-1-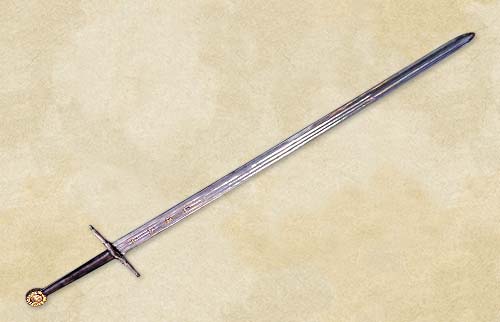 -2-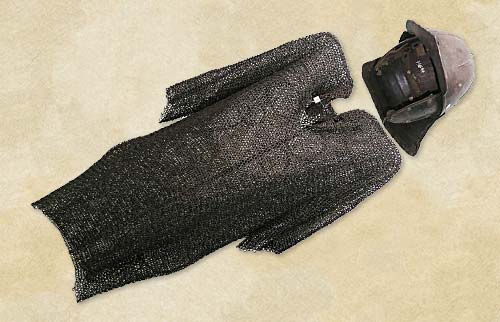 -3-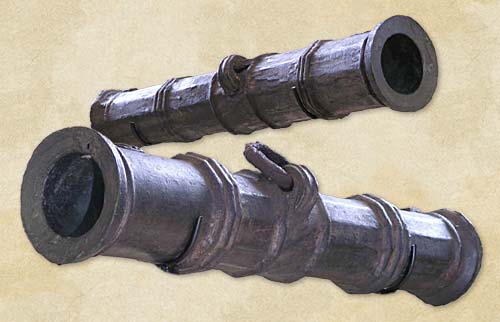 #Exhibit of the Month
It is a sports trophy obtained at an inter-school oina (a bat-and-ball game) competition in interwar Bessarabia. We don't know which schools participated in this competition, nor the venue, we only know that one of the winners received the second prize and that the event was held on May 13, 1934. In this way we learn about the existence of different sports competitions organized by schools, including the oina game. Oina is a beautiful and complex sports game that promotes the development of body and spirit, courage and the desire for self-improvement. Oina is a treasure of the Romanian people, which must be sacredly kept and passed on to future generations...
Read More >>