| | | | |
| --- | --- | --- | --- |
| | National Museum of History of Moldova | | |



Chronological Axis
Time of Reforms and their Consequences
(1864 - 1905)
In a general way, this period can be defined as "the time of great reforms". The defeat suffered by the Russian Emperor Nicholas II (1825 – 1855) in the Crimean War has led to a number of reforms: peasant reform (1861), juridical reform (1861), administrative reform (1864), etc., which, however, were introduced in Bessarabia later than in other provinces of the Empire. The administrative reform was the most radical one due to the creation of the bodies of "Zemstvo" (1869), an absolutely new element in local administration. Bessarabia loses its character of a "privileged" province (1873). Some signs of progress appear in the life of Bessarabia: the telegraph line Odessa – Chisinau (1861), the first sections of railway track (1868).
-4-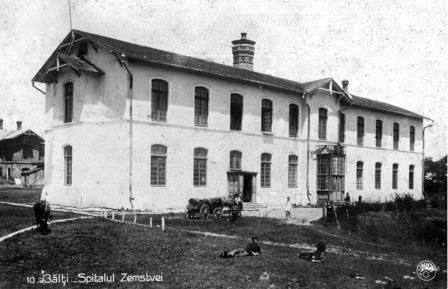 -5-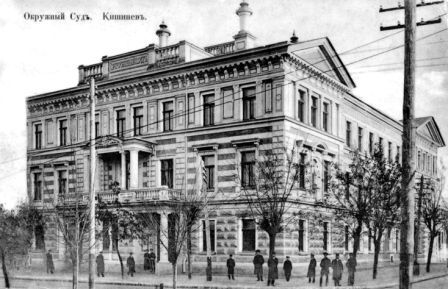 -6-




#Exhibit of the Month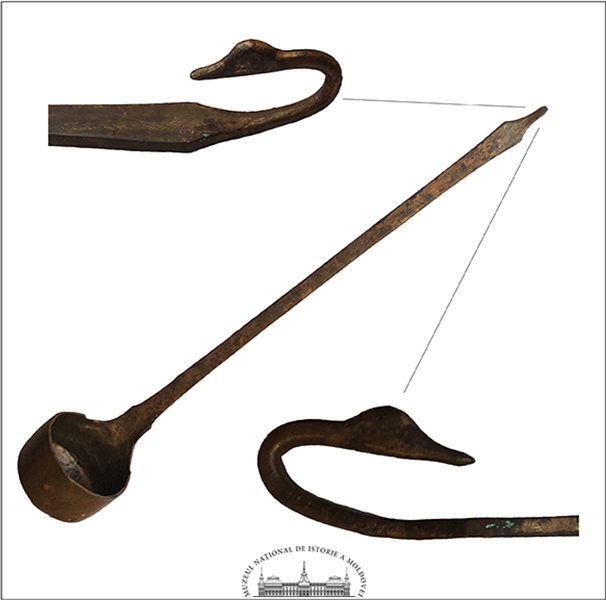 Kyathos (Ancient Greek: κύαθος - ladle, cup) is an ancient Greek vessel (ladle), used to pour wine from various larger vessels (kraters, hydriai, pelicai, and so on) into drinking cups. During the existence of these vessels, they were made of different materials: from silver and bronze to burnt clay, the latter ones being often painted with red and black figures, and sometimes covered only with black slip. In the myths about Hercules, a young cupbearer named Kyathos is mentioned, who during a feast, scooping up wine from a vessel with a ceramic ladle to pour it into Hercules' bowl, accidentally broke the high handle of the vessel (which often happens) and spilled wine on the legendary hero. Hercules, not calculating his strength, gave the inattentive young man a flick on the forehead...
Read More >>