| | | | |
| --- | --- | --- | --- |
| | National Museum of History of Moldova | | |



Chronological Axis
Time of Reforms and their Consequences
(1864 - 1905)
In a general way, this period can be defined as "the time of great reforms". The defeat suffered by the Russian Emperor Nicholas II (1825 – 1855) in the Crimean War has led to a number of reforms: peasant reform (1861), juridical reform (1861), administrative reform (1864), etc., which, however, were introduced in Bessarabia later than in other provinces of the Empire. The administrative reform was the most radical one due to the creation of the bodies of "Zemstvo" (1869), an absolutely new element in local administration. Bessarabia loses its character of a "privileged" province (1873). Some signs of progress appear in the life of Bessarabia: the telegraph line Odessa – Chisinau (1861), the first sections of railway track (1868).
-4-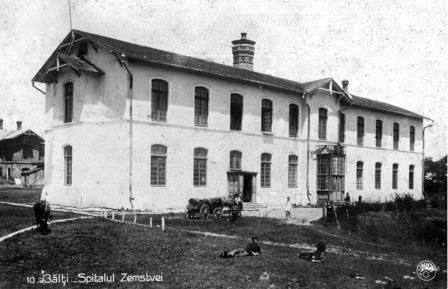 -5-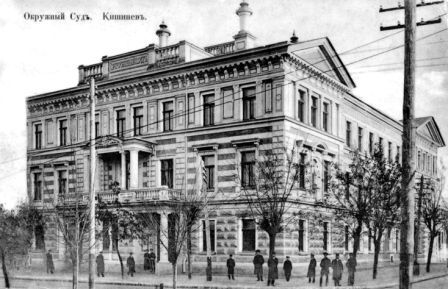 -6-




#Exhibit of the Month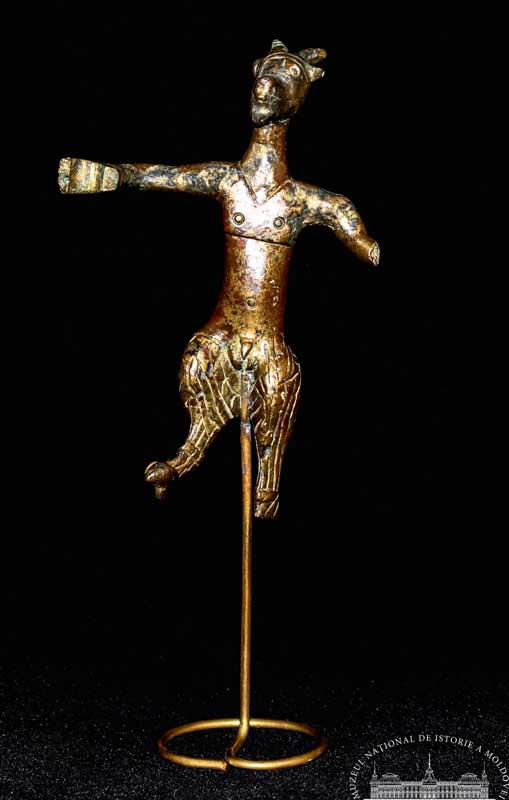 Among the Greek mythological figures, there is a satyr (Ancient Greek: Σάτυρος), also called Silenus, a male spirit of nature and forest, known to be the companion of the gods Pan and Dionysus. Satyrs were imagined as dancing in the fields, drinking wine with Dionysus and chasing maenads and nymphs. According to the descriptions in myths, they had human-like upper part of the body and the horse-like or goat-like legs, and also a long and bushy tail. Gradually, animalistic features in the image of a satyr recede, their lower limbs become human (legs, not hooves). The satyr Marsyas (Μάρσιας) plays a special role in Greek legends. Sometimes the god Pan is depicted in the guise of a satyr...
Read More >>