| | | | |
| --- | --- | --- | --- |
| | National Museum of History of Moldova | | |



Chronological Axis
Time of Reforms and their Consequences
(1864 - 1905)
In a general way, this period can be defined as "the time of great reforms". The defeat suffered by the Russian Emperor Nicholas II (1825 – 1855) in the Crimean War has led to a number of reforms: peasant reform (1861), juridical reform (1861), administrative reform (1864), etc., which, however, were introduced in Bessarabia later than in other provinces of the Empire. The administrative reform was the most radical one due to the creation of the bodies of "Zemstvo" (1869), an absolutely new element in local administration. Bessarabia loses its character of a "privileged" province (1873). Some signs of progress appear in the life of Bessarabia: the telegraph line Odessa – Chisinau (1861), the first sections of railway track (1868).
-4-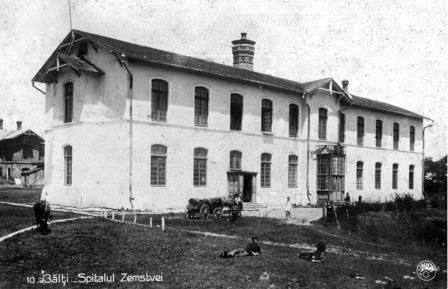 -5-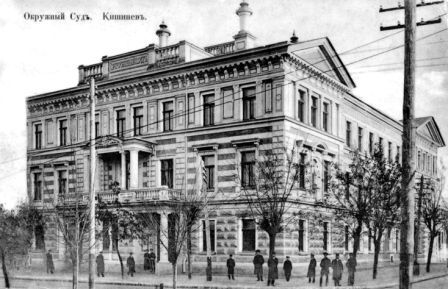 -6-




#Exhibit of the Month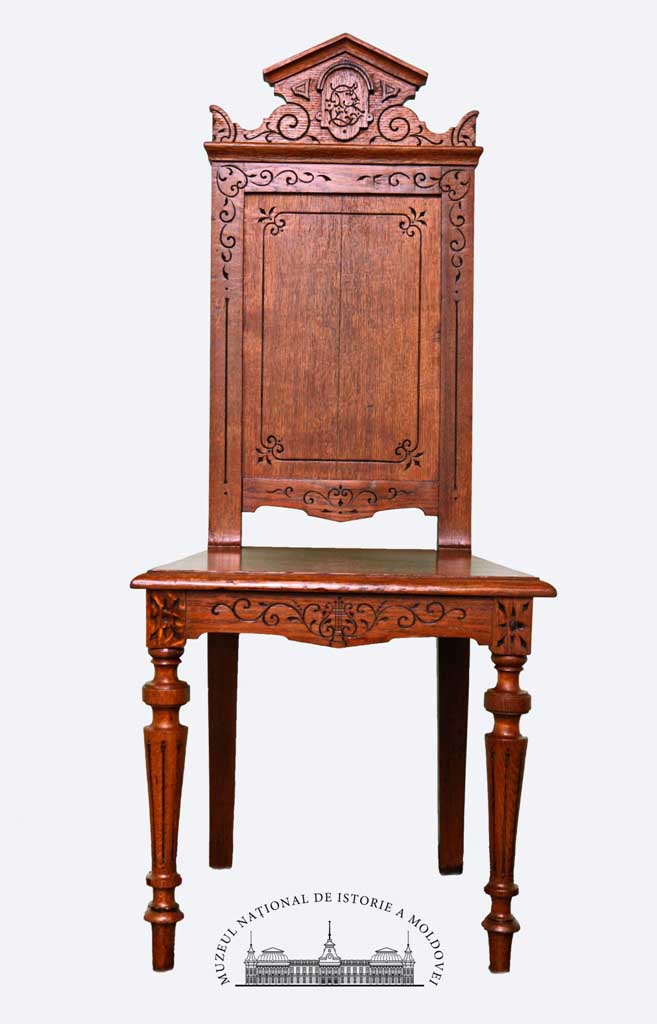 The National Museum of History of Moldova collects, preserves, researches and exhibits, for the purpose of knowledge and education, material evidence related to the history of Bessarabia. The museum collections are constantly enriched through acquisitions, donations and archaeological excavations. In the first half of 2018, the museum collections were replenished with new material values, related to the history of the nobility in Bessarabia. As a result of the field investigations, carried out in the village of Brânzeni, Edineț District, five pieces of furniture were purchased, which belonged to Vasile Stroescu: a cabinet, a sofa, a chest of drawers, a chair and a wall mirror. The pieces were purchased from Elizaveta Gureu, the granddaughter of Gheorghe Tincu, who was the manager of the Brânzeni estate, owned by the Stroescu family...
Read More >>