Virtual Tour
Chronological Axis
Period of Relative Autonomy of Bessarabia within the Russian Empire
(1812 - 1828)
In this period Bessarabia was a province having a special statute – the Ukase "On the Formation of the Bessarabian Oblast" of April 29, 1818, which specified the observance of certain peculiarities in governing.

According to the Senate ukase of March 15, 1828, Bessarabia was incorporated in the general system of the Empire. In the annexed territory there was created the Chisinau and Hotin Eparchy (the Ukase of the Holy Synod of 30 September, 1813) subordinated to the Russian Orthodox Church.

The first Metropolitan of the new eparchy was Gavriil Banulescu-Bodoni (1813-1821).

There were opened the Eparchial Printing-house (May 31, 1814), which served for printing religious books in the "Moldavian language", the Chisinau Theological Seminary (1813), and district schools of gymnasia type (in Chisinau, Hotin, Tighina, Balti, Akkerman, Ismail). During this time a large colonization process begins in the south of Bessarabia.

- Memoirs of Major von Raan from Russian campaign in the years 1787-1790, in which Bessarabia is described as it was on the eve of annexation -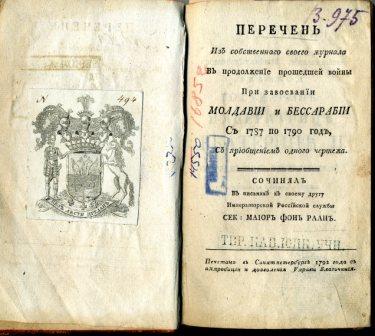 - Metropolitan Gavriil, Pastoral for the Oath to royal seat by all residents ... (July 28, 1816) -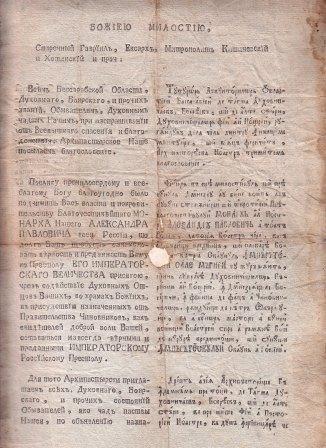 #Exhibit of the Month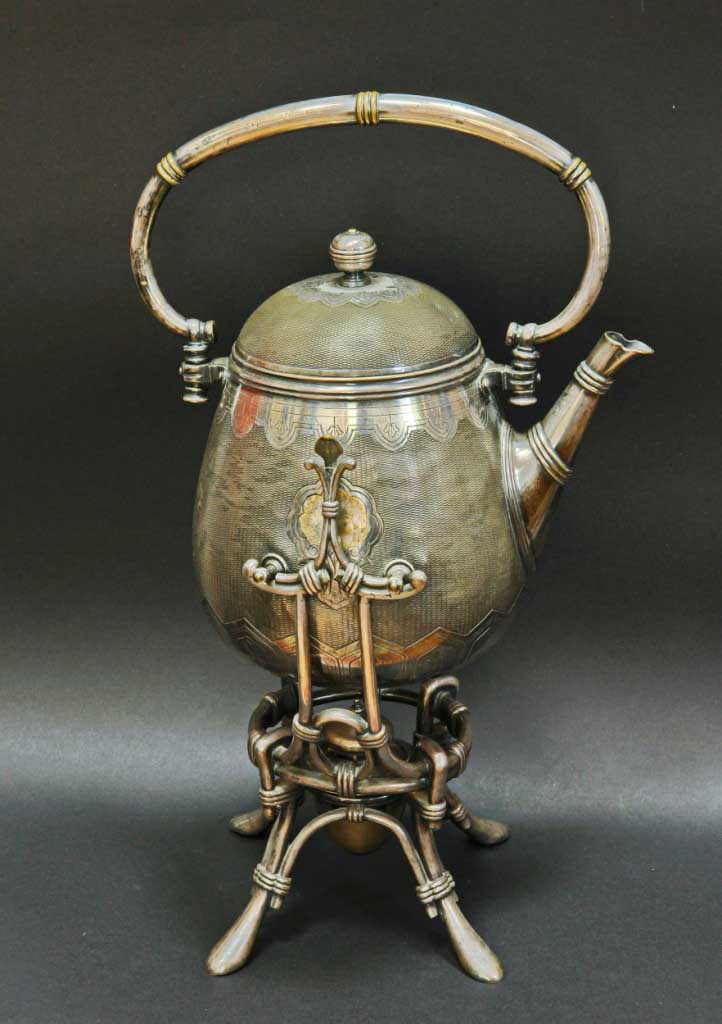 The history of silverware goes back over 5,000 years, but only in the 3rd millennium BC, in Mesopotamia and Anatolia, the first pieces of processed silver were made. From there, the art of working with silver spread to Persia and to Europe, where already in Roman and Greek antiquity it reached a high level of skill. Many of the techniques used then, such as casting, embossing and engraving, are still used today...
Read More >>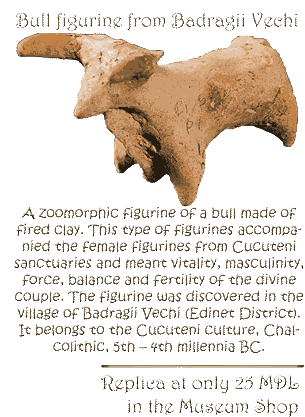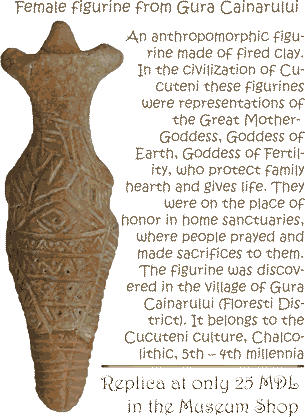 ©2006-2022
National Museum of History of Moldova
31 August 1989 St., 121 A, MD 2012, Chisinau, Republic of Moldova
Phones:

Secretariat:
+373 (22) 24-43-25
Department of Public Relations and Museum Education:
+373 (22) 24-04-26
Fax:
+373 (22) 24-43-69
E-mail:
office@nationalmuseum.md
Technical Support:
info@nationalmuseum.md

Web site administration and maintenance:
Andrei EMILCIUC