| | | | |
| --- | --- | --- | --- |
| | National Museum of History of Moldova | | |



Chronological Axis
Bessarabia and Moldavian Autonomous Soviet Socialist Republic in the Period between the Two World Wars
(1918 - 1939)
During 1918 – 1940 the territory located between Prut and Dniester was a component part of the Romanian united national state.

The process of integration of Bessarabia into political, economical, and cultural life of Romania has led to significant social and economical transformations, and especially, to a broad flowering of culture and education. Photographs, documents, books, medals, and works of art from the collections of the museum testify to it.

-7-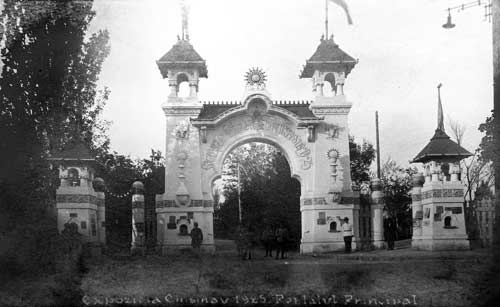 -8-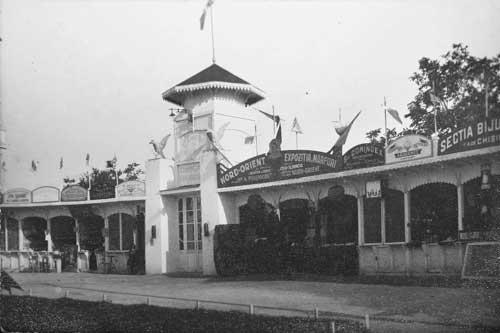 -9-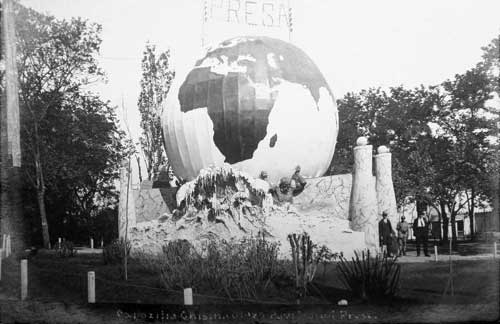 -10-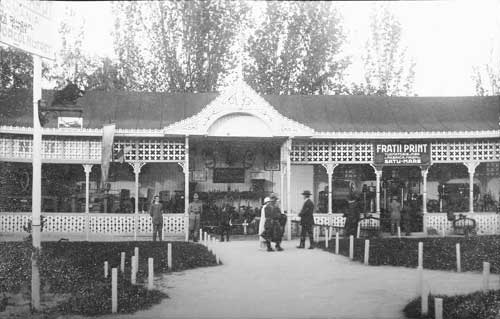 -11-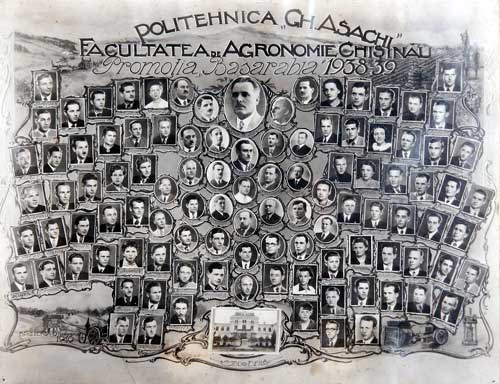 -12-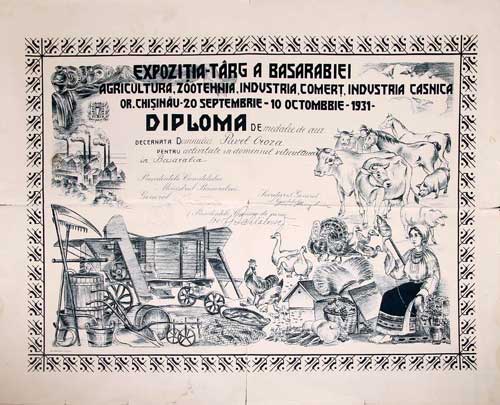 -13-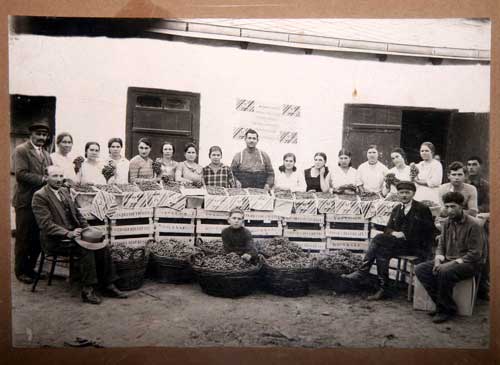 -14-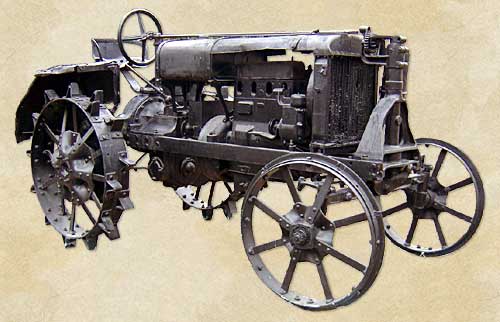 -15-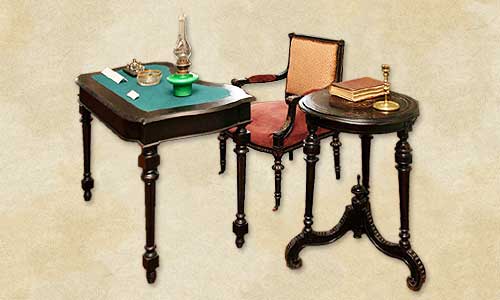 #Exhibit of the Month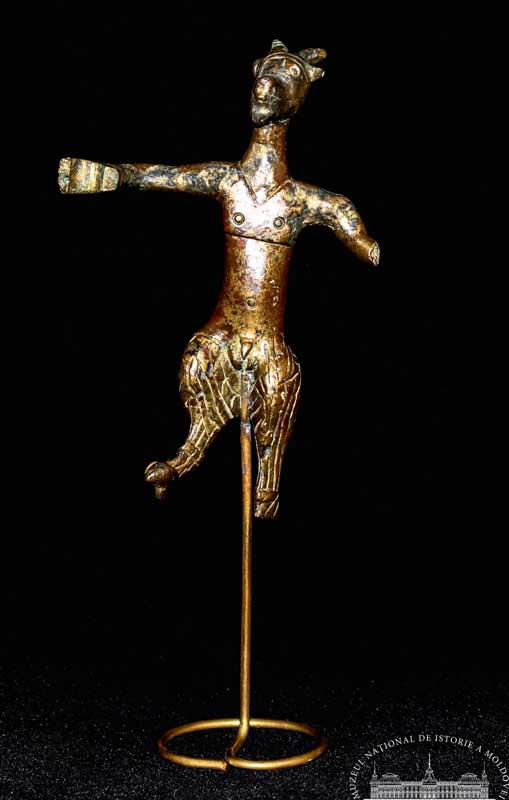 Among the Greek mythological figures, there is a satyr (Ancient Greek: Σάτυρος), also called Silenus, a male spirit of nature and forest, known to be the companion of the gods Pan and Dionysus. Satyrs were imagined as dancing in the fields, drinking wine with Dionysus and chasing maenads and nymphs. According to the descriptions in myths, they had human-like upper part of the body and the horse-like or goat-like legs, and also a long and bushy tail. Gradually, animalistic features in the image of a satyr recede, their lower limbs become human (legs, not hooves). The satyr Marsyas (Μάρσιας) plays a special role in Greek legends. Sometimes the god Pan is depicted in the guise of a satyr...
Read More >>