| | | | |
| --- | --- | --- | --- |
| | National Museum of History of Moldova | | |


Click here for a Virtual Tour of the Museum


Chronological Axis
Bessarabia and Moldavian Autonomous Soviet Socialist Republic in the Period between the Two World Wars
(1918 - 1939)
During 1918 – 1940 the territory located between Prut and Dniester was a component part of the Romanian united national state.

The process of integration of Bessarabia into political, economical, and cultural life of Romania has led to significant social and economical transformations, and especially, to a broad flowering of culture and education. Photographs, documents, books, medals, and works of art from the collections of the museum testify to it.

-7-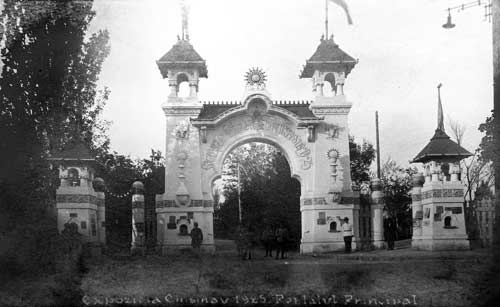 -8-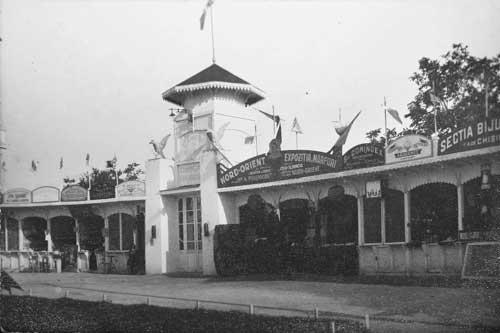 -9-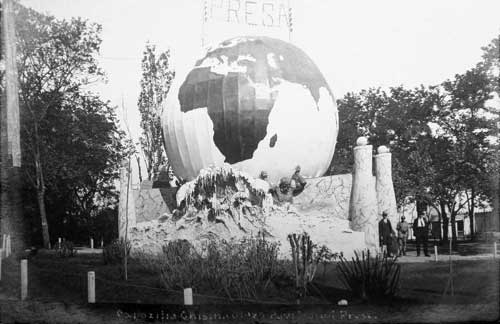 -10-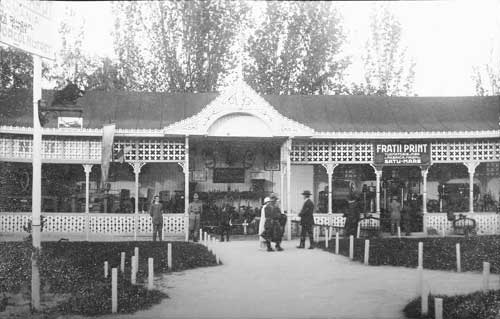 -11-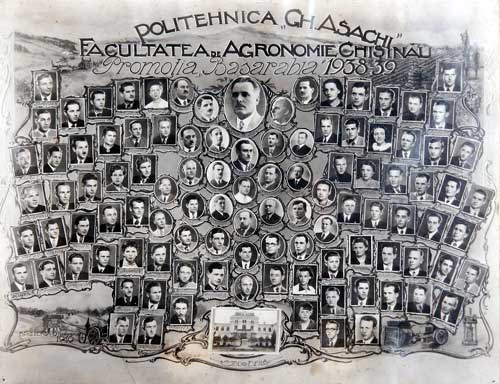 -12-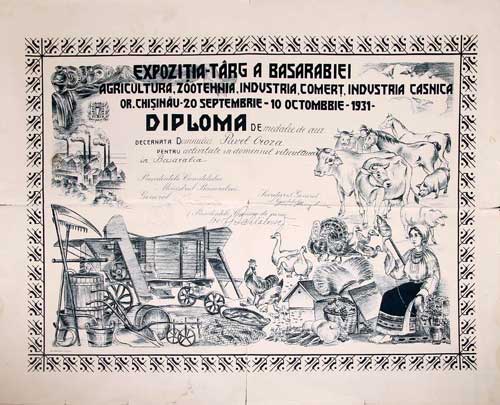 -13-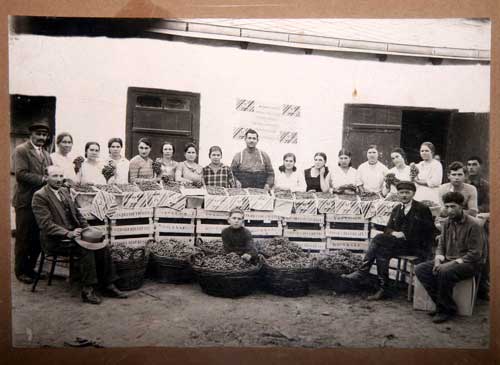 -14-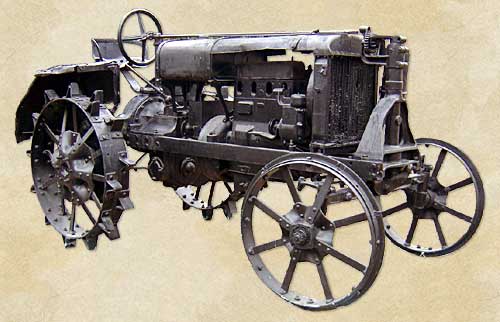 -15-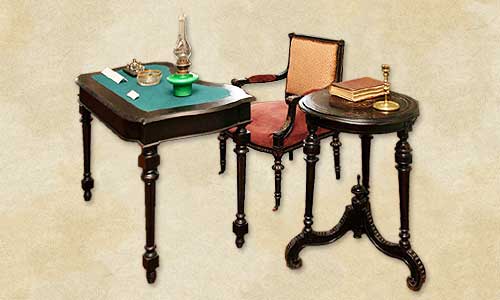 #Exhibit of the Month
It is a sports trophy obtained at an inter-school oina (a bat-and-ball game) competition in interwar Bessarabia. We don't know which schools participated in this competition, nor the venue, we only know that one of the winners received the second prize and that the event was held on May 13, 1934. In this way we learn about the existence of different sports competitions organized by schools, including the oina game. Oina is a beautiful and complex sports game that promotes the development of body and spirit, courage and the desire for self-improvement. Oina is a treasure of the Romanian people, which must be sacredly kept and passed on to future generations...
Read More >>