| | | | |
| --- | --- | --- | --- |
| | National Museum of History of Moldova | | |



Chronological Axis
Golden Age of the Romanian Culture
(17th – 18th century)
Side by side with the development of material culture, trade, handicrafts, and towns, during these two centuries also the spiritual culture is developing.

The first Moldavian chronicles appears (by Grigore Ureche, Miron Costin, and Ion Neculce), the Romanian language is brought into divine service, the first printing-house opens (1642), where the first book in the language of the indigenous population – Cazania by Varlaam – was published (1643).

In 1646 there was released Pravila by Vasile Lupu – the monumental book on law in Moldova. An outstanding figure of that time was Nicolae Milescu-Spataru, who has written about 30 scientific works. The most significant work in the Romanian culture of the time belongs to Dimitrie Cantemir (1710-1711), who made Moldova famous in the world.

In the middle of the 18th century the great social, economic, and administrative reforms of Constantin Mavrocordat (1733-1735; 1741-1743; 1748-1749; 18 June - 4 December, 1769) were realized.
-1-
-2-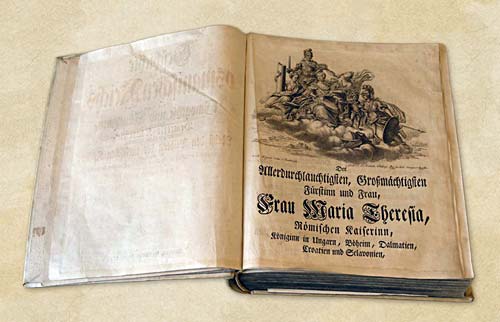 -3-
-4-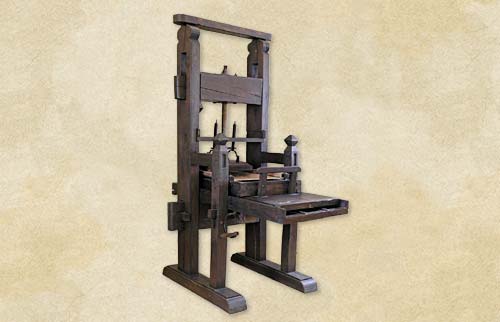 -5-




#Exhibit of the Month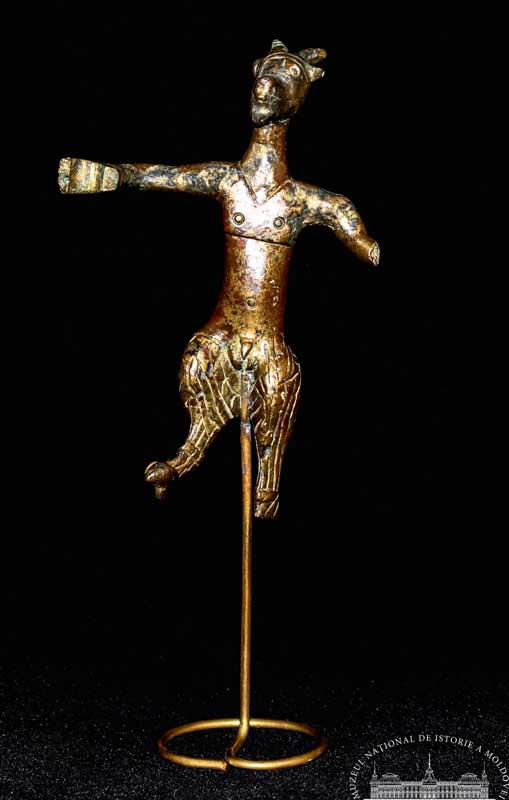 Among the Greek mythological figures, there is a satyr (Ancient Greek: Σάτυρος), also called Silenus, a male spirit of nature and forest, known to be the companion of the gods Pan and Dionysus. Satyrs were imagined as dancing in the fields, drinking wine with Dionysus and chasing maenads and nymphs. According to the descriptions in myths, they had human-like upper part of the body and the horse-like or goat-like legs, and also a long and bushy tail. Gradually, animalistic features in the image of a satyr recede, their lower limbs become human (legs, not hooves). The satyr Marsyas (Μάρσιας) plays a special role in Greek legends. Sometimes the god Pan is depicted in the guise of a satyr...
Read More >>