Golden Age of the Romanian Culture
(17th – 18th century)
Side by side with the development of material culture, trade, handicrafts, and towns, during these two centuries also the spiritual culture is developing.

The first Moldavian chronicles appears (by Grigore Ureche, Miron Costin, and Ion Neculce), the Romanian language is brought into divine service, the first printing-house opens (1642), where the first book in the language of the indigenous population – Cazania by Varlaam – was published (1643).

In 1646 there was released Pravila by Vasile Lupu – the monumental book on law in Moldova. An outstanding figure of that time was Nicolae Milescu-Spataru, who has written about 30 scientific works. The most significant work in the Romanian culture of the time belongs to Dimitrie Cantemir (1710-1711), who made Moldova famous in the world.

In the middle of the 18th century the great social, economic, and administrative reforms of Constantin Mavrocordat (1733-1735; 1741-1743; 1748-1749; 18 June - 4 December, 1769) were realized.
-1-
-2-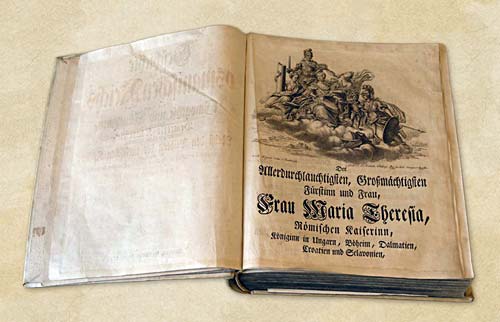 -3-
-4-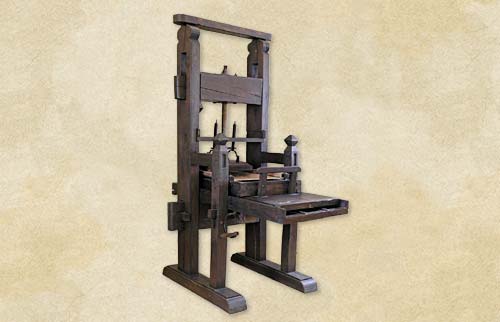 -5-