| | | | |
| --- | --- | --- | --- |
| | National Museum of History of Moldova | | |


Virtual Tour


Chronological Axis
Golden Age of the Romanian Culture
(17th – 18th century)
Side by side with the development of material culture, trade, handicrafts, and towns, during these two centuries also the spiritual culture is developing.

The first Moldavian chronicles appears (by Grigore Ureche, Miron Costin, and Ion Neculce), the Romanian language is brought into divine service, the first printing-house opens (1642), where the first book in the language of the indigenous population – Cazania by Varlaam – was published (1643).

In 1646 there was released Pravila by Vasile Lupu – the monumental book on law in Moldova. An outstanding figure of that time was Nicolae Milescu-Spataru, who has written about 30 scientific works. The most significant work in the Romanian culture of the time belongs to Dimitrie Cantemir (1710-1711), who made Moldova famous in the world.

In the middle of the 18th century the great social, economic, and administrative reforms of Constantin Mavrocordat (1733-1735; 1741-1743; 1748-1749; 18 June - 4 December, 1769) were realized.
-1-
-2-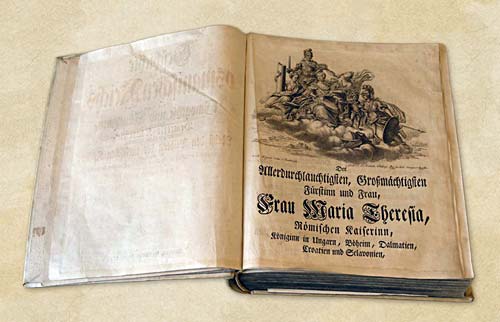 -3-
-4-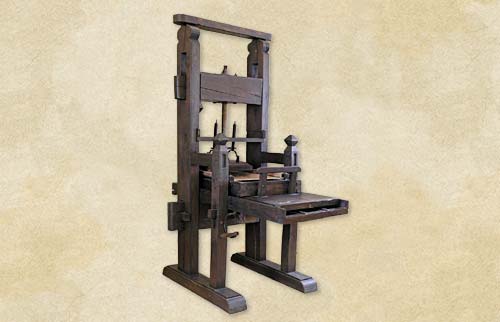 -5-




#Exhibit of the Month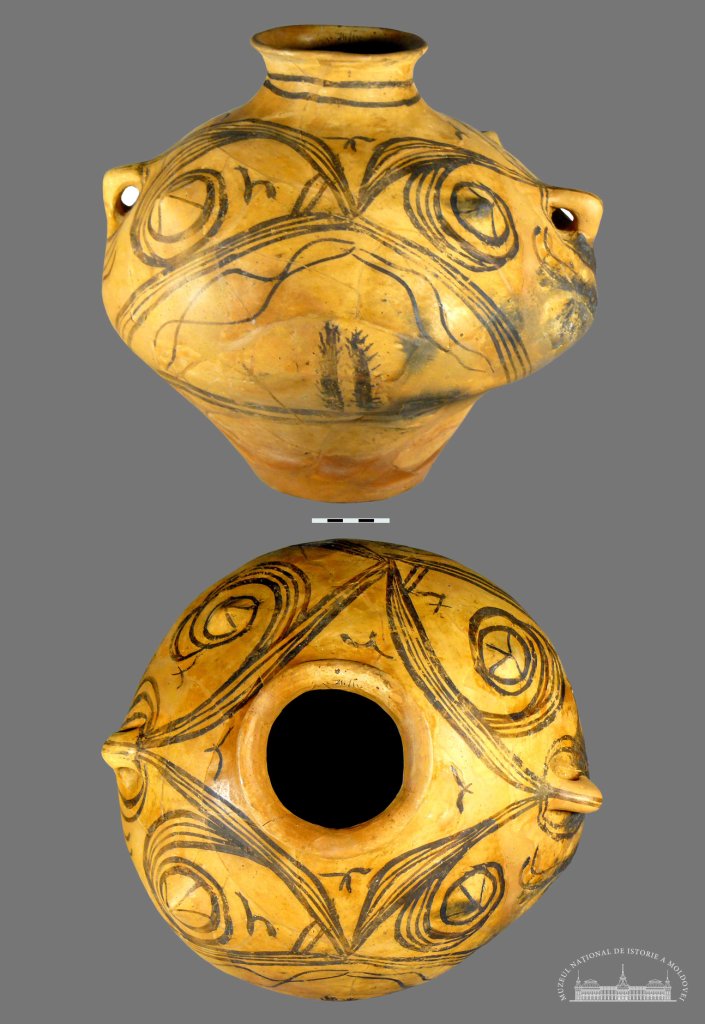 This unique amphora was found in 1984 during the excavations of the Şuri I settlement of the Cucuteni-Trypillia culture (5th-4th thousand BC), which existed in the Eneolithic era, in the mid-1st half of the 4th millennium BC, near the village of Şuri, Drochia District of the Republic of Moldova. In the classifications of Cucuteni-Trypillian painted pottery, it belongs to a separate type distinguished by archaeologists, known in the special literature under various names: facial urns, amphorae with an ornament of the "owl face" type, amphorae with facial ornament, facial amphorae. These names were given to the amphorae due to their peculiar ornament and their truncated-conical or rounded body that resembles the head of an owl (large circles on the sides of the handles are the eyes of a bird, and the handles are beaks), as well as due to attempts to hypothetically interpret the vessels as images of some two-faced or four-faced anthropomorphic, zoomorphic or ornithomorphic mythological creatures of the Cucuteni-Trypillian pantheon...
Read More >>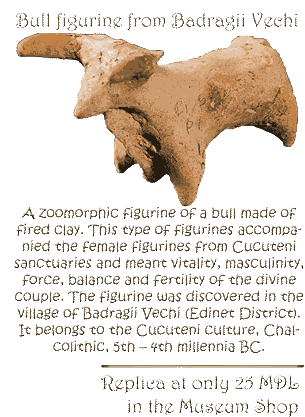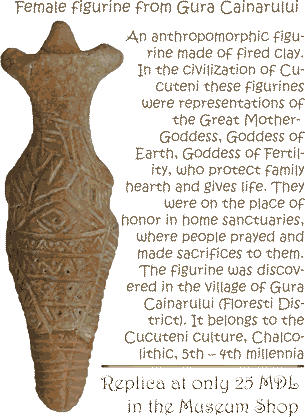 __________________________________________
©2006-2021
National Museum of History of Moldova
31 August 1989 St., 121 A, MD 2012, Chisinau, Republic of Moldova
Phones:

Secretariat:
+373 (22) 24-43-25
Department of Public Relations and Museum Education:
+373 (22) 24-04-26
Fax:
+373 (22) 24-43-69
E-mail:
office@nationalmuseum.md
Technical Support:
info@nationalmuseum.md

Web site administration and maintenance:
Andrei EMILCIUC