| | | | |
| --- | --- | --- | --- |
| | National Museum of History of Moldova | | |



Chronological Axis
Moldavian Soviet Socialist Republic
(1945 - 1991)
The establishment of the Soviet regime in the eastern districts of Moldova, the annexation of Bessarabia to the Soviet empire in 1940, forming of the Moldavian SSR, political repressions of 1920s–1940s – all these events left their mark in the history of this land. Numerous posters of the time, documents, photographs, and personal belongings of deportees and political prisoners of the Soviet regime represent unknown pages of the recent history of Moldova, reflecting the drama of the Soviet Gulag.

Historical development of Moldova in the post-war period, regardless the political regime, is characterized by remarkable achievements in economy, science, and culture, which are documentary confirmed in the collections of the museum.

-13-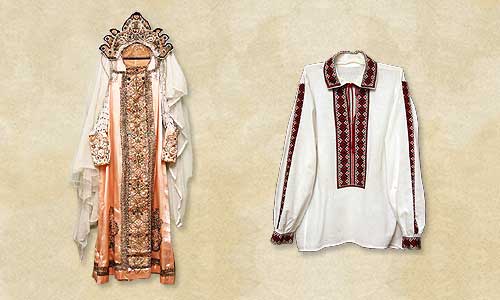 -14-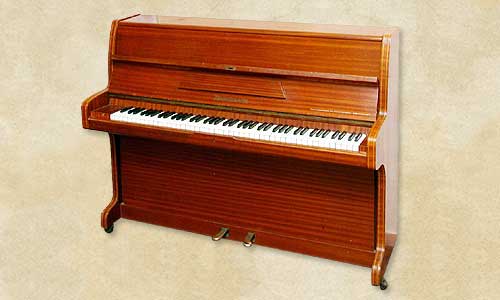 -15-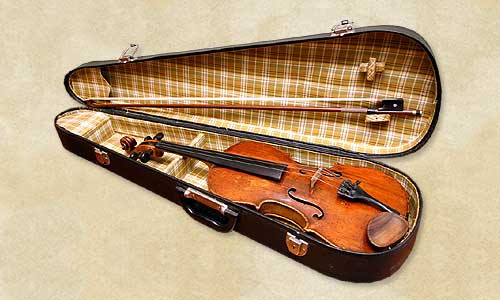 #Exhibit of the Month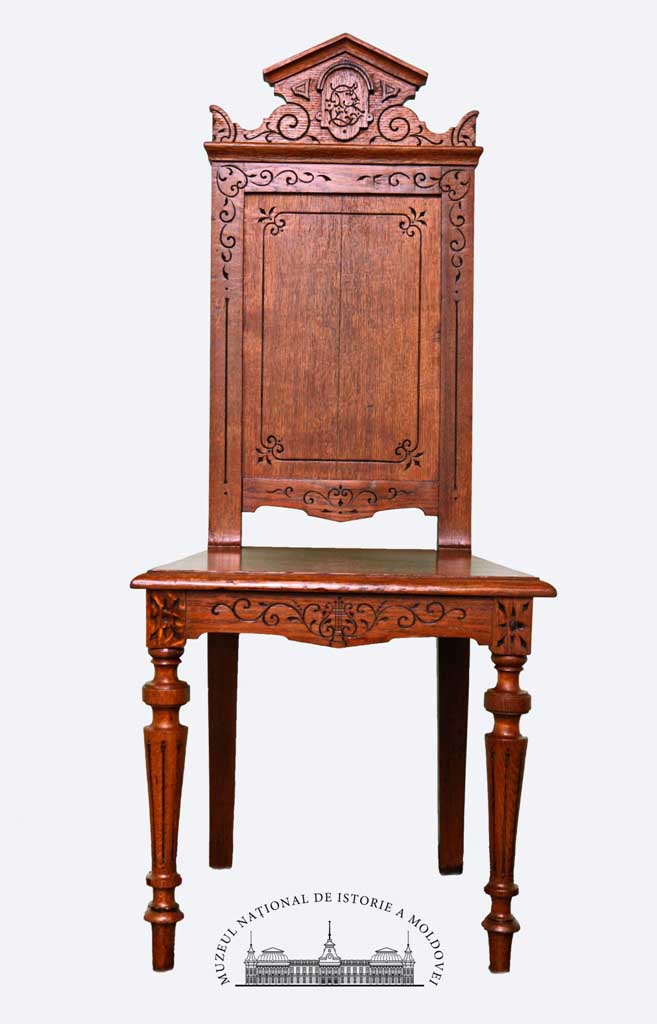 The National Museum of History of Moldova collects, preserves, researches and exhibits, for the purpose of knowledge and education, material evidence related to the history of Bessarabia. The museum collections are constantly enriched through acquisitions, donations and archaeological excavations. In the first half of 2018, the museum collections were replenished with new material values, related to the history of the nobility in Bessarabia. As a result of the field investigations, carried out in the village of Brânzeni, Edineț District, five pieces of furniture were purchased, which belonged to Vasile Stroescu: a cabinet, a sofa, a chest of drawers, a chair and a wall mirror. The pieces were purchased from Elizaveta Gureu, the granddaughter of Gheorghe Tincu, who was the manager of the Brânzeni estate, owned by the Stroescu family...
Read More >>