| | | | |
| --- | --- | --- | --- |
| | National Museum of History of Moldova | | |



Chronological Axis
The Second World War
(1939 - 1945)
The Second World War is one of the most tragic pages in the history of mankind. It brought death to millions of people and caused immeasurable material losses. Moldova also did not avoid the ordeal of war.

Numerous collections of arms, photographs, posters, military uniforms, orders and medals, personal belongings of soldiers, books, and works of art preserved in the museum are the evidences of that terrible massacre.
-1-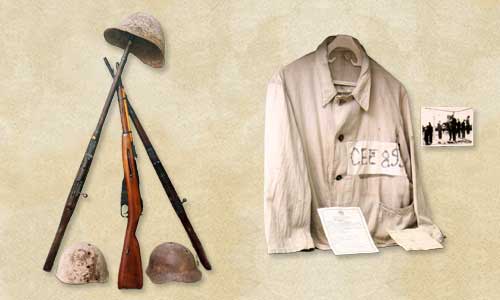 -2-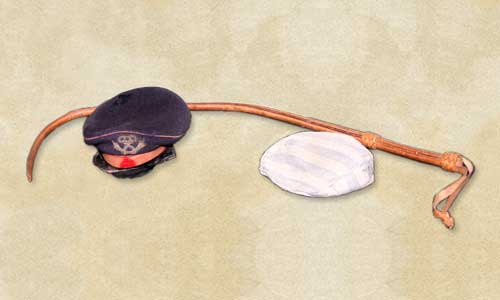 -3-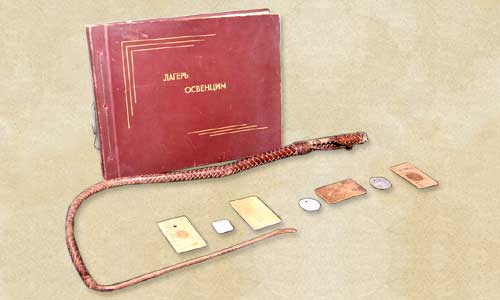 #Exhibit of the Month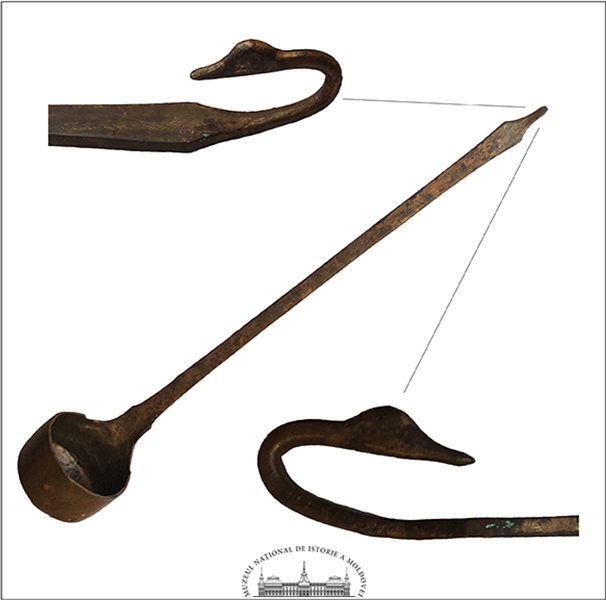 Kyathos (Ancient Greek: κύαθος - ladle, cup) is an ancient Greek vessel (ladle), used to pour wine from various larger vessels (kraters, hydriai, pelicai, and so on) into drinking cups. During the existence of these vessels, they were made of different materials: from silver and bronze to burnt clay, the latter ones being often painted with red and black figures, and sometimes covered only with black slip. In the myths about Hercules, a young cupbearer named Kyathos is mentioned, who during a feast, scooping up wine from a vessel with a ceramic ladle to pour it into Hercules' bowl, accidentally broke the high handle of the vessel (which often happens) and spilled wine on the legendary hero. Hercules, not calculating his strength, gave the inattentive young man a flick on the forehead...
Read More >>