| | | | |
| --- | --- | --- | --- |
| | National Museum of History of Moldova | | |



Chronological Axis
Independent Moldova
(1991 - 2021)
The movement for national revival, which began in 1980s, led to the proclamation of Romanian as the state language, the return to Latin script, national history, traditions, and symbols.

On August 27, 1991 the Great National Assembly convened in the central square of Chisinau has proclaimed the state independence of the Republic of Moldova.

The same day the supreme legislative body in Chisinau adopted the Declaration of Independence of the Republic of Moldova.

These historic events marked the beginning of a new era in the political, social, economic, and cultural development of the young state.

-4-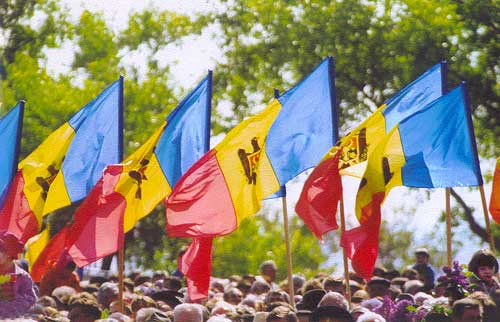 -5-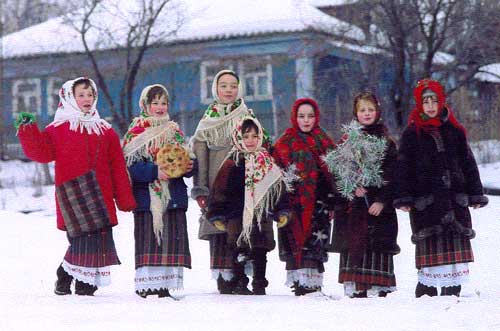 -6-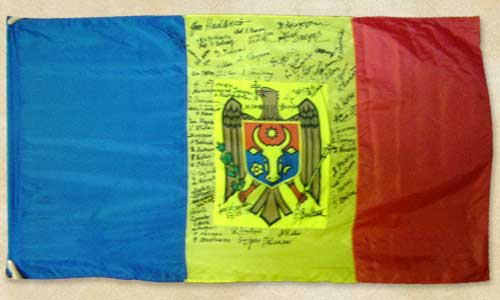 #Exhibit of the Month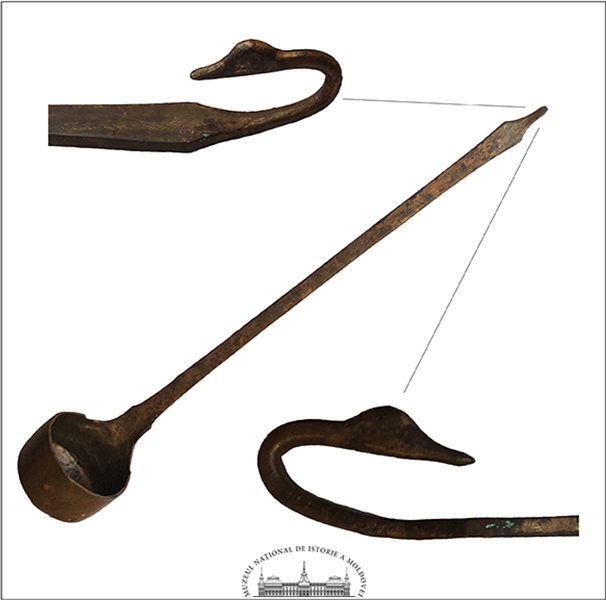 Kyathos (Ancient Greek: κύαθος - ladle, cup) is an ancient Greek vessel (ladle), used to pour wine from various larger vessels (kraters, hydriai, pelicai, and so on) into drinking cups. During the existence of these vessels, they were made of different materials: from silver and bronze to burnt clay, the latter ones being often painted with red and black figures, and sometimes covered only with black slip. In the myths about Hercules, a young cupbearer named Kyathos is mentioned, who during a feast, scooping up wine from a vessel with a ceramic ladle to pour it into Hercules' bowl, accidentally broke the high handle of the vessel (which often happens) and spilled wine on the legendary hero. Hercules, not calculating his strength, gave the inattentive young man a flick on the forehead...
Read More >>