| | | | |
| --- | --- | --- | --- |
| | National Museum of History of Moldova | | |



Chronological Axis
Independent Moldova
(1991 - 2020)
The movement for national revival, which began in 1980s, led to the proclamation of Romanian as the state language, the return to Latin script, national history, traditions, and symbols.

On August 27, 1991 the Great National Assembly convened in the central square of Chisinau has proclaimed the state independence of the Republic of Moldova.

The same day the supreme legislative body in Chisinau adopted the Declaration of Independence of the Republic of Moldova.

These historic events marked the beginning of a new era in the political, social, economic, and cultural development of the young state.

-4-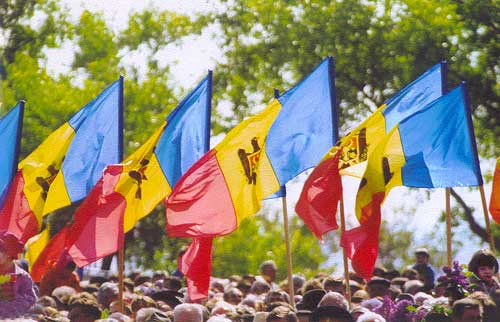 -5-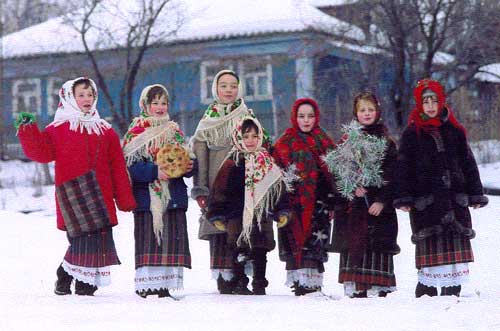 -6-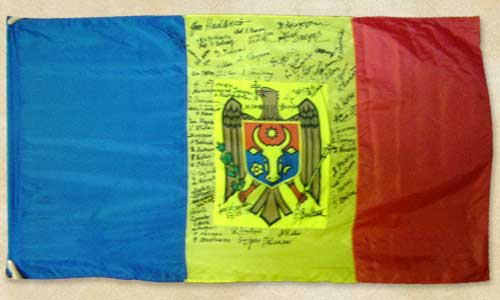 #Exhibit of the Month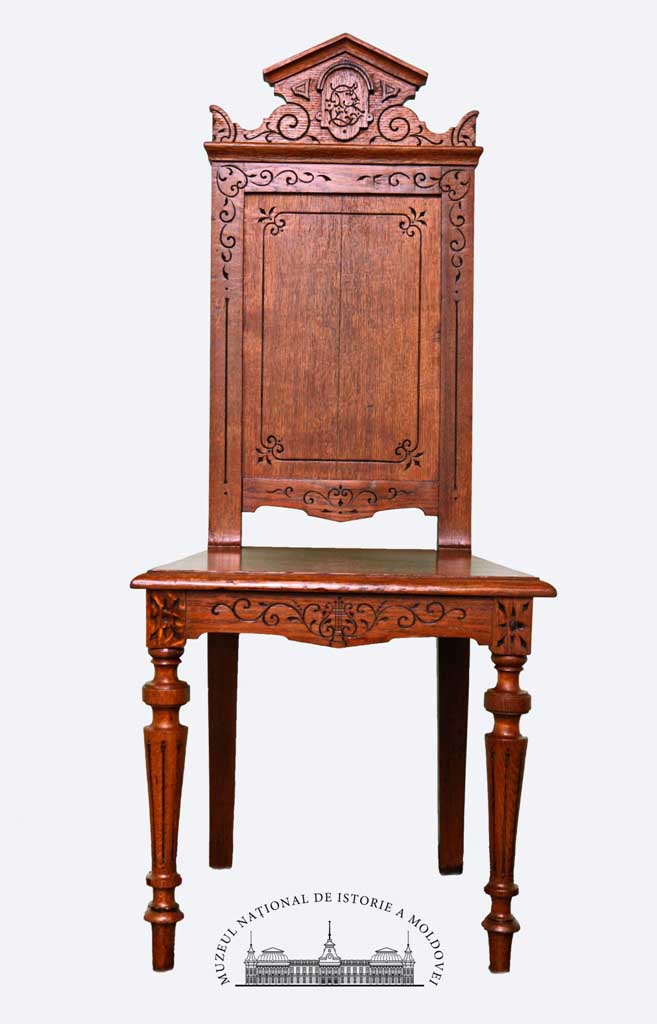 The National Museum of History of Moldova collects, preserves, researches and exhibits, for the purpose of knowledge and education, material evidence related to the history of Bessarabia. The museum collections are constantly enriched through acquisitions, donations and archaeological excavations. In the first half of 2018, the museum collections were replenished with new material values, related to the history of the nobility in Bessarabia. As a result of the field investigations, carried out in the village of Brânzeni, Edineț District, five pieces of furniture were purchased, which belonged to Vasile Stroescu: a cabinet, a sofa, a chest of drawers, a chair and a wall mirror. The pieces were purchased from Elizaveta Gureu, the granddaughter of Gheorghe Tincu, who was the manager of the Brânzeni estate, owned by the Stroescu family...
Read More >>