Virtual Tour
Chronological Axis
Independent Moldova
(1991 - 2023)
The movement for national revival, which began in 1980s, led to the proclamation of Romanian as the state language, the return to Latin script, national history, traditions, and symbols.

On August 27, 1991 the Great National Assembly convened in the central square of Chisinau has proclaimed the state independence of the Republic of Moldova.

The same day the supreme legislative body in Chisinau adopted the Declaration of Independence of the Republic of Moldova.

These historic events marked the beginning of a new era in the political, social, economic, and cultural development of the young state.

-4-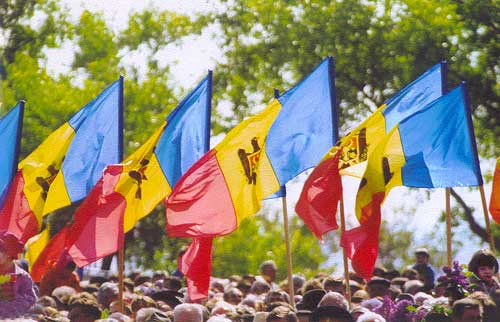 -5-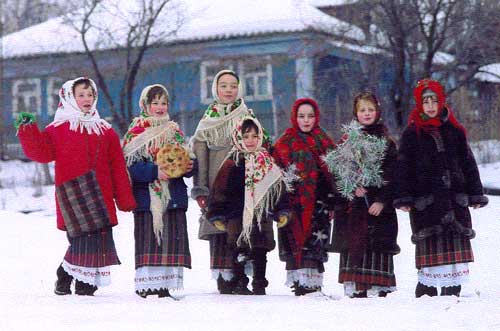 -6-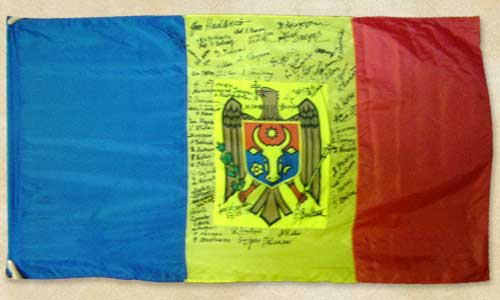 #Exhibit of the Month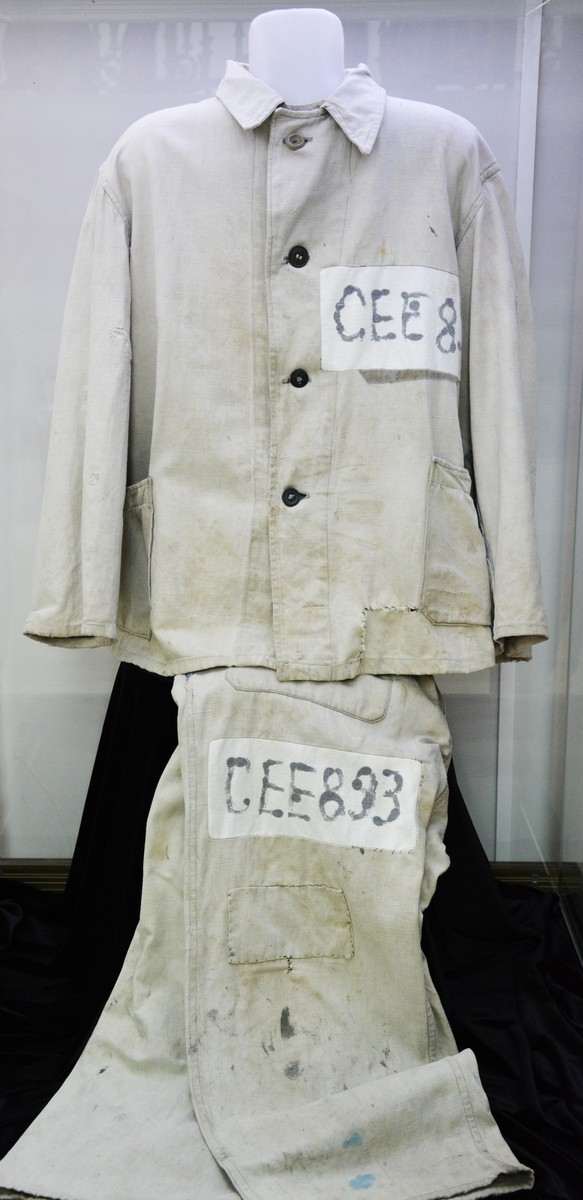 With the establishment of the Soviet regime after the territorial abduction, the Red Terror broke out in Bessarabia. Starting from June 28, 1940, on the territory of Bessarabia, then of the Moldavian Soviet Socialist Republic (August 2, 1940), state bodies carried out a series of mass political repressions - under the pretext of political, social, religious and national reasons - in the form of deprivation of freedom, deportation, expulsion and other coercive measures...
Read More >>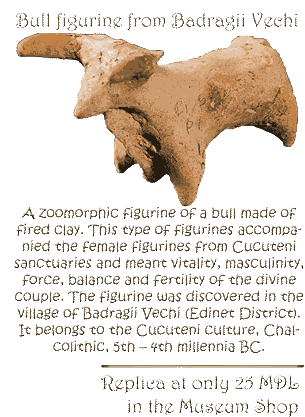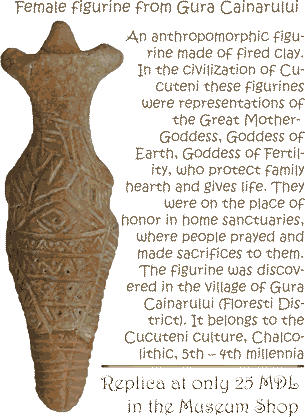 ©2006-2023
National Museum of History of Moldova
31 August 1989 St., 121 A, MD 2012, Chisinau, Republic of Moldova
Phones:

Secretariat:
+373 (22) 24-43-25
Department of Public Relations and Museum Education:
+373 (22) 24-04-26
Fax:
+373 (22) 24-43-69
E-mail:
office@nationalmuseum.md
Technical Support:
info@nationalmuseum.md

Web site administration and maintenance:
Andrei EMILCIUC