| | | | |
| --- | --- | --- | --- |
| | National Museum of History of Moldova | | |



Chronological Axis
Revival of National Movement
(1905 - 1918)
Revolutionary events in the Russian Empire at the beginning of the 20th century (Russian revolutions of 1905, 1917) contributed to the recovery of national movement in Bessarabia, which led to the appearance of the press in the Romanian language (1906) and the creation of the Council of Country (November 21, 1917) – the supreme legislative institution, which initially fought for the autonomy for Bessarabia within the Russian Empire (through the proclamation of the Moldavian Democratic Republic, on December 2, 1917), and later, in the last stage, voted for the unification of Bessarabia with Romania, on March 27, 1918.
- Ion Pelivan - prominent militant of national liberation movement in Bessarabia -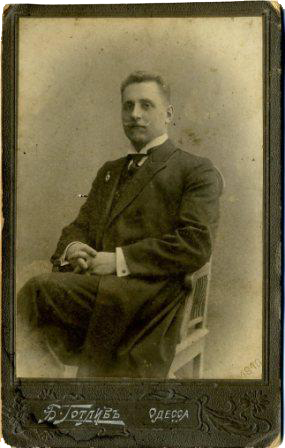 - Mihai Eminescu. Political and literary writings. Bucharest, 1905 -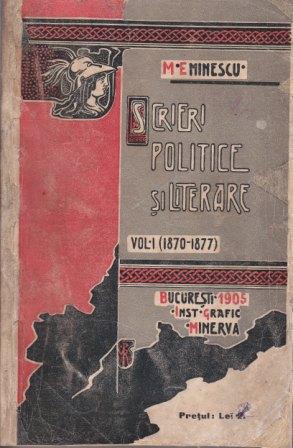 -Polihronie Sârcu. From habits of Bessarabian Romanians. Petrograd, 1914 -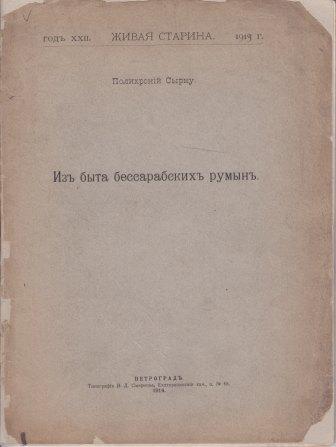 #Exhibit of the Month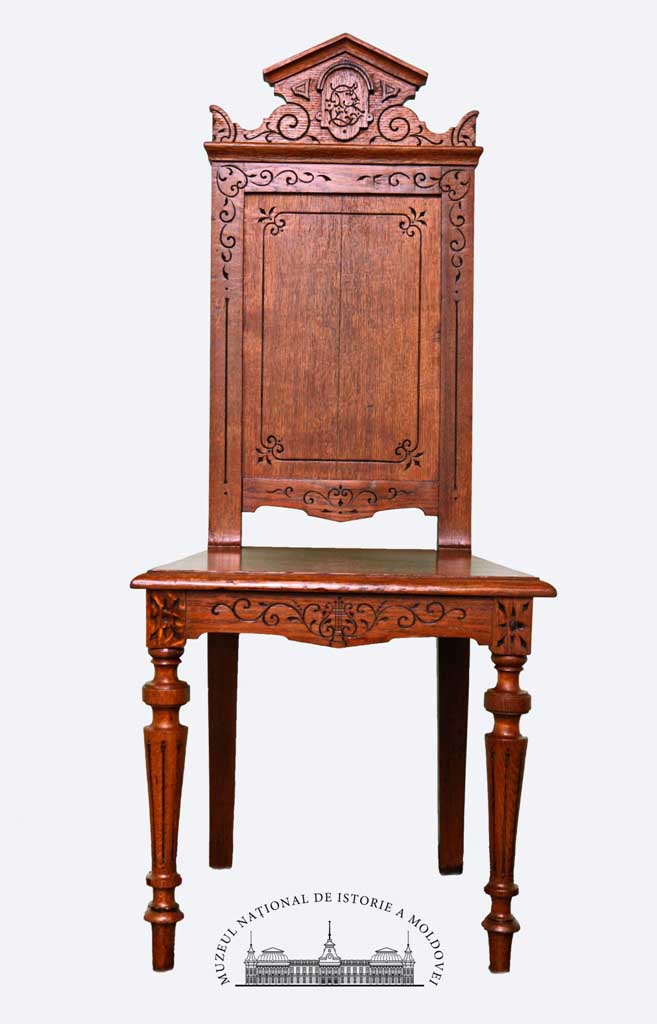 The National Museum of History of Moldova collects, preserves, researches and exhibits, for the purpose of knowledge and education, material evidence related to the history of Bessarabia. The museum collections are constantly enriched through acquisitions, donations and archaeological excavations. In the first half of 2018, the museum collections were replenished with new material values, related to the history of the nobility in Bessarabia. As a result of the field investigations, carried out in the village of Brânzeni, Edineț District, five pieces of furniture were purchased, which belonged to Vasile Stroescu: a cabinet, a sofa, a chest of drawers, a chair and a wall mirror. The pieces were purchased from Elizaveta Gureu, the granddaughter of Gheorghe Tincu, who was the manager of the Brânzeni estate, owned by the Stroescu family...
Read More >>