| | | | |
| --- | --- | --- | --- |
| | National Museum of History of Moldova | | |


Click here for a Virtual Tour of the Museum


Chronological Axis
Revival of National Movement
(1905 - 1918)
Revolutionary events in the Russian Empire at the beginning of the 20th century (Russian revolutions of 1905, 1917) contributed to the recovery of national movement in Bessarabia, which led to the appearance of the press in the Romanian language (1906) and the creation of the Council of Country (November 21, 1917) – the supreme legislative institution, which initially fought for the autonomy for Bessarabia within the Russian Empire (through the proclamation of the Moldavian Democratic Republic, on December 2, 1917), and later, in the last stage, voted for the unification of Bessarabia with Romania, on March 27, 1918.
- Ion Pelivan - prominent militant of national liberation movement in Bessarabia -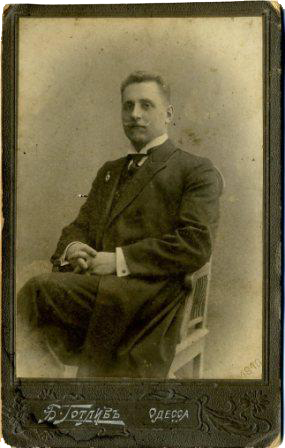 - Mihai Eminescu. Political and literary writings. Bucharest, 1905 -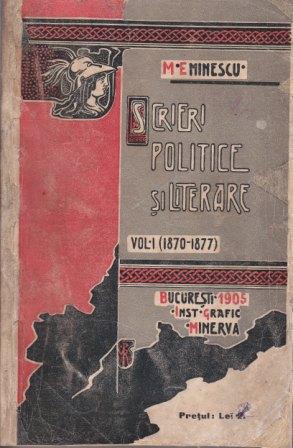 -Polihronie Sârcu. From habits of Bessarabian Romanians. Petrograd, 1914 -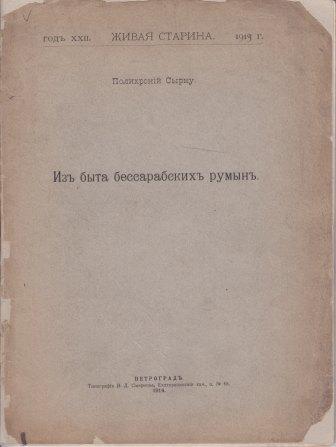 #Exhibit of the Month
It is a sports trophy obtained at an inter-school oina (a bat-and-ball game) competition in interwar Bessarabia. We don't know which schools participated in this competition, nor the venue, we only know that one of the winners received the second prize and that the event was held on May 13, 1934. In this way we learn about the existence of different sports competitions organized by schools, including the oina game. Oina is a beautiful and complex sports game that promotes the development of body and spirit, courage and the desire for self-improvement. Oina is a treasure of the Romanian people, which must be sacredly kept and passed on to future generations...
Read More >>