| | | | |
| --- | --- | --- | --- |
| | National Museum of History of Moldova | | |



Chronological Axis
Revival of National Movement
(1905 - 1918)
Revolutionary events in the Russian Empire at the beginning of the 20th century (Russian revolutions of 1905, 1917) contributed to the recovery of national movement in Bessarabia, which led to the appearance of the press in the Romanian language (1906) and the creation of the Council of Country (November 21, 1917) – the supreme legislative institution, which initially fought for the autonomy for Bessarabia within the Russian Empire (through the proclamation of the Moldavian Democratic Republic, on December 2, 1917), and later, in the last stage, voted for the unification of Bessarabia with Romania, on March 27, 1918.
- Ion Pelivan - prominent militant of national liberation movement in Bessarabia -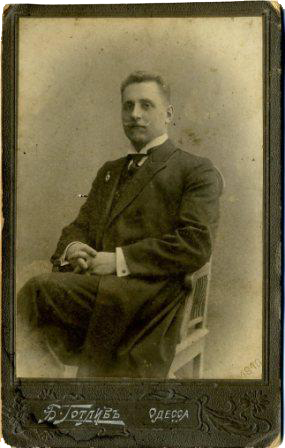 - Mihai Eminescu. Political and literary writings. Bucharest, 1905 -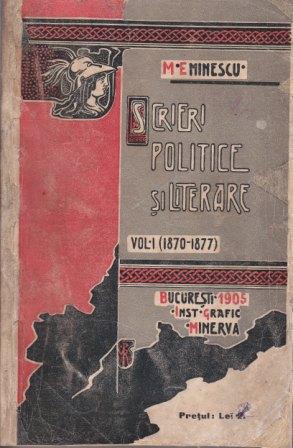 -Polihronie Sârcu. From habits of Bessarabian Romanians. Petrograd, 1914 -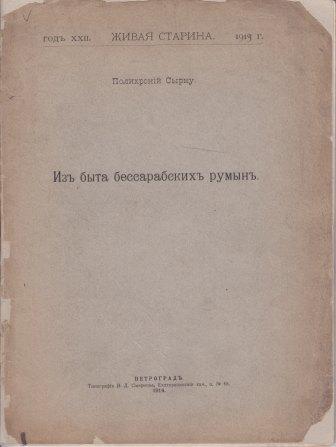 #Exhibit of the Month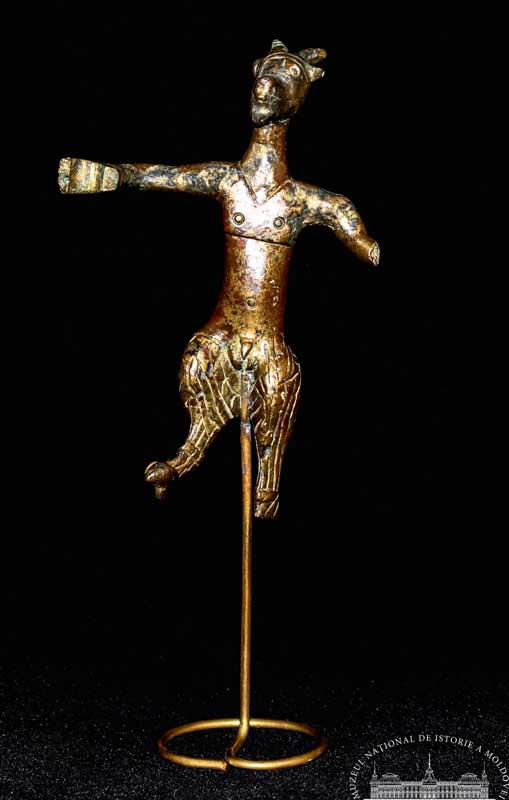 Among the Greek mythological figures, there is a satyr (Ancient Greek: Σάτυρος), also called Silenus, a male spirit of nature and forest, known to be the companion of the gods Pan and Dionysus. Satyrs were imagined as dancing in the fields, drinking wine with Dionysus and chasing maenads and nymphs. According to the descriptions in myths, they had human-like upper part of the body and the horse-like or goat-like legs, and also a long and bushy tail. Gradually, animalistic features in the image of a satyr recede, their lower limbs become human (legs, not hooves). The satyr Marsyas (Μάρσιας) plays a special role in Greek legends. Sometimes the god Pan is depicted in the guise of a satyr...
Read More >>