Virtual Tour
Chronological Axis
Abolition of Autonomy. Bessarabia – a New Tsarist Colony
(1828 - 1864)
The second period is characterized by the extension of the Russian administrative system to Bessarabia, according to the Law "On governing in the Bessarabian Oblast" (1828); the continuation of the process of colonization of Bessarabia (with the Germans, Bulgarians, Gagauzians, Serbs, Armenians, Greeks, etc.); the instability of the administrative division of Bessarabia (the number of districts: 1812 – 12; 1814 – 9; 1828 – 8; 1858 – 7).

After the Crimean War (1853 – 1856) southern Bessarabia was returned to the Principality of Moldova. In the province a number of parochial schools were organized (1830s – 1840s); the first Boys' Lyceum was opened (1833); the Chisinau Public Library was established (1832).

- Establishment for the government of Bessarabia province (1828) -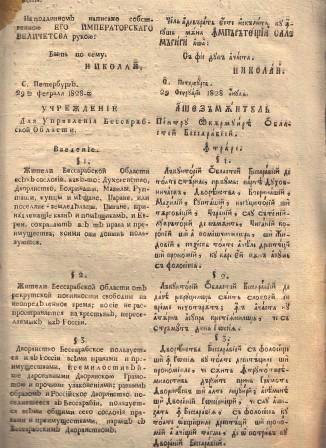 - The building of Theological Seminary from Chisinau in which there was registered (temporarily) The Regional High School from Chisinau -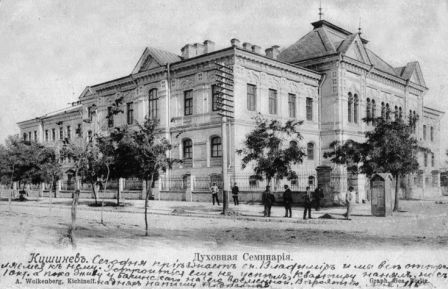 - The city of Ismail under the Peace Treaty of Paris (1856) returned to the Principality of Moldova -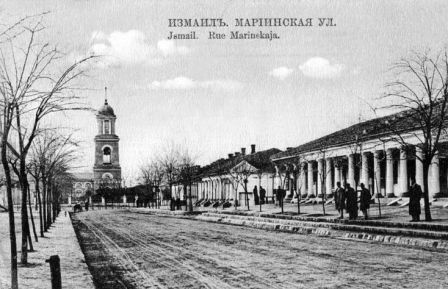 #Exhibit of the Month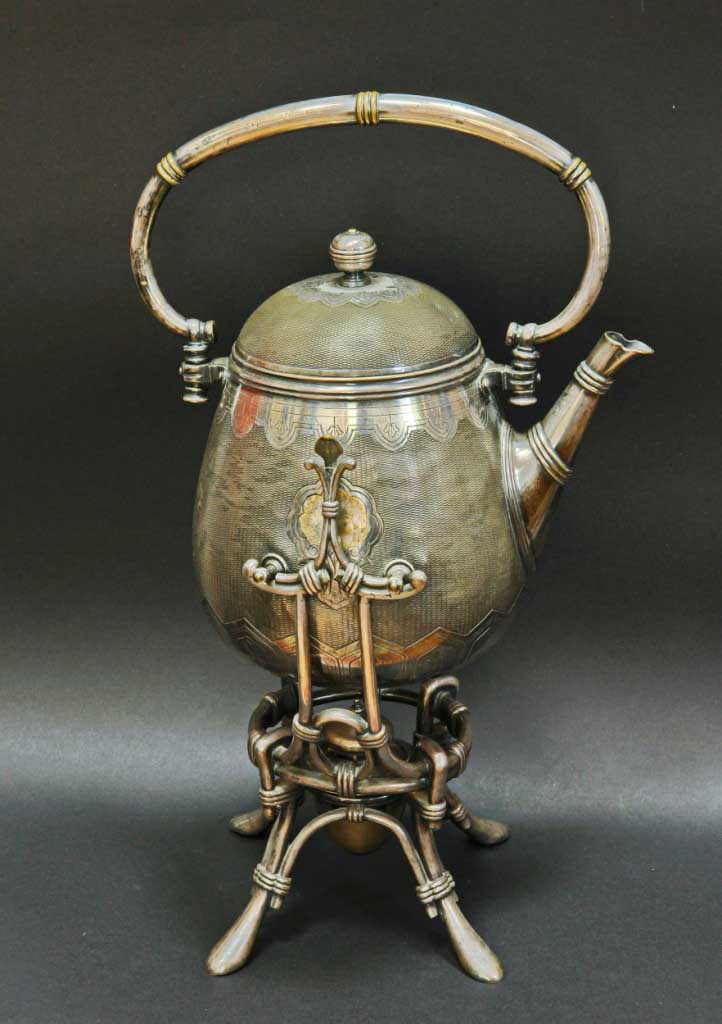 The history of silverware goes back over 5,000 years, but only in the 3rd millennium BC, in Mesopotamia and Anatolia, the first pieces of processed silver were made. From there, the art of working with silver spread to Persia and to Europe, where already in Roman and Greek antiquity it reached a high level of skill. Many of the techniques used then, such as casting, embossing and engraving, are still used today...
Read More >>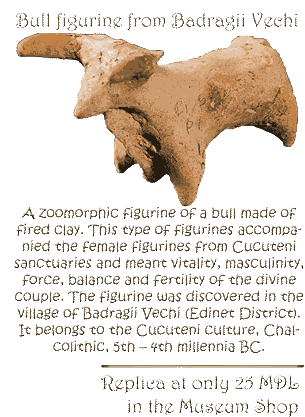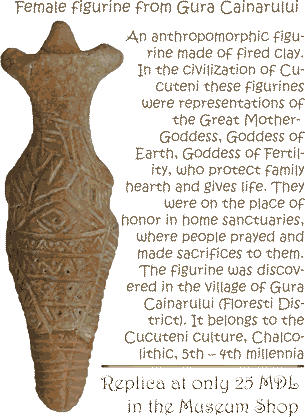 ©2006-2022
National Museum of History of Moldova
31 August 1989 St., 121 A, MD 2012, Chisinau, Republic of Moldova
Phones:

Secretariat:
+373 (22) 24-43-25
Department of Public Relations and Museum Education:
+373 (22) 24-04-26
Fax:
+373 (22) 24-43-69
E-mail:
office@nationalmuseum.md
Technical Support:
info@nationalmuseum.md

Web site administration and maintenance:
Andrei EMILCIUC