| | | | |
| --- | --- | --- | --- |
| | National Museum of History of Moldova | | |



Chronological Axis
Abolition of Autonomy. Bessarabia – a New Tsarist Colony
(1828 - 1864)
The second period is characterized by the extension of the Russian administrative system to Bessarabia, according to the Law "On governing in the Bessarabian Oblast" (1828); the continuation of the process of colonization of Bessarabia (with the Germans, Bulgarians, Gagauzians, Serbs, Armenians, Greeks, etc.); the instability of the administrative division of Bessarabia (the number of districts: 1812 – 12; 1814 – 9; 1828 – 8; 1858 – 7).

After the Crimean War (1853 – 1856) southern Bessarabia was returned to the Principality of Moldova. In the province a number of parochial schools were organized (1830s – 1840s); the first Boys' Lyceum was opened (1833); the Chisinau Public Library was established (1832).

- Establishment for the government of Bessarabia province (1828) -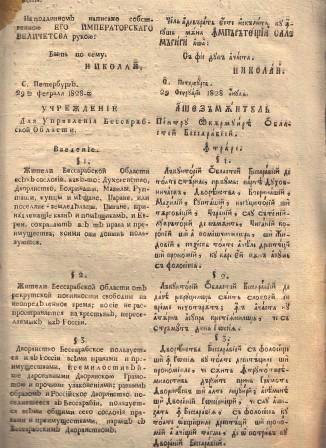 - The building of Theological Seminary from Chisinau in which there was registered (temporarily) The Regional High School from Chisinau -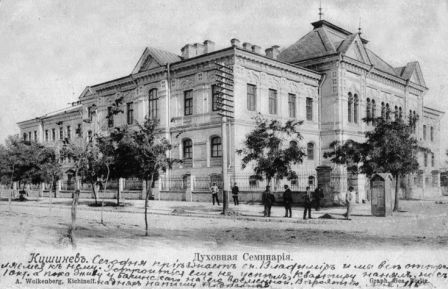 - The city of Ismail under the Peace Treaty of Paris (1856) returned to the Principality of Moldova -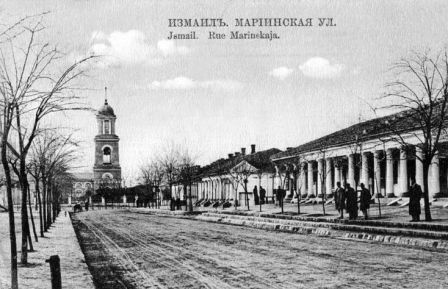 #Exhibit of the Month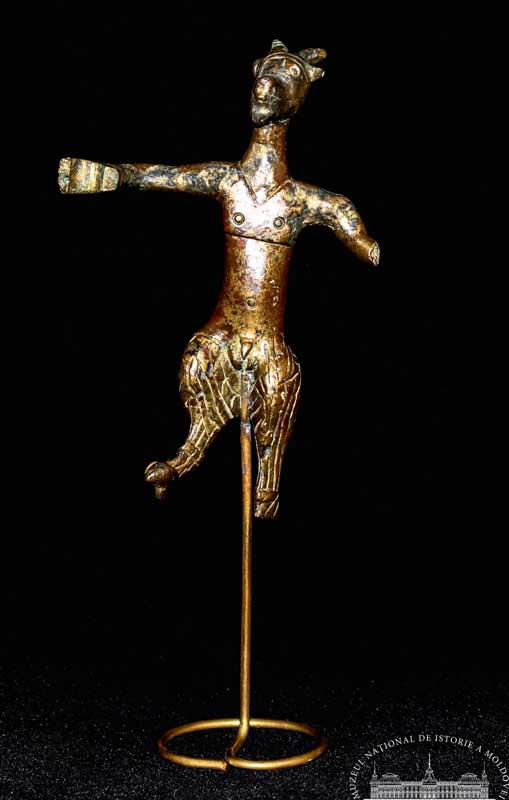 Among the Greek mythological figures, there is a satyr (Ancient Greek: Σάτυρος), also called Silenus, a male spirit of nature and forest, known to be the companion of the gods Pan and Dionysus. Satyrs were imagined as dancing in the fields, drinking wine with Dionysus and chasing maenads and nymphs. According to the descriptions in myths, they had human-like upper part of the body and the horse-like or goat-like legs, and also a long and bushy tail. Gradually, animalistic features in the image of a satyr recede, their lower limbs become human (legs, not hooves). The satyr Marsyas (Μάρσιας) plays a special role in Greek legends. Sometimes the god Pan is depicted in the guise of a satyr...
Read More >>