Virtual Tour
Chronological Axis
Palaeolithic Age
(500,000 years ago – 7,000 years ago)
The Palaeolithic Age is divided into three large periods: Lower Palaeolithic (500,000 – 100,000 years ago); Middle Palaeolithic (100,000 – 35,000 years ago); Upper Palaeolithic (35,000 – 10,000 years ago). At present relics of the Lower Palaeolithic are presented in the Museum by the collection of items found at about 20 sites, of which the grottoes of Duruitoarea Veche, Ofatinti, and Butesti are the most representative.


The Middle Palaeolithic, or the Mousterian period, is presented by about 60 sites situated in the grottoes and caves from Butesti, Buzdugeni, Trinca, etc., the material from which takes an important place in the collection and exhibition of the Museum
[3]
.


Today there are known about 350 sites dated from the Upper Palaeolithic where tools made of flint, bone, and horn were discovered
[5, 6]
. It is necessary to mention ones from Brinzeni, Bobulesti, Ciuntu, Scoc, Gordinesti, Ciutulesti, and Rascov. At the site of Climauti dwellings constructed with the use of mammoth ivory were discovered. In the Upper Palaeolithic there were first created objects of art:

pendants
[2]
, anthropomorphic and zoomorphic statuettes
[1, 4]
.
The Stone Age ends with the Mesolithic period (10,000 – 7,000 years ago).
1.Spearheads made of mammoth ivory

2.Pendant made of mammoth ivory

3.Hand axes and flint spearhead
4.Adornments: ivory bracelet, necklace; and ritual objects: protoma of a bison, ornamented disk, and female figurine – made of ivory and stone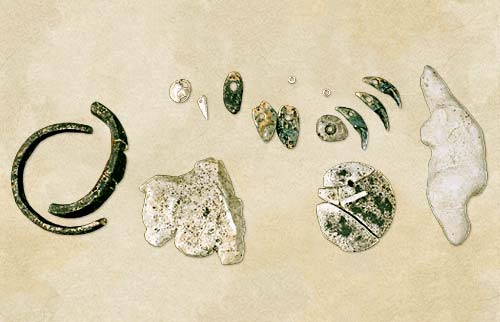 5.Needles made of bone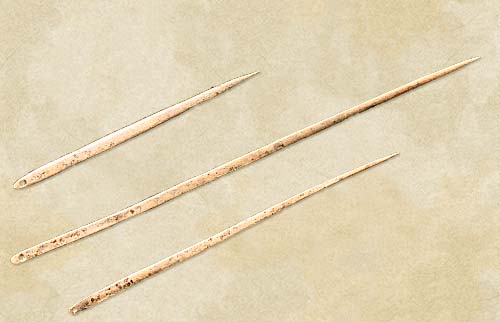 6.Flint objects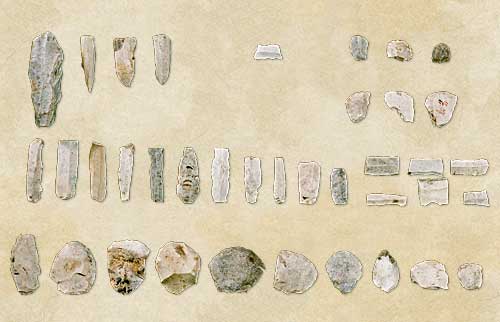 #Exhibit of the Month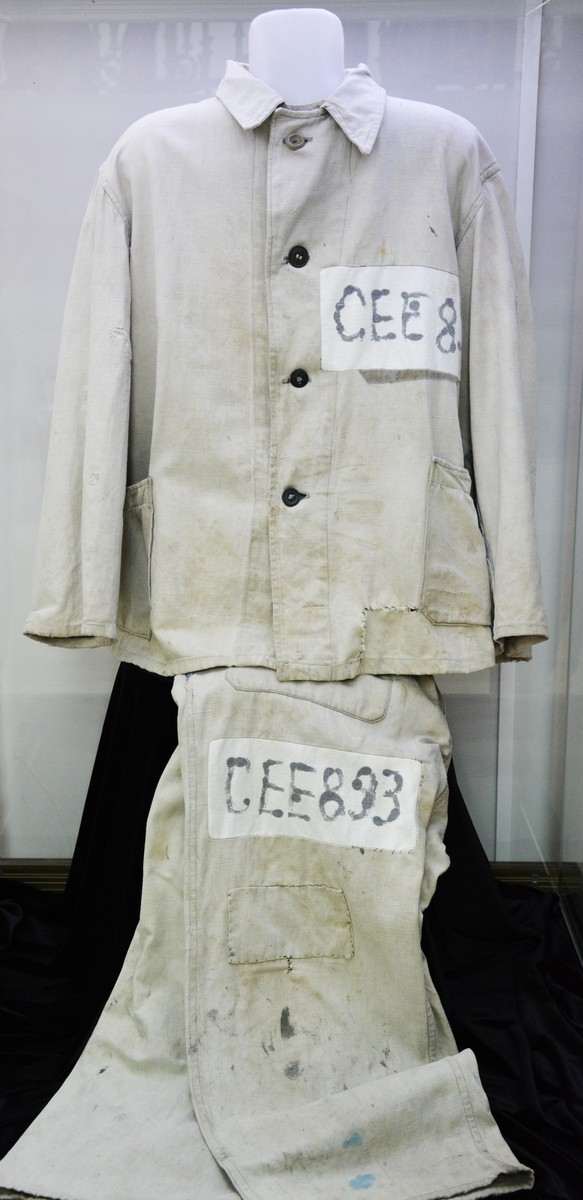 With the establishment of the Soviet regime after the territorial abduction, the Red Terror broke out in Bessarabia. Starting from June 28, 1940, on the territory of Bessarabia, then of the Moldavian Soviet Socialist Republic (August 2, 1940), state bodies carried out a series of mass political repressions - under the pretext of political, social, religious and national reasons - in the form of deprivation of freedom, deportation, expulsion and other coercive measures...
Read More >>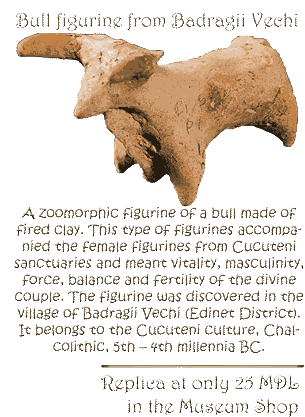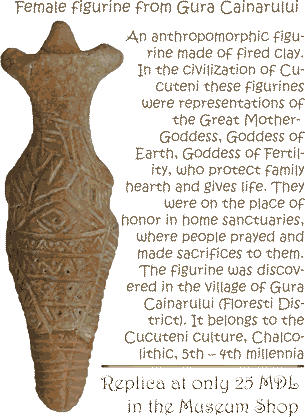 ©2006-2023
National Museum of History of Moldova
31 August 1989 St., 121 A, MD 2012, Chisinau, Republic of Moldova
Phones:

Secretariat:
+373 (22) 24-43-25
Department of Public Relations and Museum Education:
+373 (22) 24-04-26
Fax:
+373 (22) 24-43-69
E-mail:
office@nationalmuseum.md
Technical Support:
info@nationalmuseum.md

Web site administration and maintenance:
Andrei EMILCIUC