| | | | |
| --- | --- | --- | --- |
| | National Museum of History of Moldova | | |



Chronological Axis
Period of Formation and Final Establishment of the Independent Medieval State of Moldova
(14th – 15th centuries)

The geographical location of Moldova at the crossroads between the East and the West, between the North and the South, and on the border between Catholicism and Orthodoxy led to a rivalry on the part of the neighbouring kingdoms – Poland and Hungary.

In terms of internal affairs of the State, it should be noted the establishment of state machinery, minting of the first local coins, final determination of the state frontiers, and establishment of the independent Metropolitan church of Moldova.

-1-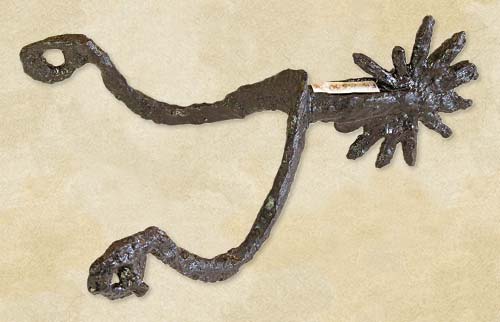 -2-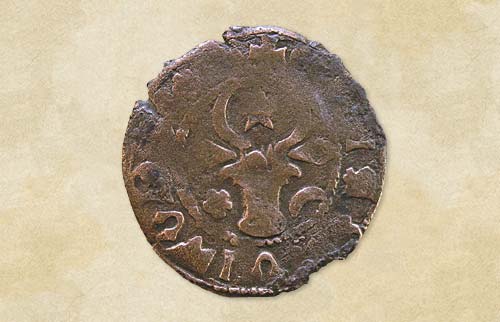 -3-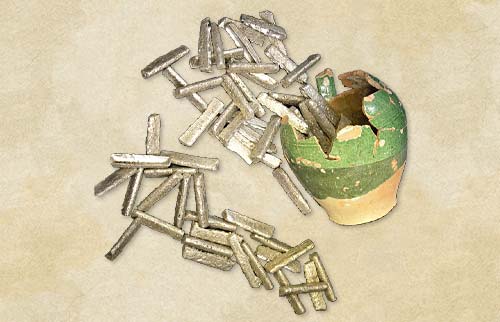 #Exhibit of the Month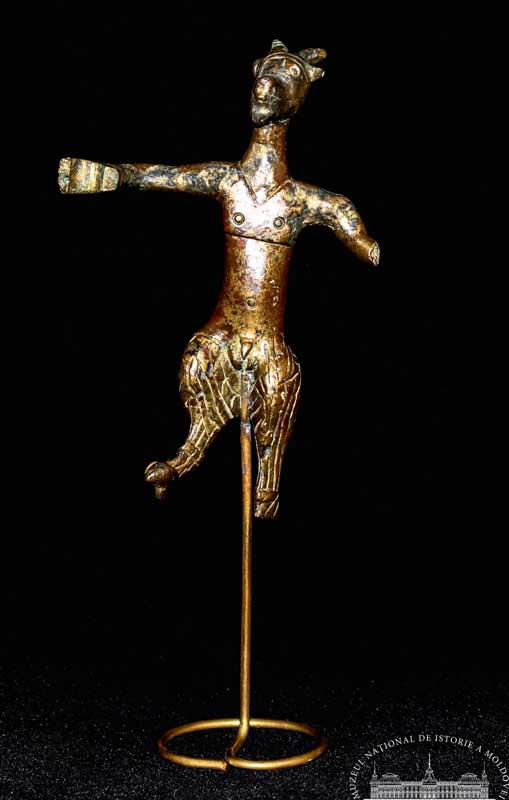 Among the Greek mythological figures, there is a satyr (Ancient Greek: Σάτυρος), also called Silenus, a male spirit of nature and forest, known to be the companion of the gods Pan and Dionysus. Satyrs were imagined as dancing in the fields, drinking wine with Dionysus and chasing maenads and nymphs. According to the descriptions in myths, they had human-like upper part of the body and the horse-like or goat-like legs, and also a long and bushy tail. Gradually, animalistic features in the image of a satyr recede, their lower limbs become human (legs, not hooves). The satyr Marsyas (Μάρσιας) plays a special role in Greek legends. Sometimes the god Pan is depicted in the guise of a satyr...
Read More >>