Virtual Tour


Collections
Collection of Historical Exhibits
It contains the objects of historical and memorial significance, dated from the 19th - 20th centuries, which are destined to recompose the ambience of bygone centuries, to reconstruct in exhibitions the atmosphere in which Moldavian cultural, historical, and political figures of the past lived and worked. The collection consists of:
Keyboard, stringed, percussion, and wind musical instruments;
Chairs and armchairs, tables, cupboards and chests of drawers, sofas and other pieces of furniture of different styles;
Personal belongings of famous people;
Maps and plans dated from 19th to 20th centuries.
-7-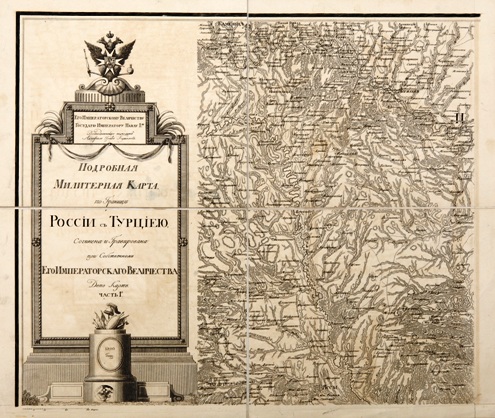 -8-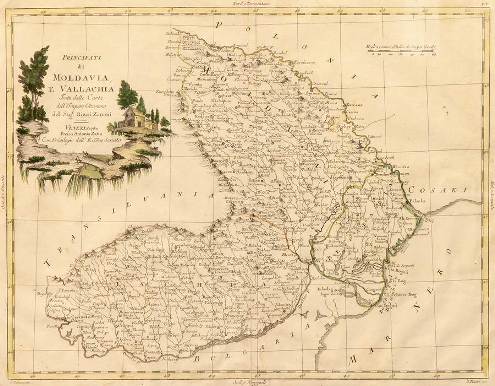 #Exhibit of the Month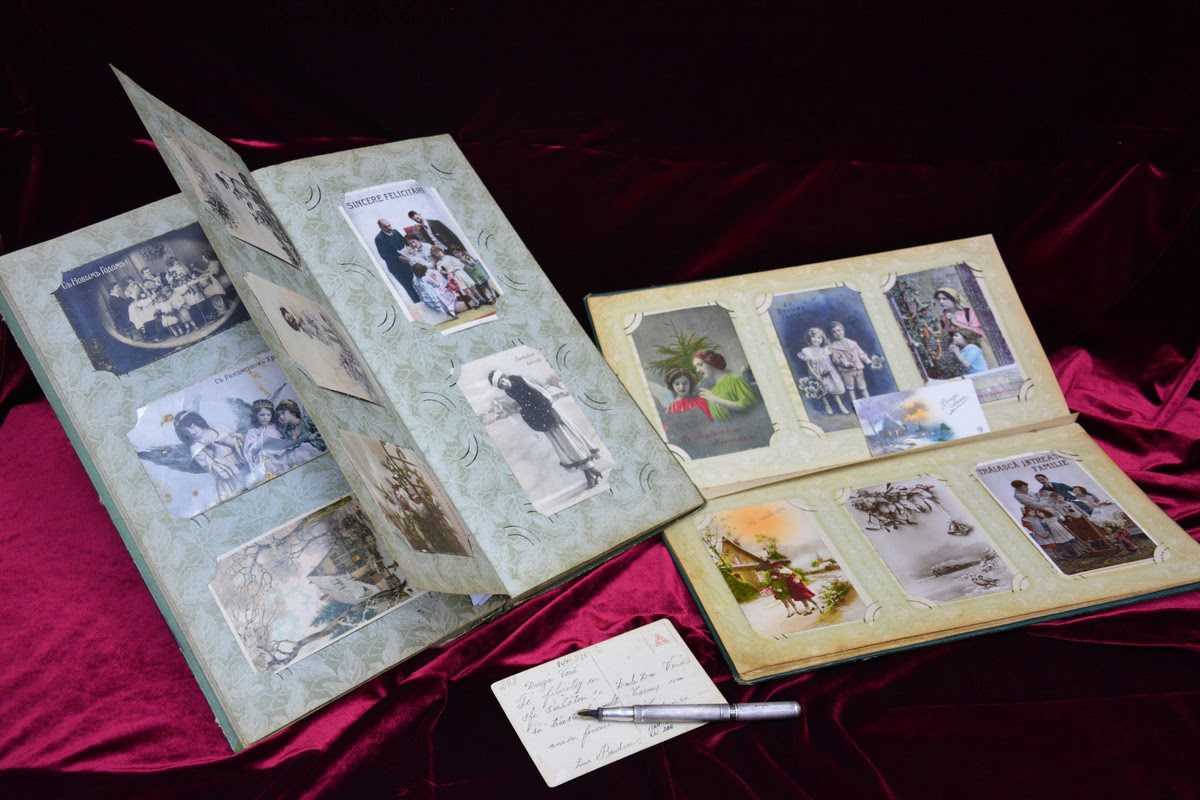 We are on the threshold of the winter holidays, when we are concerned with the small joys and pleasant surprises, we want to give our loved ones, along with the spoken or written greeting. The latter - the handwritten card sent by post - is not so popular today, because modern information transmission technologies have replaced these "small cardboard patches", which exuded not only the vintage fragrance, but also the individuality of the recipient who sent it...
Read More >>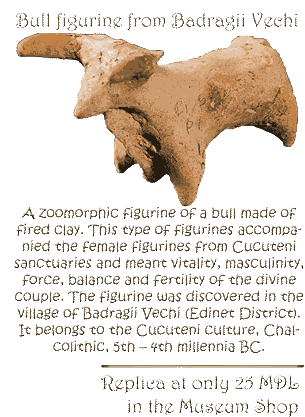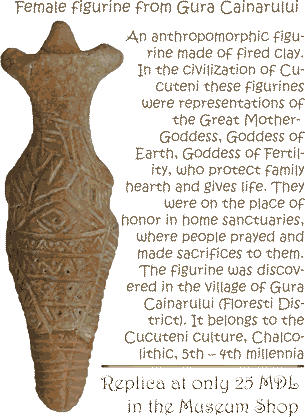 ©2006-2022
National Museum of History of Moldova
31 August 1989 St., 121 A, MD 2012, Chisinau, Republic of Moldova
Phones:

Secretariat:
+373 (22) 24-43-25
Department of Public Relations and Museum Education:
+373 (22) 24-04-26
Fax:
+373 (22) 24-43-69
E-mail:
office@nationalmuseum.md
Technical Support:
info@nationalmuseum.md

Web site administration and maintenance:
Andrei EMILCIUC