| | | | |
| --- | --- | --- | --- |
| | National Museum of History of Moldova | | |



Collections
Collection of Household Items
The collection contains 6,740 household implements made of wood, metal, clay, ceramics, and textile fibres, used by inhabitants of Moldova from the second half of the 19th to the end of the 20th century.

The collection combines items which illustrate the mode of life of the population from this area of Europe, to wit:

Tools,

Implements and devices for various works,

Irons,

Lamps and lighting,

Bench scales,
Appliances for cooking,

Coffee mills,

Samovars,

Cutlery,

Tableware,

Glassware,

Various boxes, crates, chests, cases,

Writing utensils, etc.
-4-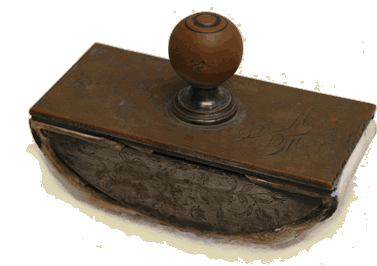 -5-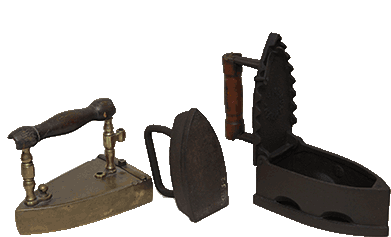 #Exhibit of the Month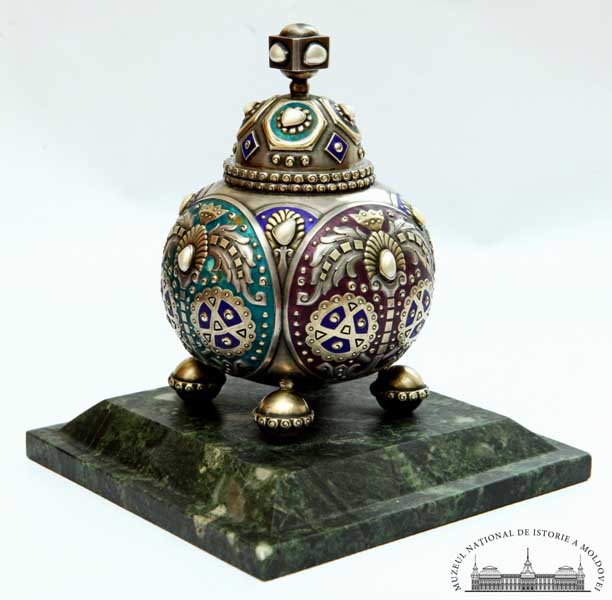 Peter Carl Fabergé (1846-1920), was a famous jeweler of French origin, who became the official supplier of jewelry for the Imperial House in Russia, and when we say Fabergé, we mean not just jewelry, but rather works of art. The famous Russian jewelry House of Fabergé received worldwide recognition for the elegance and uniqueness of its products. In the late 19th - early 20th century, the House of Fabergé was a world-class phenomenon known for its famous "Easter eggs" made of precious metals and stones. The first egg was crafted in 1885, when Tsar Alexander III decided to give his wife a special gift on the occasion of the 20th anniversary of their marriage...
Read More >>