Virtual Tour


Collections
Numismatic Collection
The collection consists of:
Coins of diverse times and countries of issue. There are ancient coins of Greek, Getae-Dacian, and Roman origin, medieval coins of local and foreign issues (the Ottoman Empire, the Holy Roman Empire, the United Provinces, Hungary, Poland, etc.); series of modern coins; contemporary Moldavian and foreign currency
Modern and contemporary banknotes, both Moldavian and foreign. Beside the banknotes, there are other means of payment
Decorations: orders, medals, and crosses (the 19th - 20th centuries) of different countries (Bulgaria, Czechoslovakia, the Russian Empire, Yugoslavia, Mongolia, Poland, the Republic of Moldova, Romania, Hungary, USSR, etc.), received by civil and military persons
Medals dated from the 17th - 21st centuries, predominantly modern and contemporary
Badges, seals and signet-rings, stamps, etc.
-4-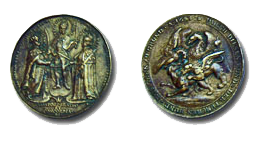 -5-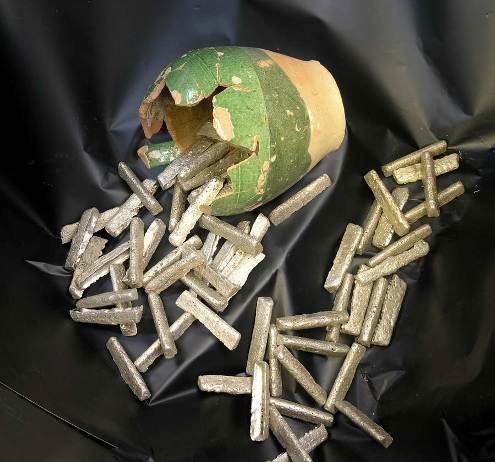 #Exhibit of the Month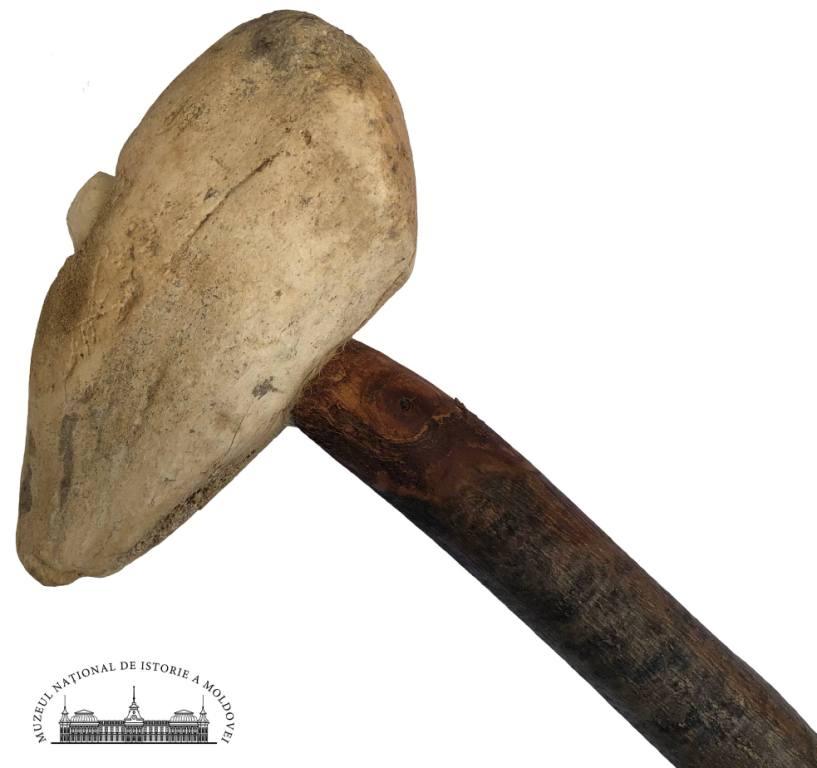 Deer antlers, as well as bones, teeth and shells of mollusks, belong to the category of hard materials of animal origin, which for a long time served as raw materials for prehistoric and protohistoric communities to make tools, weapons, containers, handles, as well as objects of prestige (sceptres) or adornments (necklaces, pendants, clothing accessories), certainly bearing a symbolic load...
Read More >>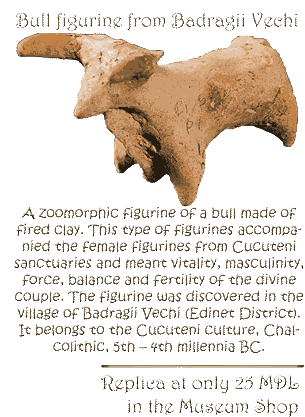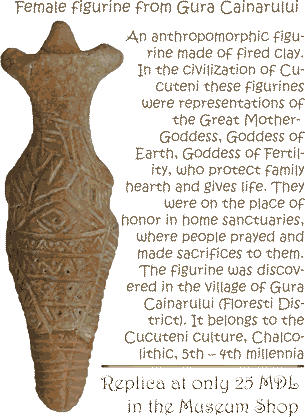 ©2006-2022
National Museum of History of Moldova
31 August 1989 St., 121 A, MD 2012, Chisinau, Republic of Moldova
Phones:

Secretariat:
+373 (22) 24-43-25
Department of Public Relations and Museum Education:
+373 (22) 24-04-26
Fax:
+373 (22) 24-43-69
E-mail:
office@nationalmuseum.md
Technical Support:
info@nationalmuseum.md

Web site administration and maintenance:
Andrei EMILCIUC