| | | | |
| --- | --- | --- | --- |
| | National Museum of History of Moldova | | |



Collections
Numismatic Collection
The collection consists of:
Coins of diverse times and countries of issue. There are ancient coins of Greek, Getae-Dacian, and Roman origin, medieval coins of local and foreign issues (the Ottoman Empire, the Holy Roman Empire, the United Provinces, Hungary, Poland, etc.); series of modern coins; contemporary Moldavian and foreign currency
Modern and contemporary banknotes, both Moldavian and foreign. Beside the banknotes, there are other means of payment
Decorations: orders, medals, and crosses (the 19th - 20th centuries) of different countries (Bulgaria, Czechoslovakia, the Russian Empire, Yugoslavia, Mongolia, Poland, the Republic of Moldova, Romania, Hungary, USSR, etc.), received by civil and military persons
Medals dated from the 17th - 21st centuries, predominantly modern and contemporary
Badges, seals and signet-rings, stamps, etc.
-4-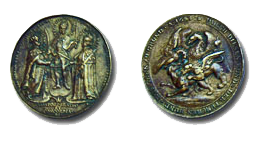 -5-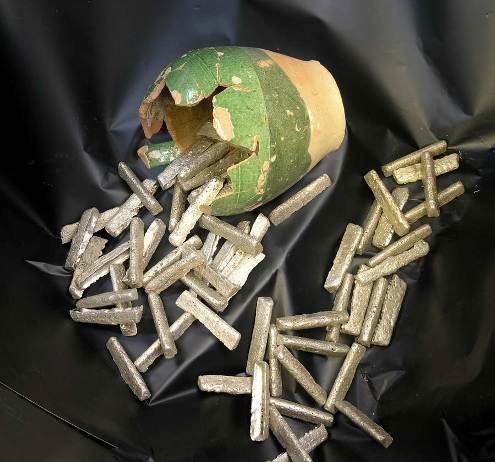 #Exhibit of the Month
It is a sports trophy obtained at an inter-school oina (a bat-and-ball game) competition in interwar Bessarabia. We don't know which schools participated in this competition, nor the venue, we only know that one of the winners received the second prize and that the event was held on May 13, 1934. In this way we learn about the existence of different sports competitions organized by schools, including the oina game. Oina is a beautiful and complex sports game that promotes the development of body and spirit, courage and the desire for self-improvement. Oina is a treasure of the Romanian people, which must be sacredly kept and passed on to future generations...
Read More >>