Virtual Tour


Exhibitions
Diorama of the "Iasi-Chisinau Operation"
Permanent
Diorama of the Iasi-Chisinau Operation was opened to the public in 1990. This is a real masterpiece of art that was being created in the course of more than eight years by Nikolay Prisekin and Alexey Semyonov, the well-known painters of the Military Artists' Studio named after M.V. Grekov. In size it exceeds the dioramas "Assault of the Sapun Mountain" in Sevastopol, "Battle for Kiev" (the Lyutezh Bridgehead, 1943), and others.


On the canvas with the dimensions of 45 x 11 m. there are reflected the battles, which took place near the village of Leuseni, on the Prut river, in the summer of 1944. The foreground, which constitutes the whole with the canvas, consists of authentic objects; an anti-tank gun, boxes with cartridges and shells, equipment and ammunition. The total space of the foreground and canvas of the diorama constitutes about 800 sq. m.





#Exhibit of the Month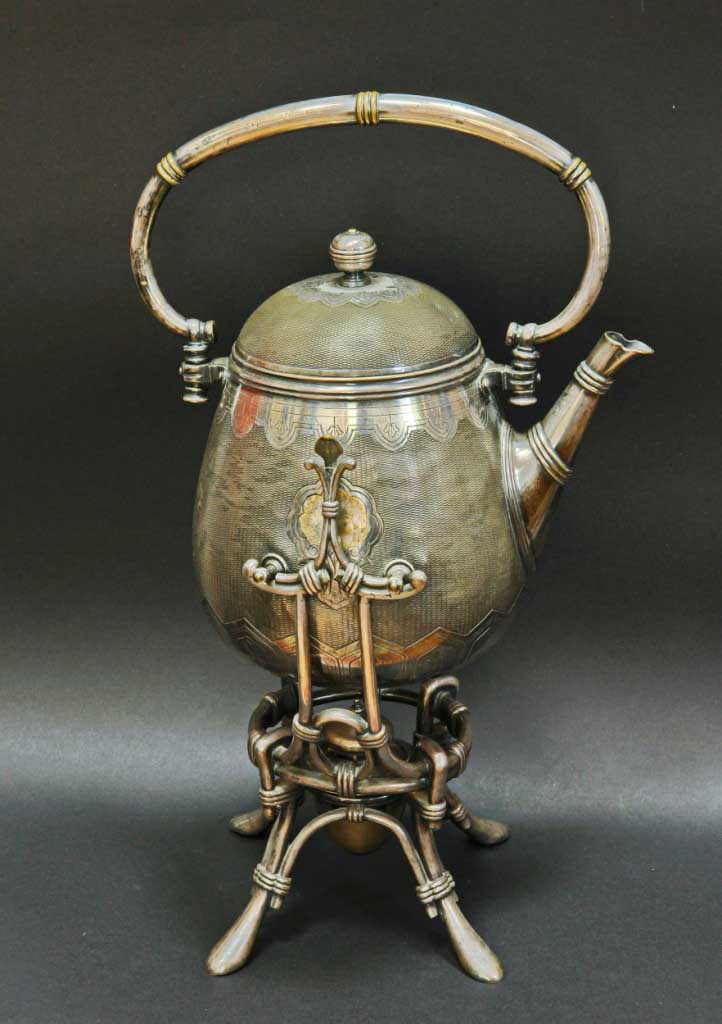 The history of silverware goes back over 5,000 years, but only in the 3rd millennium BC, in Mesopotamia and Anatolia, the first pieces of processed silver were made. From there, the art of working with silver spread to Persia and to Europe, where already in Roman and Greek antiquity it reached a high level of skill. Many of the techniques used then, such as casting, embossing and engraving, are still used today...
Read More >>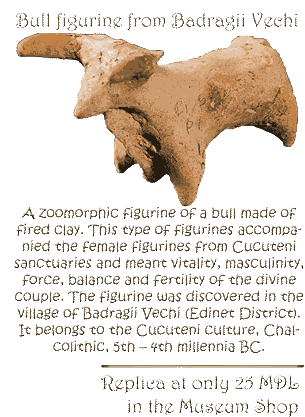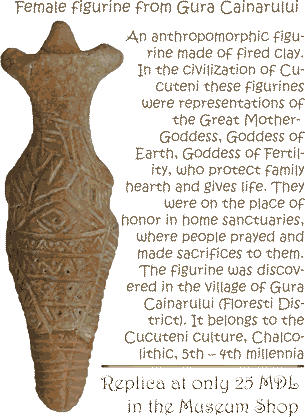 ©2006-2022
National Museum of History of Moldova
31 August 1989 St., 121 A, MD 2012, Chisinau, Republic of Moldova
Phones:

Secretariat:
+373 (22) 24-43-25
Department of Public Relations and Museum Education:
+373 (22) 24-04-26
Fax:
+373 (22) 24-43-69
E-mail:
office@nationalmuseum.md
Technical Support:
info@nationalmuseum.md

Web site administration and maintenance:
Andrei EMILCIUC