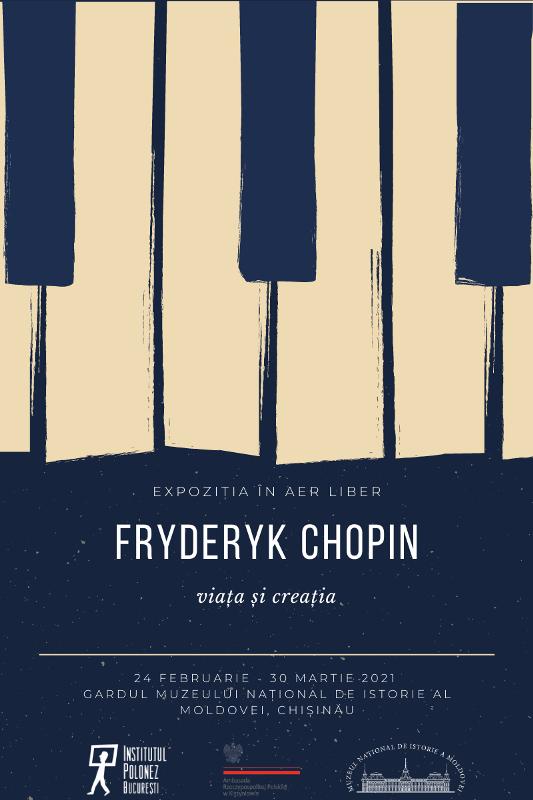 Fryderyk Chopin, born March 1, 1810 (or February 22, 1810), is considered one of the greatest pianists and composers of the Romantic era. A characteristic element of Chopin's works is the deep expressiveness and inspiration from the stylistic patterns of Polish folk music. His talent was revealed when he was only a few years old - the mentions of the brilliant child quickly delighted the Warsaw aristocracy.
On November 5, 1830, Chopin left Poland forever. After a long wandering, he finally went to Paris. On the way, Chopin kept a diary, in which he revealed his state of mind during his stay in Stuttgart, where he was seized with despair over the defeat of the November Uprising. It is believed that it was then that the first sketches for the "Revolutionary Étude" were created. The works of this period are full of drama, which gradually began to dominate the composer's work.
Despite living abroad, Chopin always remained in Poland with his heart and soul. He began to live the life of Polish emigrants, maintaining close relations with leading Polish intellectuals (Adam Mickiewicz, Julian Ursyn Niemcewicz, Ciprian Kamil Norwid).
On the verge of death, Chopin requested that, after he died, his heart be removed and sent to Warsaw. A vase with the composer's heart preserved in alcohol was smuggled to Poland in January 1850 by his older sister, Ludwika Jędrzejewiczowa. In Warsaw, she kept it in her apartment for a while, and later entrusted it to the missionary priests of the Church of the Holy Cross, which was, in fact, the parish church of the Chopin family. The commemorative plaque bears the inscription: To Fryderyk Chopin from compatriots. Above there is a quote from the Gospel of Matthew: Where your wealth is, there will your heart be.
The exhibition dedicated to the Polish composer is created by the Polish Institute in Bucharest and can be seen on the fence of the National Museum of History of Moldova between February 24 and March 30, 2021.