| | | | |
| --- | --- | --- | --- |
| | National Museum of History of Moldova | | |


Click here for a Virtual Tour of the Museum


Exhibitions
"Scale Models Expo Chișinău 2017"
May 7 - June 10, 2017
On Sunday, May 7th, at the National Museum of History of Moldova, was opened for the large public the exhibition of static models "SCALE MODELS EXPO CHISINAU 2017".

The exhibition is made up of about 240 models of cars and aircrafts, armored and military vehicles, ships and submarines, science fiction. They come from private collections of model makers from the Republic of Moldova. All the pieces are realistic miniature replicas of real models, made with big care by the skilful and talented hands of static model enthusiasts.

The exhibition of miniatures on display at the National Museum of History of Moldova at its second edition, promotes scale models activities and stimulates creativity and knowledge.






#Exhibit of the Month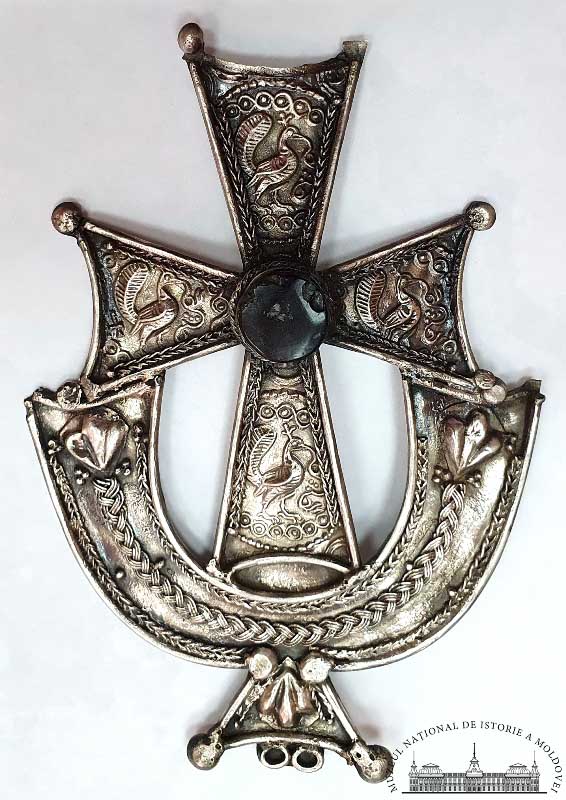 From the early days of Christianity, the cross meant not only an instrument of torture, but also a symbol of victory over death, a symbol of salvation. The object is made of silver, having the shape of a Byzantine cross with trapezoidal edges of the arms. The side arms and the one at the bottom seem to be turned inside a vessel (chalice (?)) with the trapezoidal "foot". The arms of the cross and of the "chalice" were ended with a decorative element in the shape of a sphere (drop). The cross has a decoration in relief, executed in the technique of filigree and granulation, consisting of drops, double and triple cords, circles with a drop in the center, and trefoils (?). In the center of the cross, at the intersection of the arms, there is a round mount with a cord-like edge, in which the pomegranate fruit is located...
Read More >>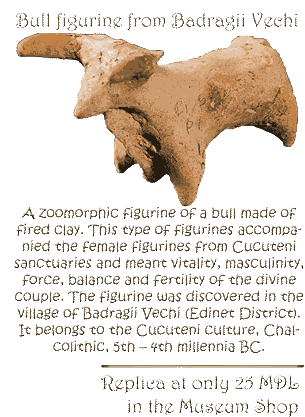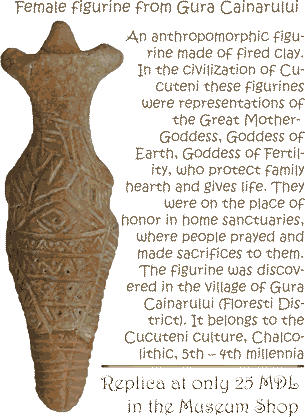 __________________________________________
©2006-2021
National Museum of History of Moldova
31 August 1989 St., 121 A, MD 2012, Chisinau, Republic of Moldova
Phones:

Secretariat:
+373 (22) 24-43-25
Department of Public Relations and Museum Education:
+373 (22) 24-04-26
Fax:
+373 (22) 24-43-69
E-mail:
office@nationalmuseum.md
Technical Support:
info@nationalmuseum.md

Web site administration and maintenance:
Andrei EMILCIUC