| | | | |
| --- | --- | --- | --- |
| | National Museum of History of Moldova | | |


Virtual Tour


Exhibitions
"The Miracle of Restoration. Textile Cultural Heritage Values"
November 26, 2020 - June 21, 2021
The exhibition "The Miracle of Restoration. Textile Cultural Heritage Values" brings together only some of the over 240 museum pieces restored by E. Bondarenco during 25 years of her activity as a restorer. Visitors are invited to admire various categories of objects: rugs and wall hangings, towels, embroideries, traditional blouses, skirts "catrinţe", head scarves and other garments, curtains, archaeological textiles, and so on. At the same time, thanks to the presented photographs reflecting the stages of the restoration process, visitors will be able to follow the path taken by the exhibits from the museum depositories through the restoration workshop to the exhibition.




#Exhibit of the Month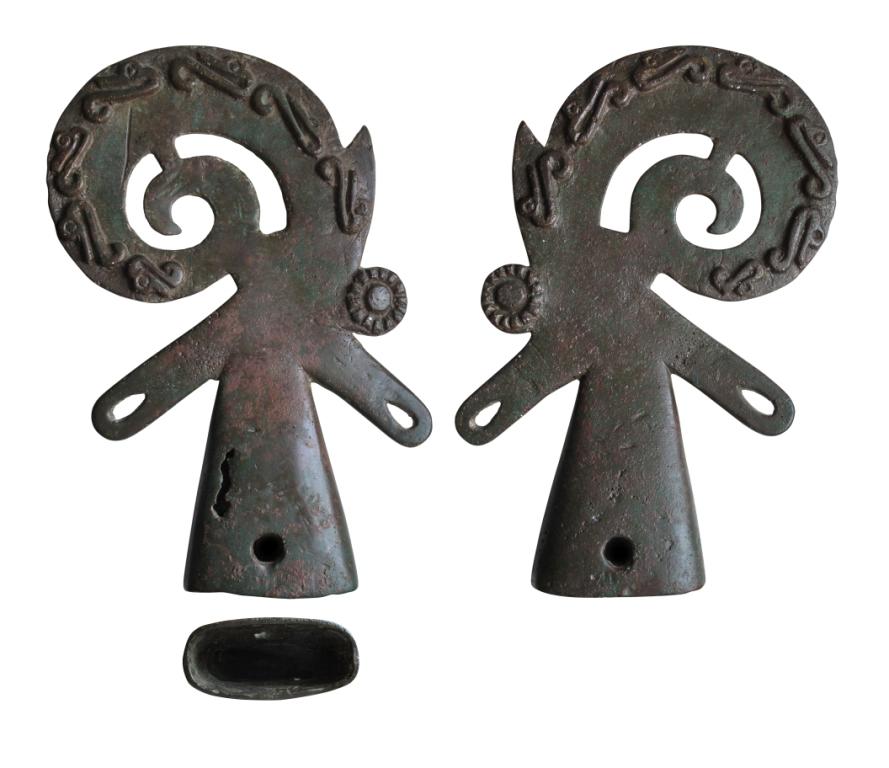 This unusual object of the Scythian period was found in 1953 by a village teacher A.I. Shiryaev at the top of a mound near the village of Răscăieţii Noi in the Ştefan Vodă District. A quarter of a century later, excavations in 1979 revealed that this outstanding mound (about 10 m high and more than 40 m in diameter) was erected in the Early Bronze Age, at the beginning of the 3rd millennium BC. Then, two thousand years later, there were buried Scythians, with which, apparently, other finds are associated, a cauldron and a finial, cast in bronze. The finial from Răscăieţii Noi is one of the items made in the Scythian animal style, a special manner of decoration that spread along with the culture of the early nomads of Eurasia from Central Europe to the Black Sea region and the Caucasus, from the Volga region to southern Siberia, from Central Asia to Mongolia and northern China...
Read More >>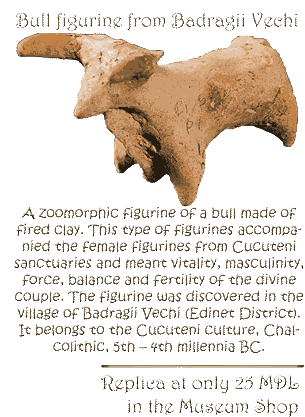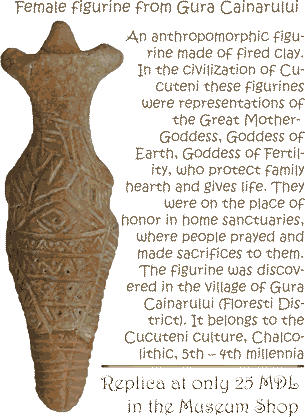 __________________________________________
©2006-2021
National Museum of History of Moldova
31 August 1989 St., 121 A, MD 2012, Chisinau, Republic of Moldova
Phones:

Secretariat:
+373 (22) 24-43-25
Department of Public Relations and Museum Education:
+373 (22) 24-04-26
Fax:
+373 (22) 24-43-69
E-mail:
office@nationalmuseum.md
Technical Support:
info@nationalmuseum.md

Web site administration and maintenance:
Andrei EMILCIUC