Events Archive
Book launch: "History of Bessarabia, Vol. II: At the dawn of Romanian civilization. From the middle of the 1st millennium until the formation of the centralized medieval state among the romanians", author: Ion Turcanu
November 16, 2022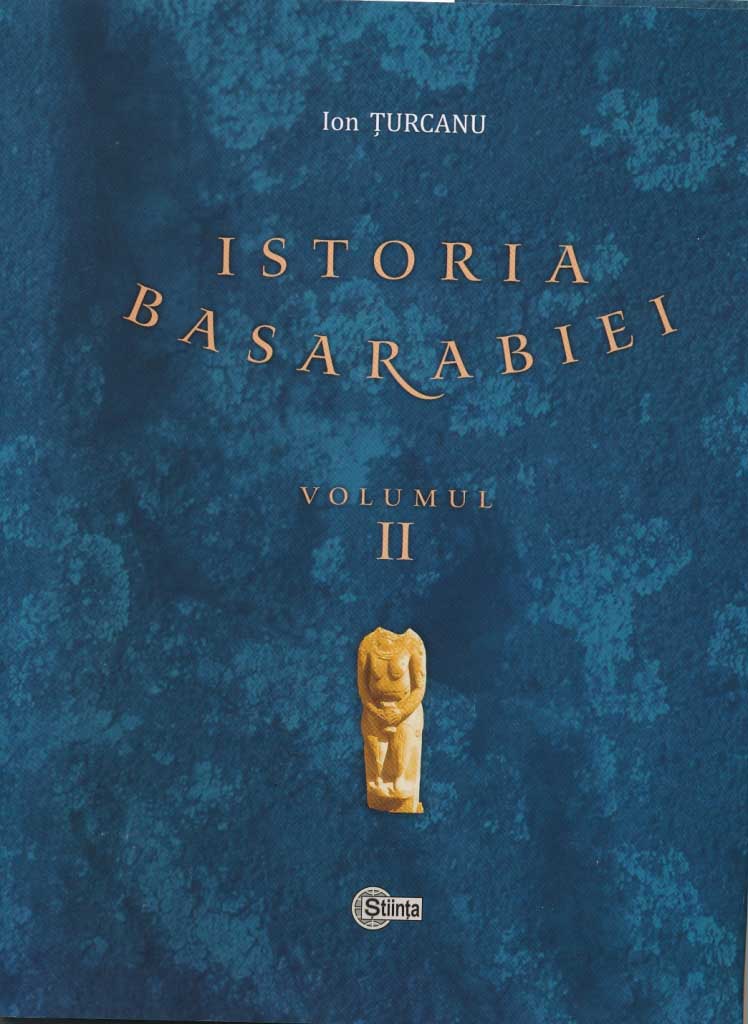 On November 16, in the Conference Hall of the National Musuem of History of Moldova took place the launch of the monography "The History of Bessarabia, Vol. II: At the dawn of Romanian civilization. From the middle of the 1st millennium to the formation of the centralized medieval state among the Romanians", signed by Ion Țurcanu, appeared this year at Publishing House Știința.
The work represents an academic synthesis based on the latest historiographic achievements and historical sources (written, archaeological, linguistic, anthropological, etc.), regarding the process of the formation of the Romanian civilization and the medieval state in the historical province of Bessarabia.
The present volume, the second after the one published in 2016, covers the history of Bessarabia from the end of Antiquity until the formation of the medieval state by the Romanians. In the first part of the book are researched the realities of the Pruto-Dnistrian area from the second half of the 1st millennium (7th-10th centuries), especially the way of life of the autochthonous, Romanic population, but also the issue of the transient presence in that territory of many nomadic peoples. In the second part, the author focuses on the specifics of Romanian society from the first centuries of the second millennium, the genesis of urban life and the appearance of the first cities, as well as on the inclusion of Bessarabia within the early Moldavian state. In the third part of the book, the problem of the emergence of the name Bessarabia is investigated, a task carried out by the parallel examination of the cartographic information and its relation to the existing documentary data and to the various historical sources.
Alongside the author, during the event, with speeches participated Dr. hab., university professor Gheorghe Postică, Dr. Ion Tentiuc, Dr. hab. Ion Mereuță and the redactor of the monography Mihai Papuc.