| | | | |
| --- | --- | --- | --- |
| | National Museum of History of Moldova | | |


Virtual Tour


International Collaboration
October 15th, 2021
New ICOM Red List to focus on objects from Southeast Europe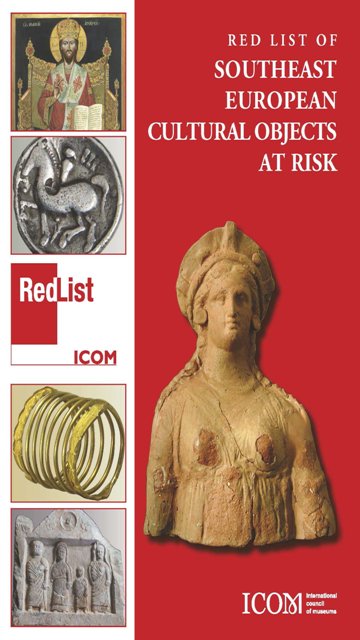 Focusing on 10 countries in Southeast Europe, ICOM worked with experts and coordinators from across the region to create a Red List which features 119 objects from 45 museums from Albania, Bosnia and Herzegovina, Bulgaria, Croatia, Montenegro, North Macedonia, Republic of Moldova, Romania, Serbia and Slovenia.
On 14 October 2021, ICOM officially launched its 18th Red List. While the global pandemic has dampened any expectations for a large-scale unveiling of the Red List for Southeast European Cultural Objects at Risk, it did not stop ICOM's team of dedicated experts who continued to work remotely across Europe to bring this important heritage protection tool to completion. The first Red List to focus on the European continent, it will also be ICOM's largest to date. Not only is this tool a testament to the rich and diverse heritage of the region, but ICOM and its experts sincerely hope it will contribute to alleviating the problem of illicit trafficking of cultural objects.
The heritage of some important cultural institutions in the Republic of Moldova: the National Museum of History of Moldova, the National Museum of Art of Moldova, the National Museum of Ethnography and Natural History, the National Library of Moldova, is part of this list. The ICOM project for the Republic of Moldova was coordinated by the Ministry of Culture of the Republic of Moldova and the National Museum of History of Moldova.





#Exhibit of the Month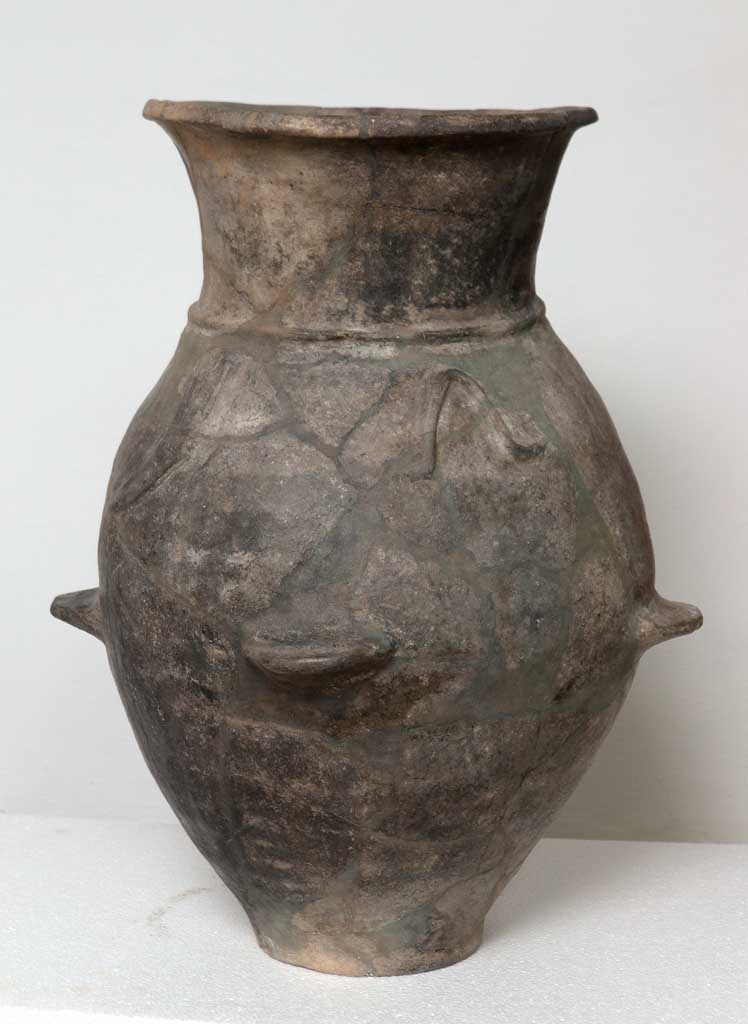 Pottery, especially fired clay vessels, is the most common archaeological material found at the sites of the Thracian-Getae-Dacian civilization. Specific to the Getae ceramics is the hand-shaping of vessels, without a potter's wheel, unknown, by the way, to our most distant ancestors in the 6th-3rd centuries BC.Getae potters used a porous clay body made of clay mixed with various ingredients like crushed shards and shells, crushed limestone, coarse sand, and so on to make their wares. When fired in special kiln, wares acquired different colors and shades: from black to gray or yellowish-red. The richest collection of Getae vessels on the territory of the Republic of Moldova comes from the Getae fortress of Butuceni, where for the first time in 1946 the Russian archaeologist G. Smirnov discovered the remains of the fortress with the remains of stone walls and earthen ramparts, which he called a Scythian fortress (sic!)...
Read More >>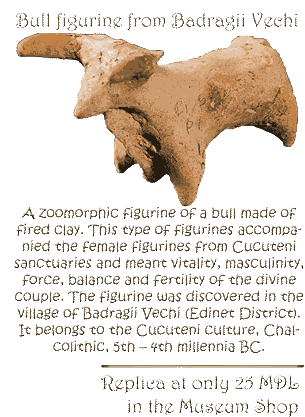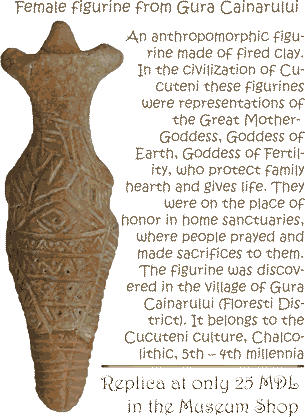 __________________________________________
©2006-2021
National Museum of History of Moldova
31 August 1989 St., 121 A, MD 2012, Chisinau, Republic of Moldova
Phones:

Secretariat:
+373 (22) 24-43-25
Department of Public Relations and Museum Education:
+373 (22) 24-04-26
Fax:
+373 (22) 24-43-69
E-mail:
office@nationalmuseum.md
Technical Support:
info@nationalmuseum.md

Web site administration and maintenance:
Andrei EMILCIUC