| | | | |
| --- | --- | --- | --- |
| | National Museum of History of Moldova | | |


Click here for a Virtual Tour of the Museum


Events Archive
Re-opening of the Memorial House "Alexei Şciusev" after renovation
24 September 2014

The Memorial House "A. Şciusev" was re-opened for the visiting public after about one year and a half of rehabilitation works. The renovation envisaged inner and outer spaces of the building in which the famous architect was born back in 1873.


The permanent exhibition held inside has been conceptually reorganized and chronologically and thematically extended. It preserves the vintage ambiance, reconstructs the family atmosphere in which architect Alexei Şciusev was brought up and later conducted his creative work - a prominent personality of national and universal culture.

The house was built by the architect's parents in the 50ies of the 19th century. Alexei Şciusev lived here until 1897, but the house stayed within family property until 1928 being inherited from his parents by Serghei Şciusev, the elder brother of the great architect.

On September 18th, 1947 this building became host of the first architecture museum from Moldova and later was transformed into the Memorial House "Alexei Şciusev". From 1990 the house is a branch of the National Museum of History of Moldova.

The Memorial House "Alexei Şciusev" re-opened its premises for the visiting public as part of the events celebrating the European Heritage Days.







#Exhibit of the Month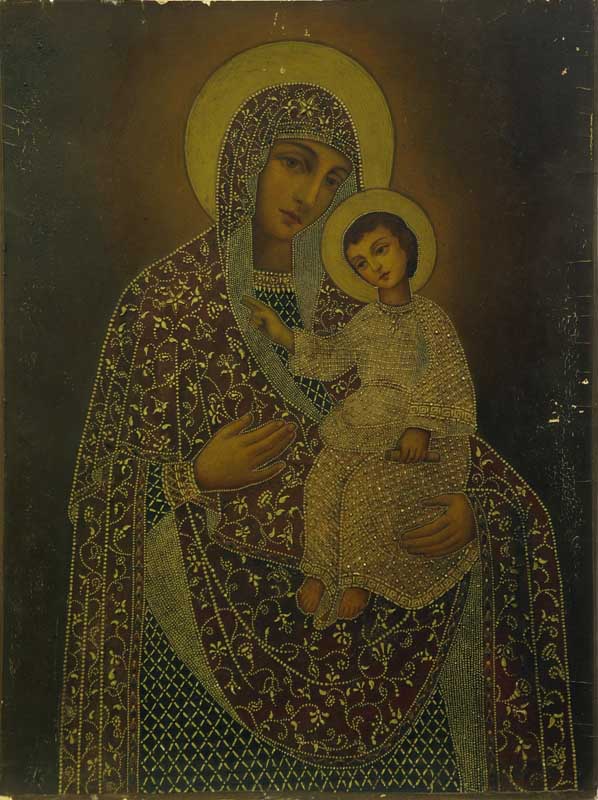 It is said that the icons, by the divine grace they have, choose their own places from where they can manifest their powers of blessing and consolation. It so happened that one icon of the Mother of God has remained on our lands from the end of the 18th century, when the battles of the Russo-Turkish war of 1787-1791 took place here. The circumstances of the appearance of this icon in Bessarabia are confirmed by several historical references, from which it follows that the Russian officer N.A. Albaduev, a participant in the military campaign, brought this icon here with him, and after his death his relatives – the colonel's wife or his mother – gave this icon to the monastery, where he suddenly died when he came there on Christmas to receive communion. The icon of the Mother of God was initially placed in the old wooden church, where the officer's grave was located, and then was placed in the new Church of the Assumption of the Blessed Virgin, built and consecrated in 1816..
Read More >>