| | | | |
| --- | --- | --- | --- |
| | National Museum of History of Moldova | | |


Virtual Tour


Events Archive
Roundtable "Holocaust, hunger and deportations - crimes of the twentieth century"
25 January 2017

On 25 January 2017, the National Museum of History of Moldova in cooperation with "Ion Creanga" Lyceum organized a roundtable on "Holocaust, hunger and deportations - crimes of the twentieth century".

The roundtable discussions were attended by dr. Aurelia Felea, dr. Viorica Olaru-Cemârtan and PhD student Mariana Fabian, students from "Ion Creanga" Lyceum, teachers, specialists. The event was moderated by dr. Mariana Ţăranu.
At the meeting were discussed various aspects of Romanian Holocaust, reflection of Holocaust in artistic films from the MSSR. The speakers presented film fragments which were commented afterwards. This topic caused intense and contradictory discussions.




Special attention was drawn to the famine organized by the Soviets in Bessarabia and its consequences, in particular the focus was placed on famine impact on the community. The materials presented were supported by factual data, interviews and photos.

The fate of the Bessarabian Romanians in the Stalinist Gulag was reflected based on case studies and archival material. Life of the descendants of deported families in 1941 and 1949, which remained in Siberia, their occupations and ways of integration into the Siberian social environment was presented by a documentary film made in the project "Expeditions of memory". Dr. Viorica Olaru-Cemârtan, member of the project, made several comments and clarifications.

At the roundtable was presented a book exhibition.






#Exhibit of the Month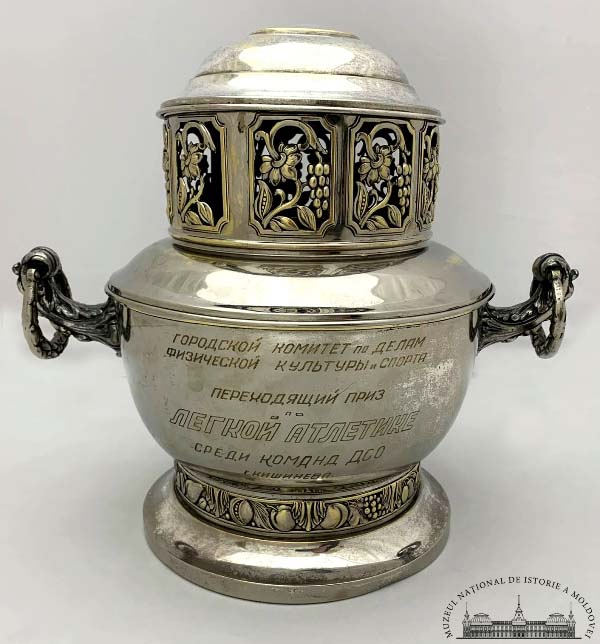 This is a challenge cup, which used to be awarded to the winners in sports competitions between the teams-members of the Dynamo Voluntary Sports Society, organized by the City Committee responsible for physical culture and sports in Chișinău. The voluntary sports organizations (DSO: Dobrovol'noe sportivnoe obshhestvo) were created in the mid-30s of the twentieth century in the Soviet Union and over the years had spread in the socialist states. They brought together groups of amateur athletes from district, regional and republican enterprises and educational institutions based on the territorial principle. They were engaged in the education of the young generation in the field of physical culture, sports and tourism in order to solve the problems of the development of mass physical culture. The winners used to be awarded with diplomas, badges, sports medals of various categories and a multitude of sports cups...
Read More >>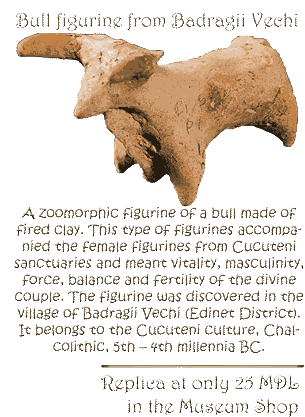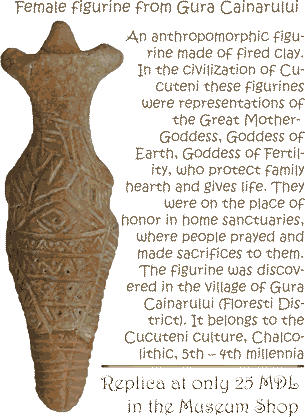 __________________________________________
©2006-2021
National Museum of History of Moldova
31 August 1989 St., 121 A, MD 2012, Chisinau, Republic of Moldova
Phones:

Secretariat:
+373 (22) 24-43-25
Department of Public Relations and Museum Education:
+373 (22) 24-04-26
Fax:
+373 (22) 24-43-69
E-mail:
office@nationalmuseum.md
Technical Support:
info@nationalmuseum.md

Web site administration and maintenance:
Andrei EMILCIUC