Virtual Tour
Nicolae Chetraru, Natalia Serova

Necropolis of Scythian Aristocracy in Dubasari (5th – 4th centuries B.C.)

Series "Biblioteca "Tyragetia" III, Chisinau, 2001, 74 p.
In the work there are published the results of rescue archaeological investigations in a group of tumuli near the town of Dubasari.

From the 38 investigated tumuli 17 were attributed as Scythian ones. Among these only six (tumuli V, XII – XVI) were described and analyzed in this work. Tumulus V is especially notable for its rich and various archaeological material: golden necklace, plaques, kantharos, fragments of kylix, craters, etc.



#Exhibit of the Month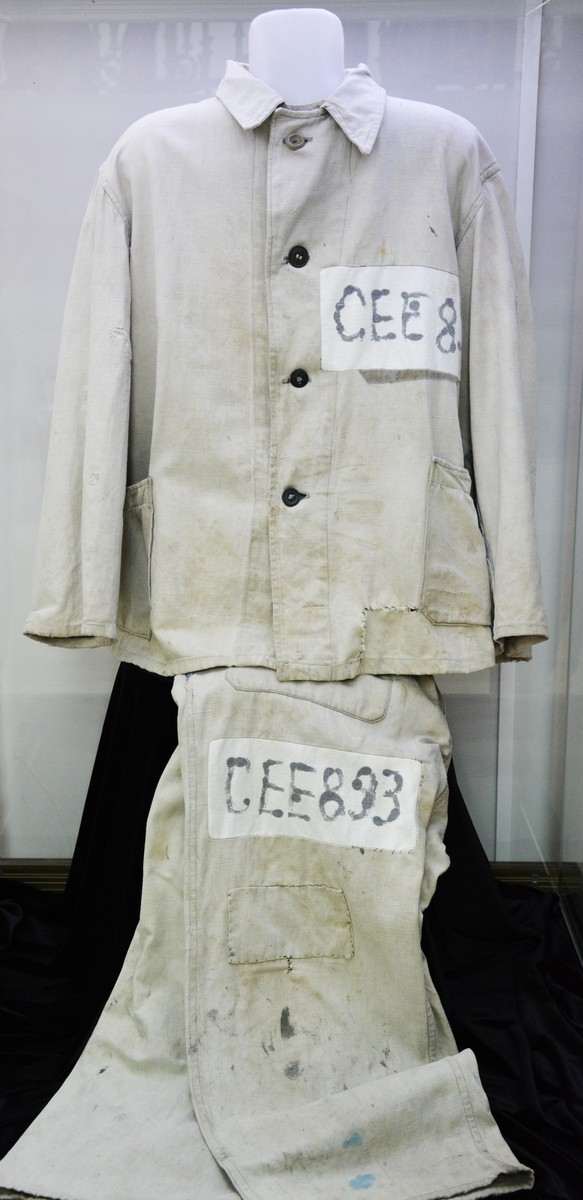 With the establishment of the Soviet regime after the territorial abduction, the Red Terror broke out in Bessarabia. Starting from June 28, 1940, on the territory of Bessarabia, then of the Moldavian Soviet Socialist Republic (August 2, 1940), state bodies carried out a series of mass political repressions - under the pretext of political, social, religious and national reasons - in the form of deprivation of freedom, deportation, expulsion and other coercive measures...
Read More >>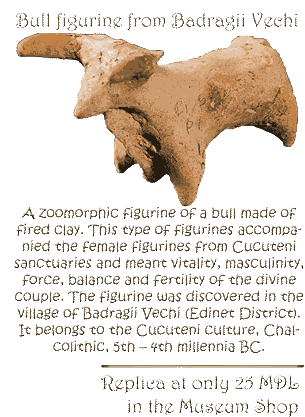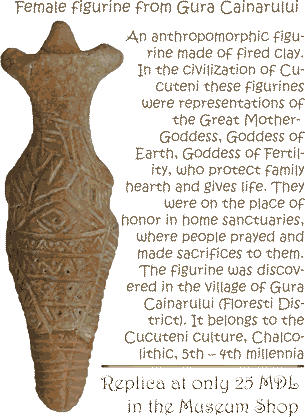 ©2006-2023
National Museum of History of Moldova
31 August 1989 St., 121 A, MD 2012, Chisinau, Republic of Moldova
Phones:

Secretariat:
+373 (22) 24-43-25
Department of Public Relations and Museum Education:
+373 (22) 24-04-26
Fax:
+373 (22) 24-43-69
E-mail:
office@nationalmuseum.md
Technical Support:
info@nationalmuseum.md

Web site administration and maintenance:
Andrei EMILCIUC