Virtual Tour
M. Danilov, A. Grițco, L. Malahov

Romanian Books in the Collections of the National Museum of History of Moldova

Catalogue, series "Biblioteca "Tyragetia" VI, Chisinau, 2002, 223 p.
The work is dedicated to the Romanian books kept in the collections of the National Museum of Archaeology and History of Moldova.

These collections contain the books published since the 17th century which cover diverse subjects: religion, history, geography, literature, natural sciences.

In the catalogue there are bibliographic descriptions of 252 volumes (230 titles) published in diverse areas of the Romanian publishing: Sibiu, Brasov, Bucuresti, Iasi, Craiova, Blaj, Chisinau, Focsani, Suceava, Cernauti, etc.




#Exhibit of the Month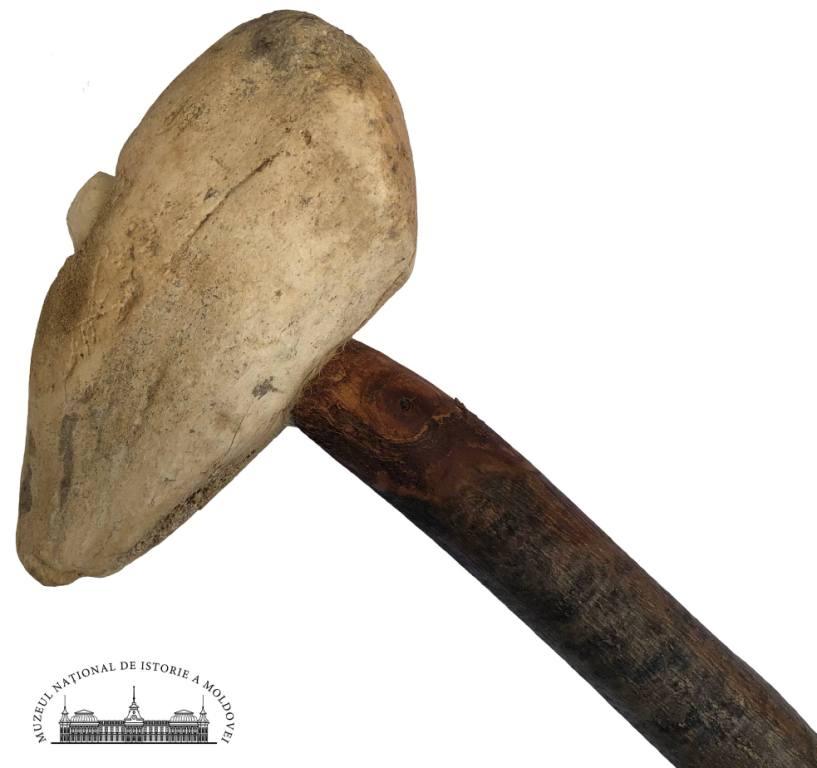 Deer antlers, as well as bones, teeth and shells of mollusks, belong to the category of hard materials of animal origin, which for a long time served as raw materials for prehistoric and protohistoric communities to make tools, weapons, containers, handles, as well as objects of prestige (sceptres) or adornments (necklaces, pendants, clothing accessories), certainly bearing a symbolic load...
Read More >>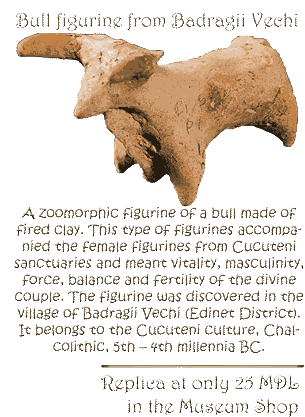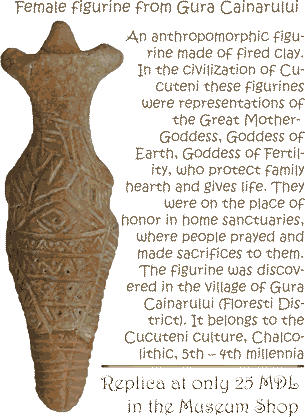 ©2006-2022
National Museum of History of Moldova
31 August 1989 St., 121 A, MD 2012, Chisinau, Republic of Moldova
Phones:

Secretariat:
+373 (22) 24-43-25
Department of Public Relations and Museum Education:
+373 (22) 24-04-26
Fax:
+373 (22) 24-43-69
E-mail:
office@nationalmuseum.md
Technical Support:
info@nationalmuseum.md

Web site administration and maintenance:
Andrei EMILCIUC