Virtual Tour


Collections
Archaeological Collection
The collection consists of 23693 objects (the core fund), which came from archaeological excavations, random finds, acquisitions, donations, and transfers and date back to the Palaeolithic, Neolithic, Bronze, and Iron Ages, Roman Era, pre-feudal period, and the Middle Ages. Among the specimens of the collection there are:

Carved an polished tools of flint and stone, as well as tools of bone, copper, bronze, and iron
Zoomorphic and anthropomorphic figurines
Painted ceramics of the Cucuteni type Weapons (axes, spear- and arrow-heads, sabres, etc
Vessels and household utensils
Adornments (combs, pendants, buckles, necklaces, rings, etc.)
Elements of harness.

The number of archaeological objects increased significantly in 2007 following the transfer of the collections of the former Museum of Archaeology of the Academy of Sciences of Moldova that was incorporated into the National Museum of History of Moldova.
-4-

-5-




#Exhibit of the Month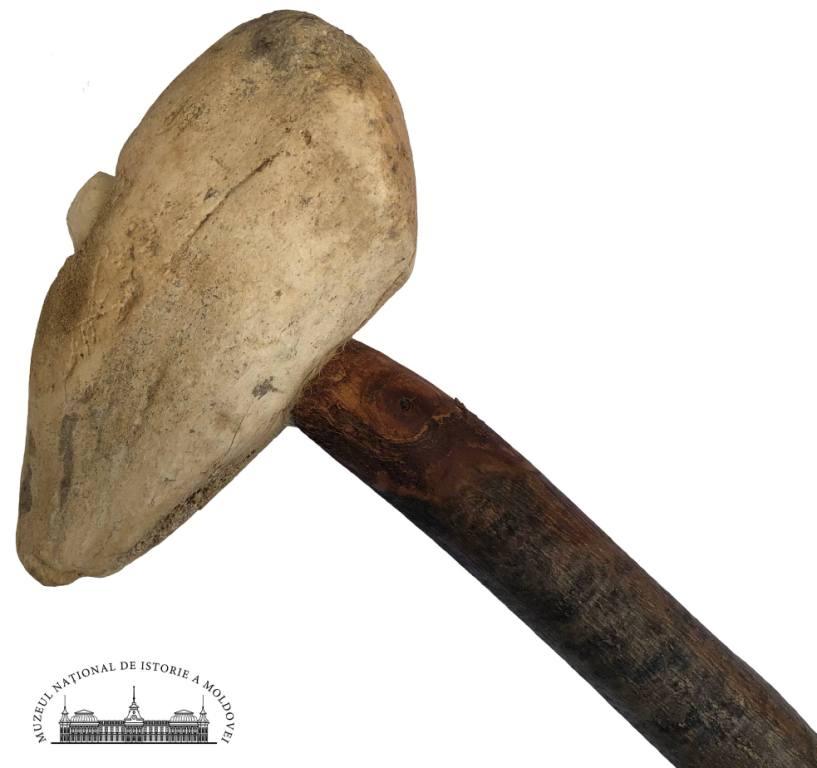 Deer antlers, as well as bones, teeth and shells of mollusks, belong to the category of hard materials of animal origin, which for a long time served as raw materials for prehistoric and protohistoric communities to make tools, weapons, containers, handles, as well as objects of prestige (sceptres) or adornments (necklaces, pendants, clothing accessories), certainly bearing a symbolic load...
Read More >>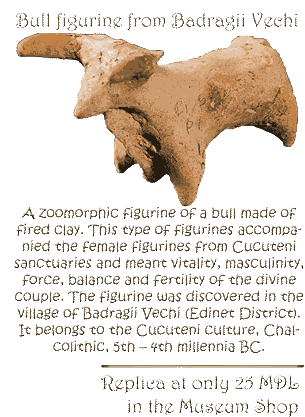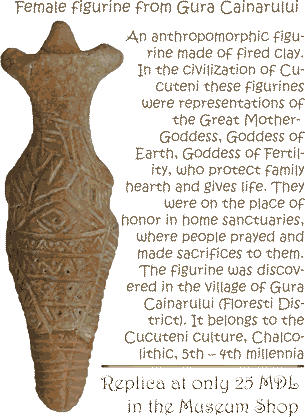 ©2006-2022
National Museum of History of Moldova
31 August 1989 St., 121 A, MD 2012, Chisinau, Republic of Moldova
Phones:

Secretariat:
+373 (22) 24-43-25
Department of Public Relations and Museum Education:
+373 (22) 24-04-26
Fax:
+373 (22) 24-43-69
E-mail:
office@nationalmuseum.md
Technical Support:
info@nationalmuseum.md

Web site administration and maintenance:
Andrei EMILCIUC