| | | | |
| --- | --- | --- | --- |
| | National Museum of History of Moldova | | |


Virtual Tour


Events Archive
European Heritage Days
20 September 2016
On the occasion of the European Heritage Days, On 20 September 2016, the National Museum of History of Moldova and the Scientific Research Laboratory "Thrachology" of the State University of Moldova organized the following two events:
- Opening of exhibition "Moldova's Davas (Thracian-Getae fortifications in the interfluves of Prut and Dniester Rivers at 70 years from the beginning of research)";
- Roundtable "Research of Thracian-Getae fortifications on the territory of the Republic of Moldova: results and perspectives".
The roundtable was attended by scientists from the National Museum of History of Moldova and the Institute of Cultural Heritage of the ASM and professors from the State University of Moldova and "Ion Creangă" State Pedagogical University. This scientific event was also attended by BA, MA and PhD students from the above mentioned institutions.

In the speeches of specialists who dedicated themselves to the research of Thracian-Getae citadels - Dr. Hab. Prof. Ion Niculiță, Dr. Assoc. Prof. Aurel Zanoci, Dr. Assoc. Prof. Octavian Munteanu, Dr. Vlad Vornic, researcher Vasile Haheu - were briefly presented the main results of archaeological investigations of sites included in this category (Saharna Mare, Saharna Lesser, Lesser Horodca, Butuceni etc.).

Also, attention was drawn to problems encountered in the archeological research of the Thracian-Getae citadels and several way were proposed to overcome them.







#Exhibit of the Month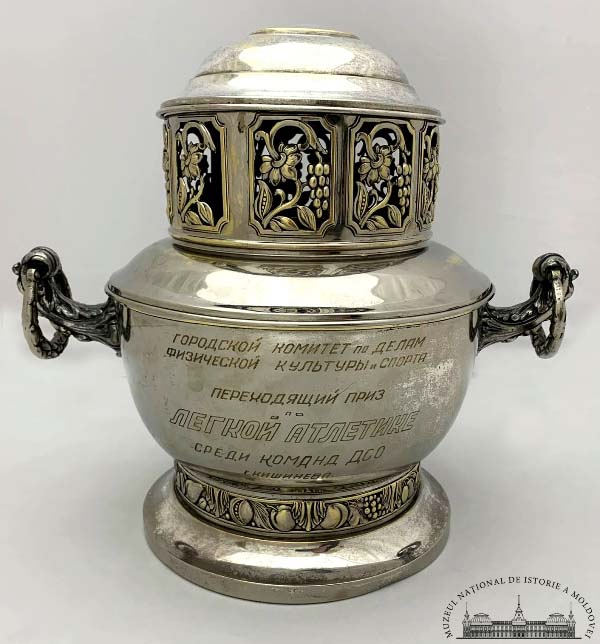 This is a challenge cup, which used to be awarded to the winners in sports competitions between the teams-members of the Dynamo Voluntary Sports Society, organized by the City Committee responsible for physical culture and sports in Chișinău. The voluntary sports organizations (DSO: Dobrovol'noe sportivnoe obshhestvo) were created in the mid-30s of the twentieth century in the Soviet Union and over the years had spread in the socialist states. They brought together groups of amateur athletes from district, regional and republican enterprises and educational institutions based on the territorial principle. They were engaged in the education of the young generation in the field of physical culture, sports and tourism in order to solve the problems of the development of mass physical culture. The winners used to be awarded with diplomas, badges, sports medals of various categories and a multitude of sports cups...
Read More >>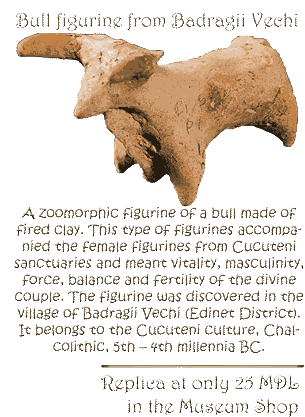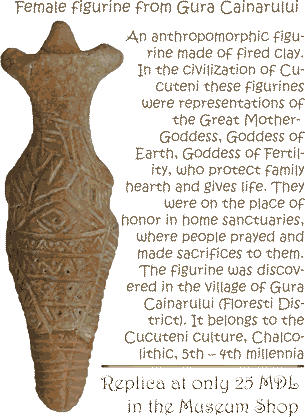 __________________________________________
©2006-2021
National Museum of History of Moldova
31 August 1989 St., 121 A, MD 2012, Chisinau, Republic of Moldova
Phones:

Secretariat:
+373 (22) 24-43-25
Department of Public Relations and Museum Education:
+373 (22) 24-04-26
Fax:
+373 (22) 24-43-69
E-mail:
office@nationalmuseum.md
Technical Support:
info@nationalmuseum.md

Web site administration and maintenance:
Andrei EMILCIUC