| | | | |
| --- | --- | --- | --- |
| | National Museum of History of Moldova | | |


Virtual Tour


Events Archive
Museum Day and Night at the National Museum of History of Moldova
May 19th 2018

This year, two of the most important events in the life of the world's museum community - International Museum Day and Museum Night were celebrated by the National Museum of History of Moldova on May 19th. On this occasion, the public of all ages was offered a special program of activities, which took place between 10.00-24.00.

Agenda of events dedicated to the International Museum Day

10.00-18.00
Free visit of the permanent and temporary museum exhibitions (10.00-18.00)
Origami Workshop for children and parents "Magic hands". Place: the lobby on the ground floor (11.00-16.00)
Projections from the special edition of the International Documentary Film Festival "Cronograf". Played documentaries: "Variations on a name - Nicolae Simatoc" (Variațiuni pe un nume – Nicolae Simatoc), "The expeditions of memory: Irkutsk" (Expeditiile memoriei: Irkutsk) and "The expedition of Memory. Siberia. Krasnoyarsk" ("Expediţiile Memoriei. Siberia. Krasnoyarsk) by director Violeta Gorgos; "Life of a cinema engineer" (Viata unui mecanic de cinema) and "The poor on the Prut" (Sărmana de pe Prut), by director Leontina Vatamanu; "National Theater of Opera and Ballet from the Republic of Moldova" (Teatrul Național de Operă și Balet din Republica Moldova) by director Natalia Juncu. Location: "Clio" cinematheque (11.00-18.00)
Game Guiest "Look, understand, participate!", activity that develops attention, logical thinking, memory and competitiveness in children. Location: permanent exhibition (11.00-16.00)
Display of motorcycles from the second half of the 20th century which are owned by the members of the club "Free Dacians". Location: museum courtyard (12.00-20.00)
Recital of classical music performed by the students of the Musical School "Maria Bieșu". Location: Blue Room (14.00-15.00)
Cultural-educational program for lovers of military history and traditions (exhibition of books and documentary films on DVD made by the Academy of Police; outdoor cinema of films that show ancient military traditions; medieval weapons and electronic shooting workshops), supported by the MIA Academy "Stefan cel Mare". Location: museum courtyard (15.00-19.00).
Agenda of events dedicated to the European Museum Night
18.00-24.00
Free visit of the permanent and temporary museum exhibitions. Interactive animations (18.00-23.30)
Entertainment activity "From fragment to whole". The visitors are invited to assemble 4 puzzles with historical topic: Tarabostes, Soroca Fortress, Four pictures of poet Mihai Eminescu, Map of Greater Romania. Location: permanent exhibition (18.00-23.30)
Performance "Military traditions. Between the past, present and future" (historical and military shows with medieval costumes and equipment; demonstration of arms handling), prepared by the students of the Academy "Ştefan cel Mare" of the MIA. Location: museum courtyard (18.00-19.00)
"Classics in the museum" – classical music recital of great popularity offered by the National String Quartet of the Organ Hall in Chișinău. Location: museum ground floor (20.00-21.00)
Pop music performance, supported by Ricu Vodă, Radu Dolgan, Valeriu and Aurica Cordineanu, Silvia Grigore, Serj Cuzencoff, Roxana, Lavinia Rusu, Victor Granaci, Victoria Cebotari, Mihaela Țurcan, Emily, Valeria Dunai, Cristina Mahu, Rafael Bobeica, El Radu, Ansamblul folcloric "Baștina" (Center for Excellence in Transport. Artistic director Nicolae Gribincea), pop music band "Haiducii". Organizer: Culture Department of Chșinău City Hall. Location: museum courtyard (20.30-23.00)
Flash-mob with the participation of the students of UCCM. Location: museum ground floor (23.30)




#Exhibit of the Month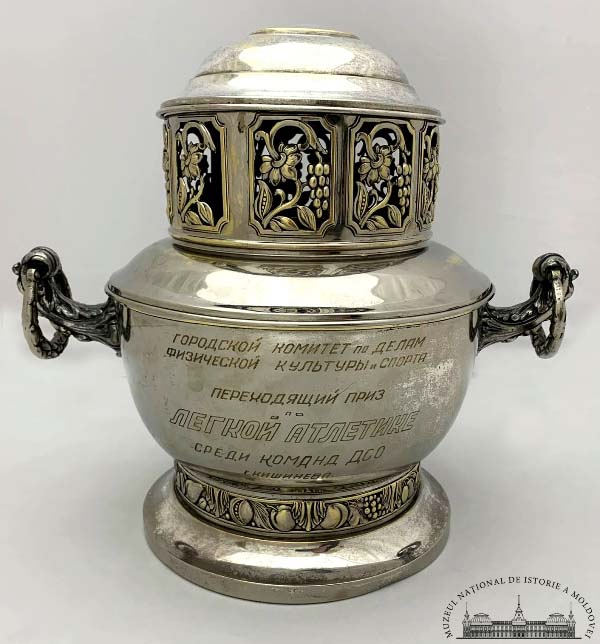 This is a challenge cup, which used to be awarded to the winners in sports competitions between the teams-members of the Dynamo Voluntary Sports Society, organized by the City Committee responsible for physical culture and sports in Chișinău. The voluntary sports organizations (DSO: Dobrovol'noe sportivnoe obshhestvo) were created in the mid-30s of the twentieth century in the Soviet Union and over the years had spread in the socialist states. They brought together groups of amateur athletes from district, regional and republican enterprises and educational institutions based on the territorial principle. They were engaged in the education of the young generation in the field of physical culture, sports and tourism in order to solve the problems of the development of mass physical culture. The winners used to be awarded with diplomas, badges, sports medals of various categories and a multitude of sports cups...
Read More >>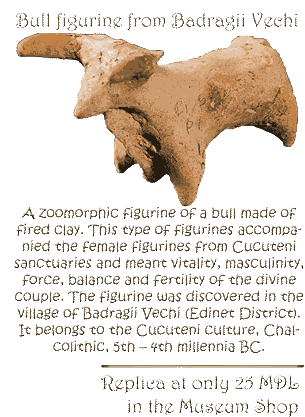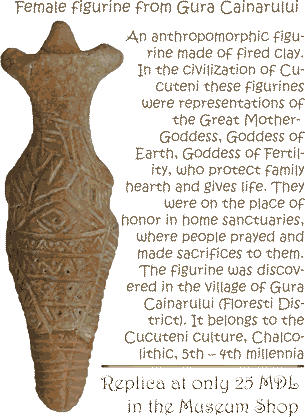 __________________________________________
©2006-2021
National Museum of History of Moldova
31 August 1989 St., 121 A, MD 2012, Chisinau, Republic of Moldova
Phones:

Secretariat:
+373 (22) 24-43-25
Department of Public Relations and Museum Education:
+373 (22) 24-04-26
Fax:
+373 (22) 24-43-69
E-mail:
office@nationalmuseum.md
Technical Support:
info@nationalmuseum.md

Web site administration and maintenance:
Andrei EMILCIUC