#Exhibit of the Month
November 2020
Chair that belonged to the great Bessarabian philanthropist and patriot Vasile Stroescu (1845-1926)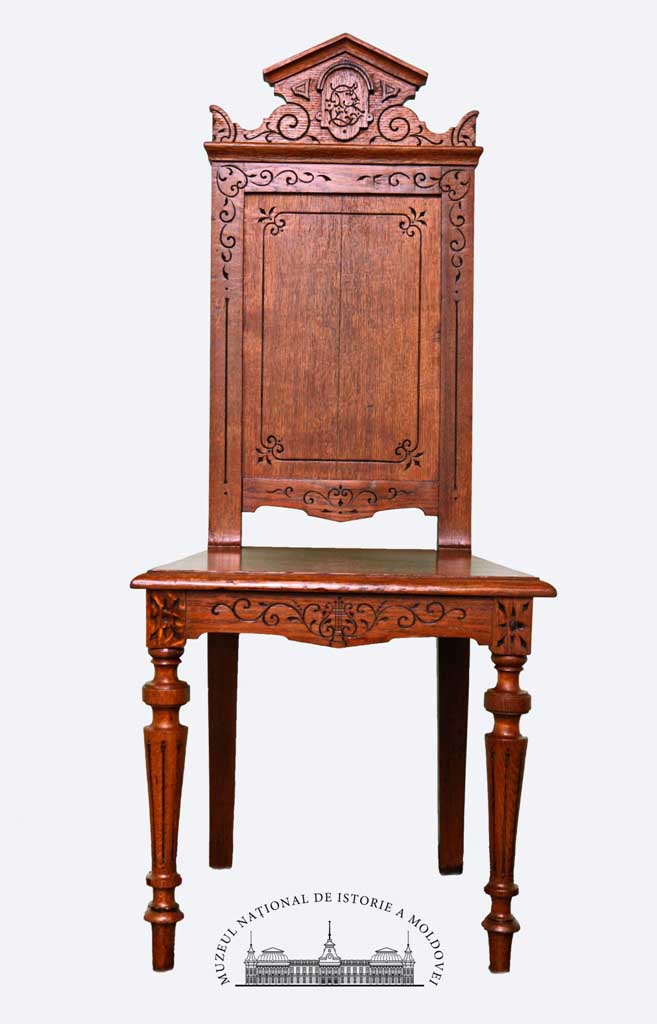 The National Museum of History of Moldova collects, preserves, researches and exhibits, for the purpose of knowledge and education, material evidence related to the history of Bessarabia. The museum collections are constantly enriched through acquisitions, donations and archaeological excavations.
In the first half of 2018, the museum collections were replenished with new material values, related to the history of the nobility in Bessarabia. As a result of the field investigations, carried out in the village of Brânzeni, Edineț District, five pieces of furniture were purchased, which belonged to Vasile Stroescu: a cabinet, a sofa, a chest of drawers, a chair and a wall mirror. The pieces were purchased from Elizaveta Gureu, the granddaughter of Gheorghe Tincu, who was the manager of the Brânzeni estate, owned by the Stroescu family.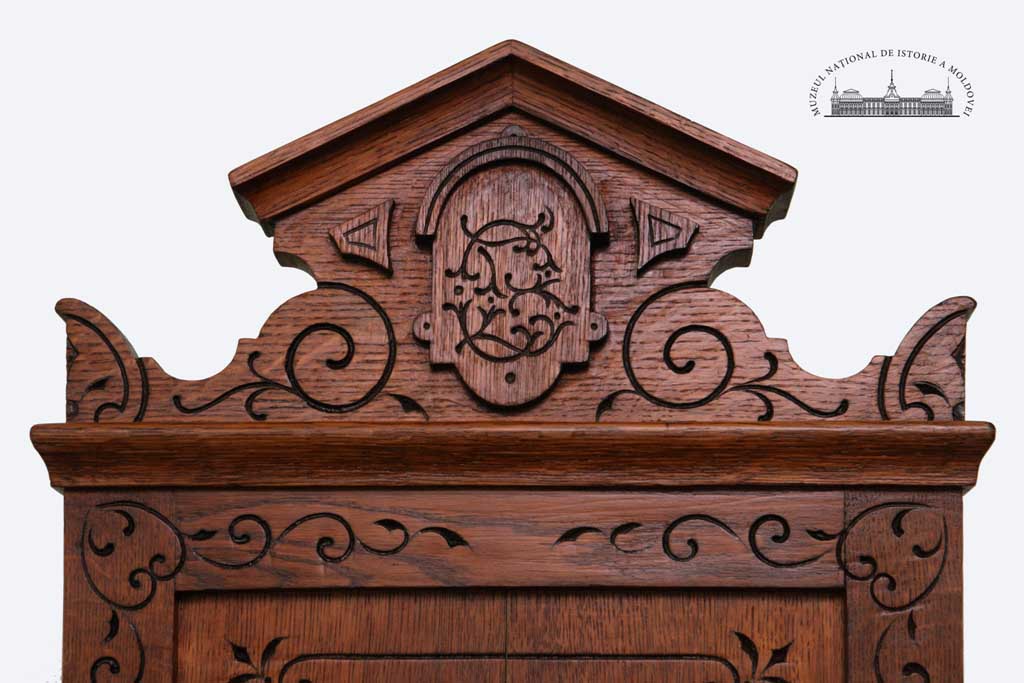 Recently restored, the chair displayed in this showcase dates from the late 19th century - early 20th century. It is made of oak wood in a Russian workshop and has an invaluable memorial value. Its significance is explained by the fact that in the upper part of its back there is an engraved monogram in Cyrillic letters: "СВ", representing the initials of the name and surname of Vasile Stroescu.
This year marks 175 years since the birth of the great Bessarabian philanthropist and patriot, who was called the patron of Romania, Vasile Stroescu, one of the few boyars who put his whole life and fortune in the service of the Romanian Nation.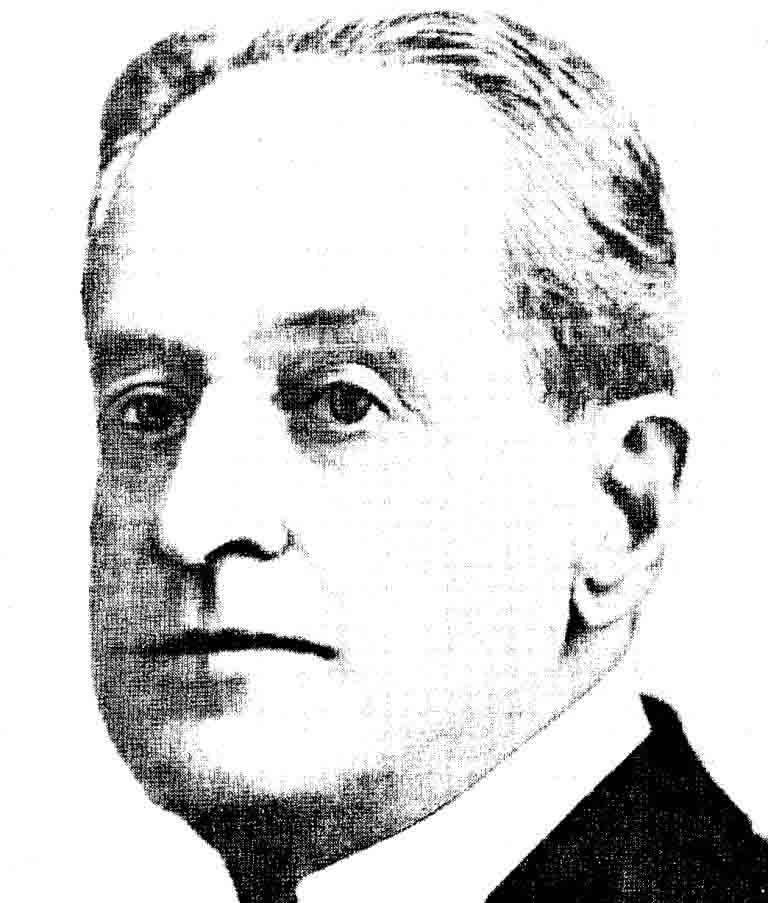 Vasile Stroescu originated from an old Moldovan boyar family. He was born on November 11, 1845, in Trinca village, Khotin Uyezd (now Edinet District), in the family of Vasile Ion Stroescu (1795-1875) and Porfira Manoil Guţu (1808-1856).
He was one of the most remarkable Romanian figures of Bessarabia, proving himself, through his patriotism, as a political visionary, as a promoter of the reunification of the nation and, especially, as one of the most generous Romanian philanthropists, who promoted all the most beautiful and sacred in the culture of the Romanian people.
His life and tireless activity testify to the complexity of the personality of the man whom the historian Nicolae Iorga called "a great Romanian of kindness and a generous benefactor". The great philanthropist Vasile Stroescu was and remains an example of service to the Romanian people, fully deserving our respect for his memory and deeds.