| | | | |
| --- | --- | --- | --- |
| | National Museum of History of Moldova | | |

ISSN 1857-0240
E-ISSN 2537-6330

Andrei Corobcean

Archaeological vestiges of the 5th-3rd centuries BC in the Carpathian-Dniester region as a source of ethnic interpretation. Historiographical issues

Tyragetia, serie nouă, vol. VIII [XXIII], nr. 1, Arheologie. Istorie Antică
The question on ethnic interpretation of archaeological sites of second half of the 1st millenium BC in the Carpathian-Dniester region is one of the cores in archaeological literature. The majority of the generalizing works, devoted to a given circle of sites, defi ne an ethnic or ethno-cultural attribution through ethnic criteria of the archeological finds. The specifi c character of a funeral ceremony and style of material culture, in particular ceramics, has a special role. Correlation of archeological data to written sources remains the main argument and motivation of ethno-cultural definitions and reconstruction. Despite of ambiguity of historical-archeological parities, that predetermines sometimes opposite sights at treatment of ethno-geographical information of ancient sources, by way of ethnic character of some features of a funeral ceremony, style of ceramics and art objects a certain consensus is shown. In given article the basic tendencies of a historiography in the fi eld of ethnic treatment of different categories of archeological sources are considered.




#Exhibit of the Month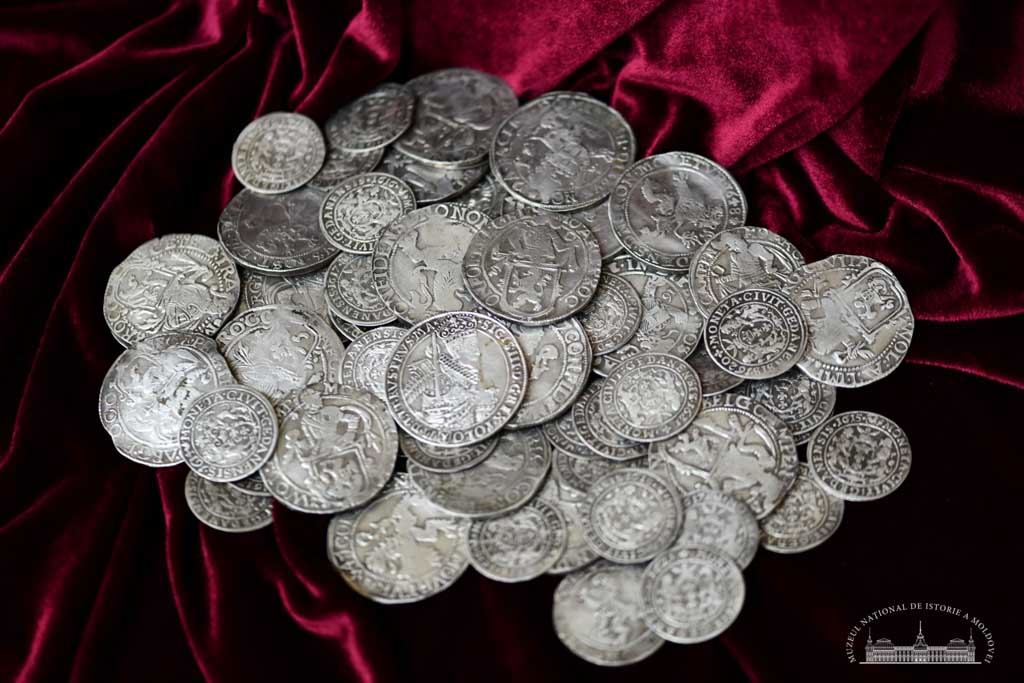 The hoard was found in 1957 during the agricultural works near the village. At first, the hoard was in the collection of the National Museum of Ethnography and Natural History and later was transferred to the National Museum of History (Accession: FB: 12 576 - 12650; N: 12 658 - 12 732). It consists of 75 silver coins from the thaler category issued by the Kingdom of Poland, the United Provinces and the Holy Roman Empire in 1612-1648...
Read More >>