| | | | |
| --- | --- | --- | --- |
| | National Museum of History of Moldova | | |


Virtual Tour
ISSN 1857-0240
E-ISSN 2537-6330

Angela Lisnic

Censorship of the field of culture in the MSSR in the 60s-70s of the 20th century: Archival data

Tyragetia, serie nouă, vol. VI [XXI], nr. 2, Istorie. Muzeologie
This study examines restrictions on publications, which existed during 1960-70s in MSSR. It is based on previously unpublished materials from the National Archives of the Republic of Moldova, Fund 3902, General Directorate for the Protection of State Secrets and the Press attached to the Council of Ministers of the Moldavian SSR. The research purpose is to highlight the "errors", which were "discovered" in these publications. It also aims to analyze the reasons, which could undermine the socialist state ideology. The study traces the circumstances of these restrictions and persons who were involved in these cases.




#Exhibit of the Month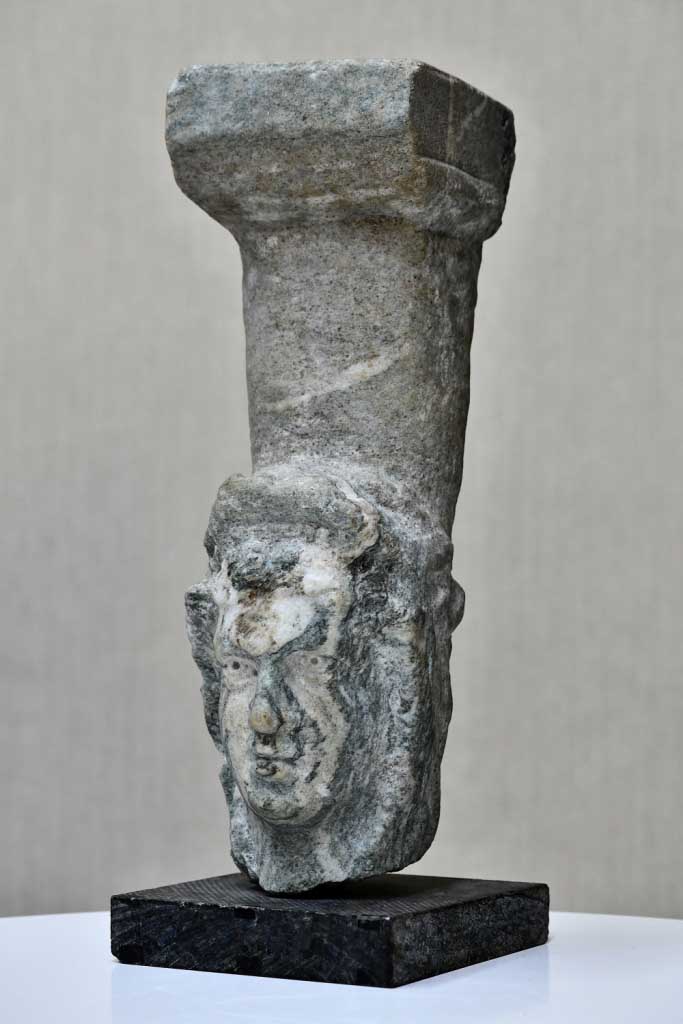 The item is the lower part of a leg of a festive table made of white and gray marble. In the upper part, it has a protrusion, similar to a Doric capital, on the horizontal platform of which a square recess is engraved, designed to fix the second part of the leg (upper). The lower part of the leg is made in an anthropomorphic style, and, in our opinion, there are two variants of identifying the depicted character...
Read More >>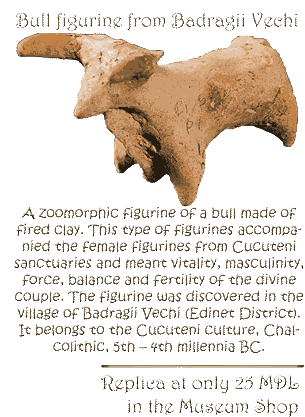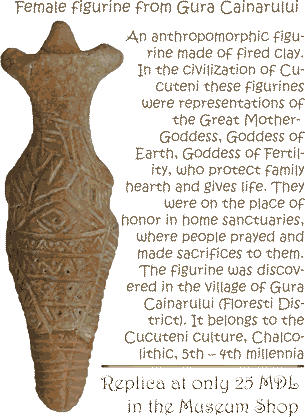 __________________________________________
©2006-2022
National Museum of History of Moldova
31 August 1989 St., 121 A, MD 2012, Chisinau, Republic of Moldova
Phones:

Secretariat:
+373 (22) 24-43-25
Department of Public Relations and Museum Education:
+373 (22) 24-04-26
Fax:
+373 (22) 24-43-69
E-mail:
office@nationalmuseum.md
Technical Support:
info@nationalmuseum.md

Web site administration and maintenance:
Andrei EMILCIUC