| | | | |
| --- | --- | --- | --- |
| | National Museum of History of Moldova | | |


Virtual Tour
ISSN 1857-0240
E-ISSN 2537-6330

Cristina Herghiligiu

Coordinates of the evolution of the political elite of Moldavia in the first half of the 15th century

Tyragetia, serie nouă, vol. VI [XXI], nr. 2, Istorie. Muzeologie
The evolution of the Moldavian political elite, as it was at the beginning of the 15th century, shows clearly that some stages had already been covered since the moment of its formation. Those stages had been directly determined by the socio-political and economic matters and by the particularities of the geographical space. The first three decades of this century were marked by prosperity and balance of power, manifested in the relationship between the domestic political elite and the ruler; from 1432 to 1457 the situation changed into a real internal crisis caused by the fighting between different political groups that supported different claimants to the throne, either legitimate or illegitimate.




#Exhibit of the Month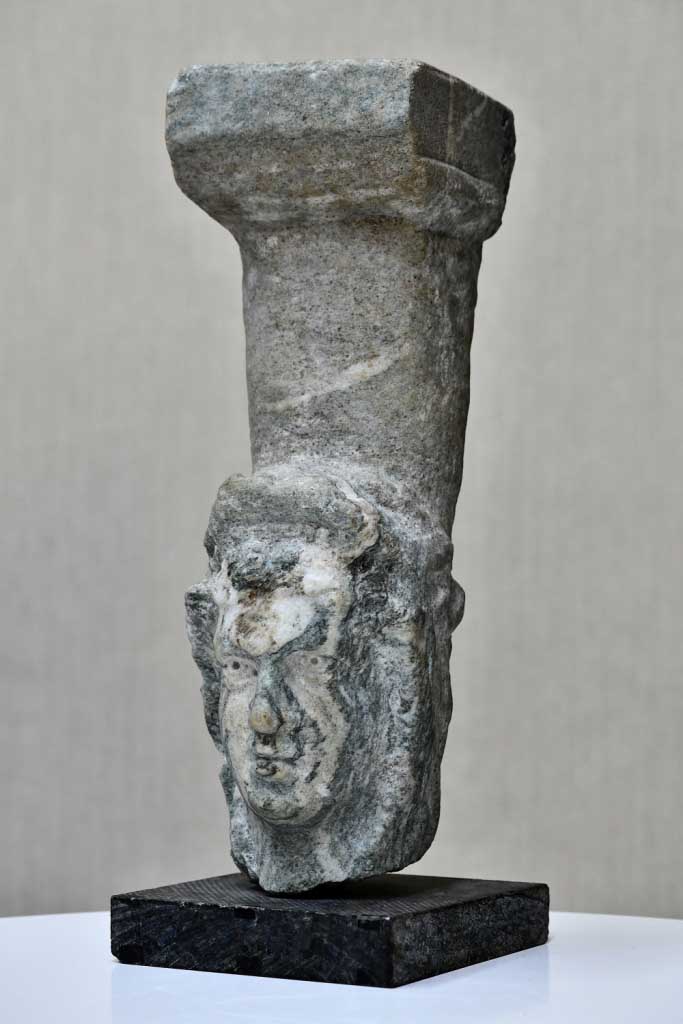 The item is the lower part of a leg of a festive table made of white and gray marble. In the upper part, it has a protrusion, similar to a Doric capital, on the horizontal platform of which a square recess is engraved, designed to fix the second part of the leg (upper). The lower part of the leg is made in an anthropomorphic style, and, in our opinion, there are two variants of identifying the depicted character...
Read More >>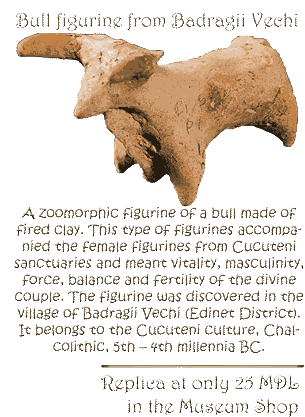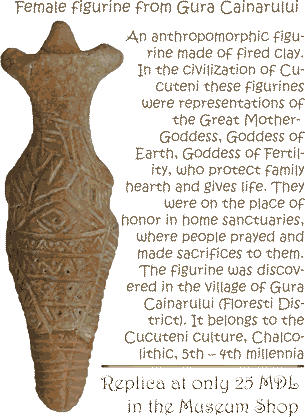 __________________________________________
©2006-2022
National Museum of History of Moldova
31 August 1989 St., 121 A, MD 2012, Chisinau, Republic of Moldova
Phones:

Secretariat:
+373 (22) 24-43-25
Department of Public Relations and Museum Education:
+373 (22) 24-04-26
Fax:
+373 (22) 24-43-69
E-mail:
office@nationalmuseum.md
Technical Support:
info@nationalmuseum.md

Web site administration and maintenance:
Andrei EMILCIUC