| | | | |
| --- | --- | --- | --- |
| | National Museum of History of Moldova | | |


Virtual Tour
ISSN 1857-0240
E-ISSN 2537-6330

Sergiu Dobrea

On the financing of museum institutions in the Republic of Moldova

Tyragetia, serie nouă, vol. VI [XXI], nr. 2, Istorie. Muzeologie
After 20 years of independence of the Republic of Moldova, the economic crisis and political instability is accompanied by significant reductions in budgetary funds that have serious consequences for the development of culture in general and museums in particular. Museums of the Republic of Moldova is in a difficult position, and all those responsible, who assumed certain political, economic and civic commitments to support the museum professionals, should put forward a serious program that will raise the level of professional museum work to international standards.





#Exhibit of the Month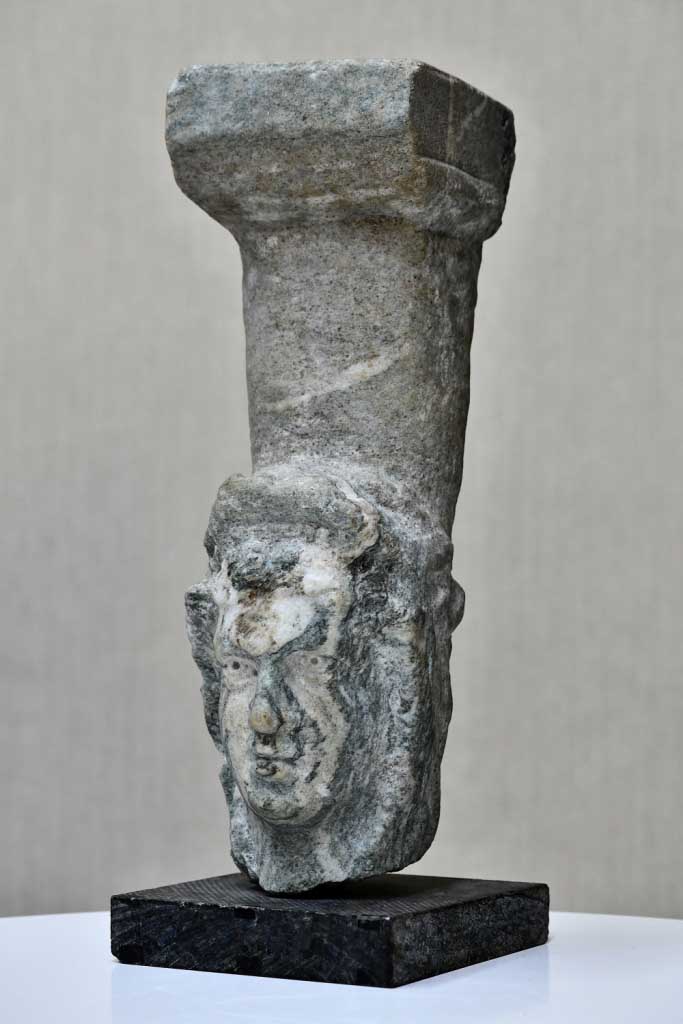 The item is the lower part of a leg of a festive table made of white and gray marble. In the upper part, it has a protrusion, similar to a Doric capital, on the horizontal platform of which a square recess is engraved, designed to fix the second part of the leg (upper). The lower part of the leg is made in an anthropomorphic style, and, in our opinion, there are two variants of identifying the depicted character...
Read More >>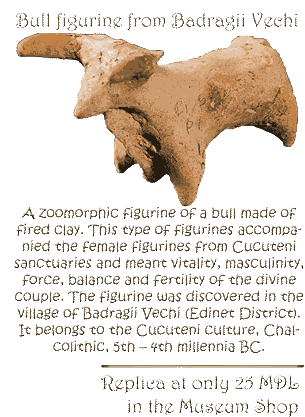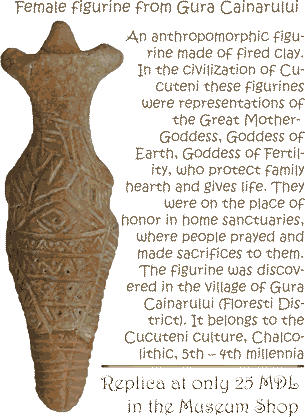 __________________________________________
©2006-2022
National Museum of History of Moldova
31 August 1989 St., 121 A, MD 2012, Chisinau, Republic of Moldova
Phones:

Secretariat:
+373 (22) 24-43-25
Department of Public Relations and Museum Education:
+373 (22) 24-04-26
Fax:
+373 (22) 24-43-69
E-mail:
office@nationalmuseum.md
Technical Support:
info@nationalmuseum.md

Web site administration and maintenance:
Andrei EMILCIUC