| | | | |
| --- | --- | --- | --- |
| | National Museum of History of Moldova | | |


Virtual Tour
ISSN 1857-0240
E-ISSN 2537-6330

Mihail Iliev

Vasile Stroescu and Romanians of Bihor County

Tyragetia, serie nouă, vol. VI [XXI], nr. 2, Istorie. Muzeologie
This article presents some information regarding the relationship of Bessarabian nobleman Vasile Stroescu and Romanians of Bihor County (Romania). These relations are highlighted by a series of unpublished documentary evidences from the Oradea archives. Vasile Stroescu constantly supported cultural institutions on both sides of the Carpathians. Thanks to his donations for the Transylvanian Orthodox clergy between 1910 and 1913, in the amount of about one million crowns, there were saved from Magyarization about two hundred schools and over one hundred and thirty Romanian churches.

List of Annexes:
Annex 1. List of the students from the town of Beiuș (Bihor County), who received Stroescu's scholarships in 1912-1914.
Annex 2/1a. The Bishop of Arad Ioan Ignatie Papp notifies the Orthodox Consistory of Oradea Mare, which was under his jurisdiction, about the donation offered by a Bessarabian nobleman Vasile Stroescu.
Annex 2/1b. Of the amounts donated by Vasile Stroescu, the Diocese of Arad received 64, 945 crowns and 80 fillér.
Of the funds allocated to the Diocese, the Orthodox Consistory of Oradea Mare obtained 25, 978 crowns and 32 fillér.
Annex 2/2a. Metropolitan Ioan Mețianu informs the Orthodox Consistory of Oradea Mare about the results of the distribution of funds allocated for the Diocese of Arad.
Annex 2/2b. The Metropolitanate of Transylvania, with the residence in Sibiu, requires from the Orthodox Consistory of Oradea Mare the report on the distribution and use of the amounts allocated from the fund of the Diocese of Arad.
Annex 2/3. Archpriest of the village of Peșteș asks the Orthodox Consistory of Oradea Mare to allocate 1,000 crowns from the donation made by Bessarabian nobleman Vasile Stroescu to build a school in the village of Butan-Măgești.




#Exhibit of the Month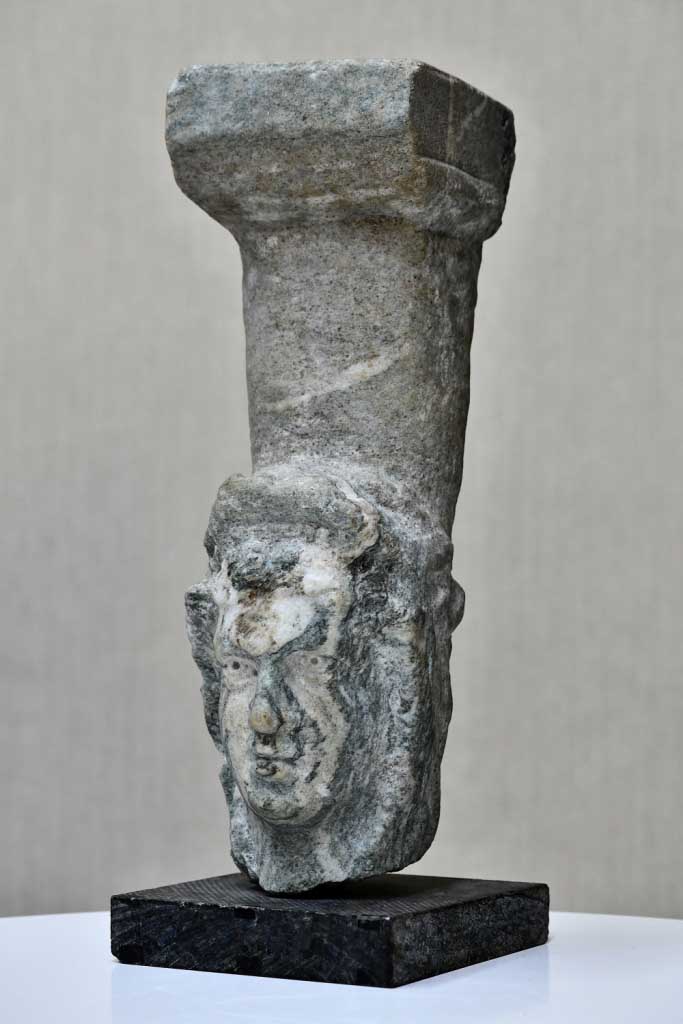 The item is the lower part of a leg of a festive table made of white and gray marble. In the upper part, it has a protrusion, similar to a Doric capital, on the horizontal platform of which a square recess is engraved, designed to fix the second part of the leg (upper). The lower part of the leg is made in an anthropomorphic style, and, in our opinion, there are two variants of identifying the depicted character...
Read More >>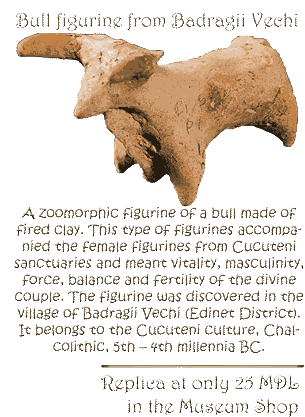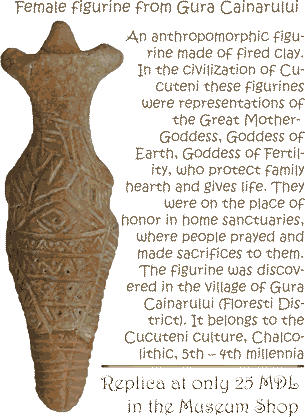 __________________________________________
©2006-2022
National Museum of History of Moldova
31 August 1989 St., 121 A, MD 2012, Chisinau, Republic of Moldova
Phones:

Secretariat:
+373 (22) 24-43-25
Department of Public Relations and Museum Education:
+373 (22) 24-04-26
Fax:
+373 (22) 24-43-69
E-mail:
office@nationalmuseum.md
Technical Support:
info@nationalmuseum.md

Web site administration and maintenance:
Andrei EMILCIUC