Virtual Tour
Natalia Mateevici

Greek Amphorae in Barbaric World of North-Western Coast of Pontus Euxinus in 6th – Early 2nd Centuries B.C.

Series "Biblioteca "Tyragetia" XIV, Chisinau, 2007, 284 p.
The given monographic study is the first synthesis work on the development of trade relations between the ancient Greek civilization and the indigenous tribes of the area between the Eastern Carpathians and the Southern Bug.
The work is focused on study and research of a single category of artifacts of Greek imports – amphorae, the special vessels for storage and transport of liquids, especially wine and olive oil, the main categories of Greek-barbarian trade. Being also the largest category of Greek imports in the barbarian world, amphorae accurately reflect all stages of development of Greek-barbarian trade in ancient times.

In the paper there was studied and published amphora material from the collections of institutions from three countries: the Republic of Moldova, Romania, and Ukraine.

Using an impressive number of original sources makes this work an exhaustive, thereby raising its value to science.
Study of Greek amphorae and their spreading in the barbaric world enables researchers to keep a relatively accurate dating of archaeological sites of the natives of the north-western Black Sea area.

The text of the work is complemented with a great number of illustrations which include images of the vessels themselves and 18 maps. There is also the first catalog of Greek amphora stamps found in this area that was compiled by the author and contains about 370 stamps.




#Exhibit of the Month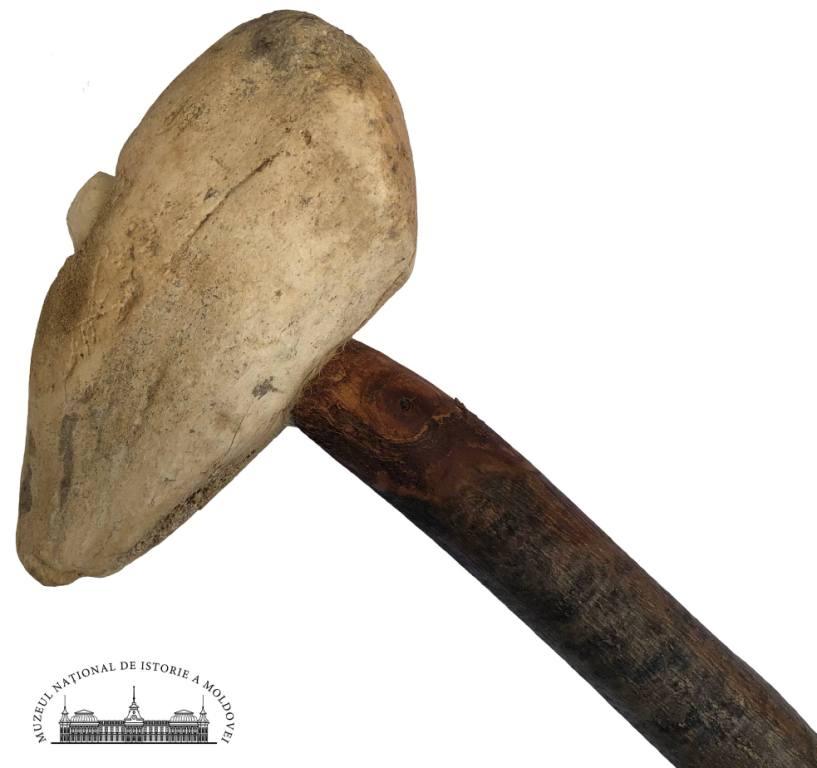 Deer antlers, as well as bones, teeth and shells of mollusks, belong to the category of hard materials of animal origin, which for a long time served as raw materials for prehistoric and protohistoric communities to make tools, weapons, containers, handles, as well as objects of prestige (sceptres) or adornments (necklaces, pendants, clothing accessories), certainly bearing a symbolic load...
Read More >>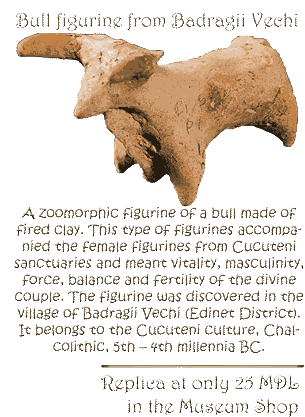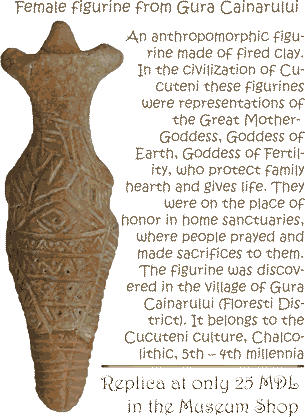 ©2006-2022
National Museum of History of Moldova
31 August 1989 St., 121 A, MD 2012, Chisinau, Republic of Moldova
Phones:

Secretariat:
+373 (22) 24-43-25
Department of Public Relations and Museum Education:
+373 (22) 24-04-26
Fax:
+373 (22) 24-43-69
E-mail:
office@nationalmuseum.md
Technical Support:
info@nationalmuseum.md

Web site administration and maintenance:
Andrei EMILCIUC