Virtual Tour
Maria Danilov

Synodal Censorship and Religious Book in Bessarabia, 1812-1918 (Between the Tradition and Tsarist Policy)

Series "Biblioteca "Tyragetia" XIII, Chisinau, 2007, 264 p.
The work aims to elucidate some significant historical, political, confessional, and cultural aspects, which affected the religious books in Bessarabia. The work is conceived and written in academic manner; the factual material, for the most part, was found in the archives from Chisinau and Odessa and elucidates an unstudied page from the history of Bessarabia under the tsarist regime in 1812 – 1918.

The work contain: six chapters divided into seventeen sections; Conclusion; Bibliography; List of Abbreviations; Annex of Unedited Documents; indices: alphabetic, chronological (places and titles), and of proper names; summaries in the English and Russian languages. The Introduction was written by the academician Andrei Esanu.

For the whole period of the 19th century the Eparchial Printing House of Bessarabia was the only legal ecclesiastic and cultural institution that published books in Romanian. But in 1814 – 1918 the publishing of religious books in Bessarabia existed in the atmosphere of permanent struggle between the tradition and tsarist policy: religious life in this Romanian province was strained by the struggle for defense of the spiritual identity. In spite of the synodal censorship's restrictions, the publishing of religious books in the Eparchial Printing House of Bessarabia was the continuation of old traditions – in the language and rite – of the country's church.



#Exhibit of the Month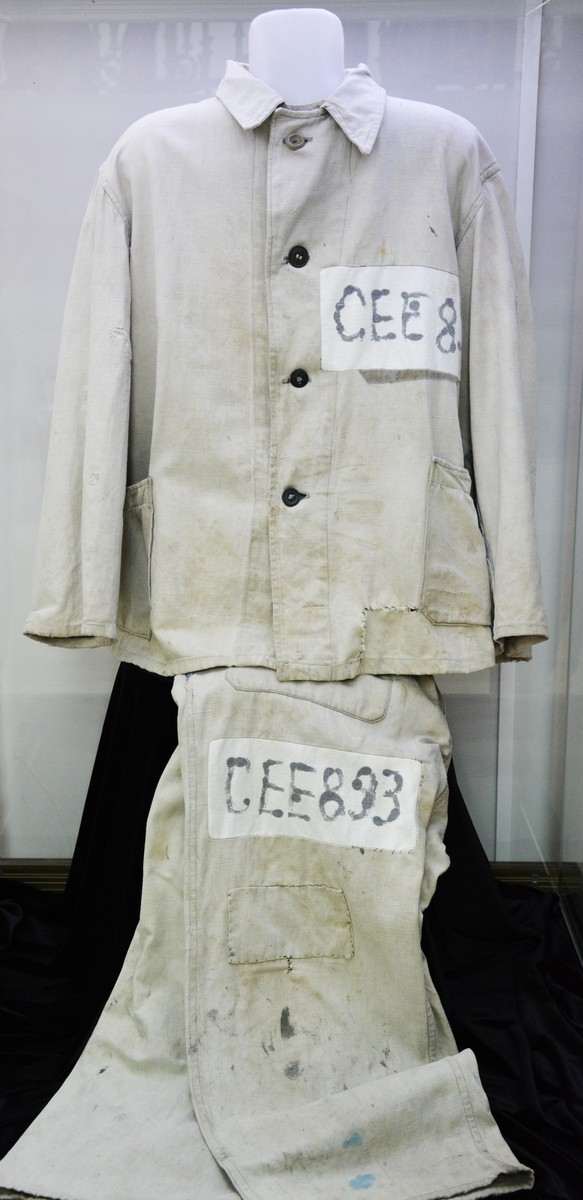 With the establishment of the Soviet regime after the territorial abduction, the Red Terror broke out in Bessarabia. Starting from June 28, 1940, on the territory of Bessarabia, then of the Moldavian Soviet Socialist Republic (August 2, 1940), state bodies carried out a series of mass political repressions - under the pretext of political, social, religious and national reasons - in the form of deprivation of freedom, deportation, expulsion and other coercive measures...
Read More >>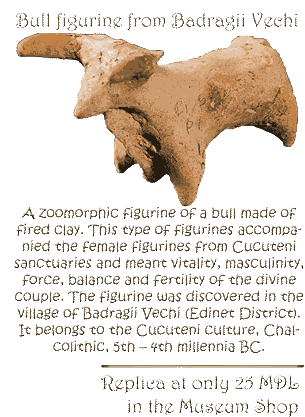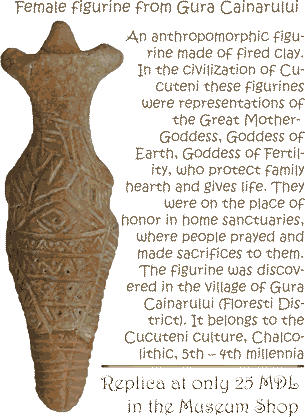 ©2006-2023
National Museum of History of Moldova
31 August 1989 St., 121 A, MD 2012, Chisinau, Republic of Moldova
Phones:

Secretariat:
+373 (22) 24-43-25
Department of Public Relations and Museum Education:
+373 (22) 24-04-26
Fax:
+373 (22) 24-43-69
E-mail:
office@nationalmuseum.md
Technical Support:
info@nationalmuseum.md

Web site administration and maintenance:
Andrei EMILCIUC