Virtual Tour
Liviu Papuc

20 old and rare books from the library of Paul Gore

Tyragetia, serie nouă, vol. VIII [XXIII], nr. 2, Istorie. Muzeologie
As is well known, most of the large library of Paul Gore, nearly 5,000 volumes, as evidenced by preserved inventory list, is currently kept in the "M. Eminescu" Central University Library in Iași. Based on dozens of specimens found in the storages and on the notes made by Paul Gore in the inventory-catalog, the paper presents their bibliographic description. It is made in the continuation of a communication that is to be printed in the Magazine of the Museum of the "Al.I. Cuza" University of Iași and in order to complete a full catalog of the library of the great scientist, the work on which was begun with great success by other researchers in the field.




#Exhibit of the Month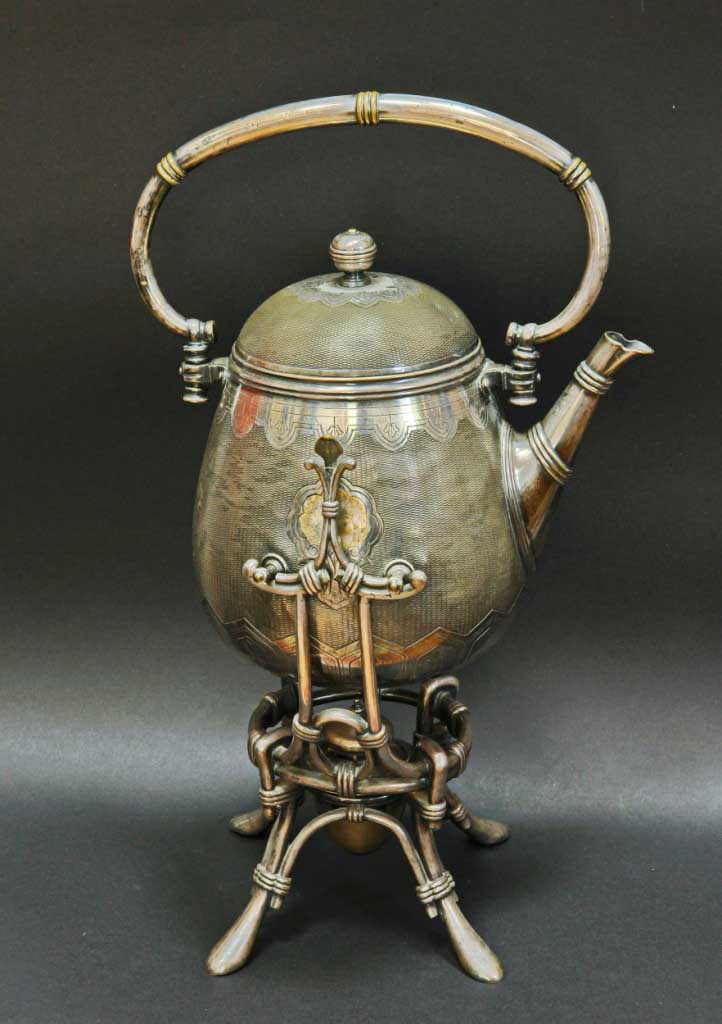 The history of silverware goes back over 5,000 years, but only in the 3rd millennium BC, in Mesopotamia and Anatolia, the first pieces of processed silver were made. From there, the art of working with silver spread to Persia and to Europe, where already in Roman and Greek antiquity it reached a high level of skill. Many of the techniques used then, such as casting, embossing and engraving, are still used today...
Read More >>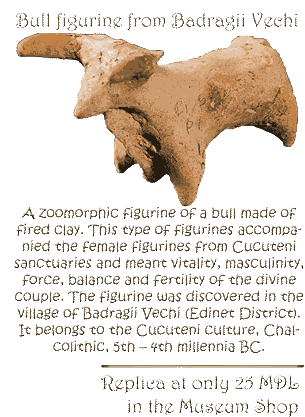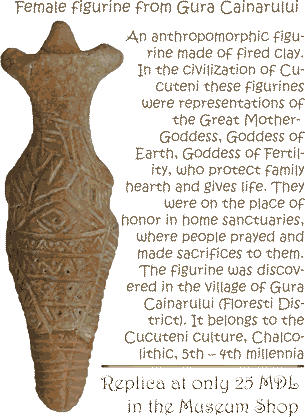 ©2006-2022
National Museum of History of Moldova
31 August 1989 St., 121 A, MD 2012, Chisinau, Republic of Moldova
Phones:

Secretariat:
+373 (22) 24-43-25
Department of Public Relations and Museum Education:
+373 (22) 24-04-26
Fax:
+373 (22) 24-43-69
E-mail:
office@nationalmuseum.md
Technical Support:
info@nationalmuseum.md

Web site administration and maintenance:
Andrei EMILCIUC