Virtual Tour
Svetlana Suveică

"Filled with Sense of Duty"?! On the Loyalty of the Bessarabian Public Servants in 1940

Tyragetia, serie nouă, vol. X [XXV], nr. 2, Istorie. Muzeologie
Keywords:
Bessarabia, borderland, World War Two, loyalty, public servant.
Abstract: The article deals with the under-researched topic of loyalty manifested by local public servants of Bessarabia, the South-East European borderland region that during the World War Two changed its status as Romanian then Soviet territory several times. In focus is the year of 1940, when the Romanian army and administration was retreating from the region and the Soviets were entering it. The findings show that, whereas the Romanian as well as the Soviet regimes considered the lack of loyalty at the local level as their Achilles heel, they failed to overcome it. When confronted with the dilemma of "switching loyalty" toward one or another regime, the servants acted in order to ensure personal and family safety and preserve their property. Despite the risk of being charged with "betrayal", the majority of public servants stayed in Bessarabia and served both regimes.

Svetlana Suveică
Hildrun Glass, Deutschland und die Verfolgung der Juden im rumänischen Machtbereich, 1940- 1944 (Germania și persecutarea evreilor în spațiul de putere românesc, 1940-1944), München:Oldenburg Verlag, 2014, 304 p. ISBN 978-3-486-72293-2

Tyragetia, serie nouă, vol. VIII [XXIII], nr. 2, Istorie. Muzeologie




#Exhibit of the Month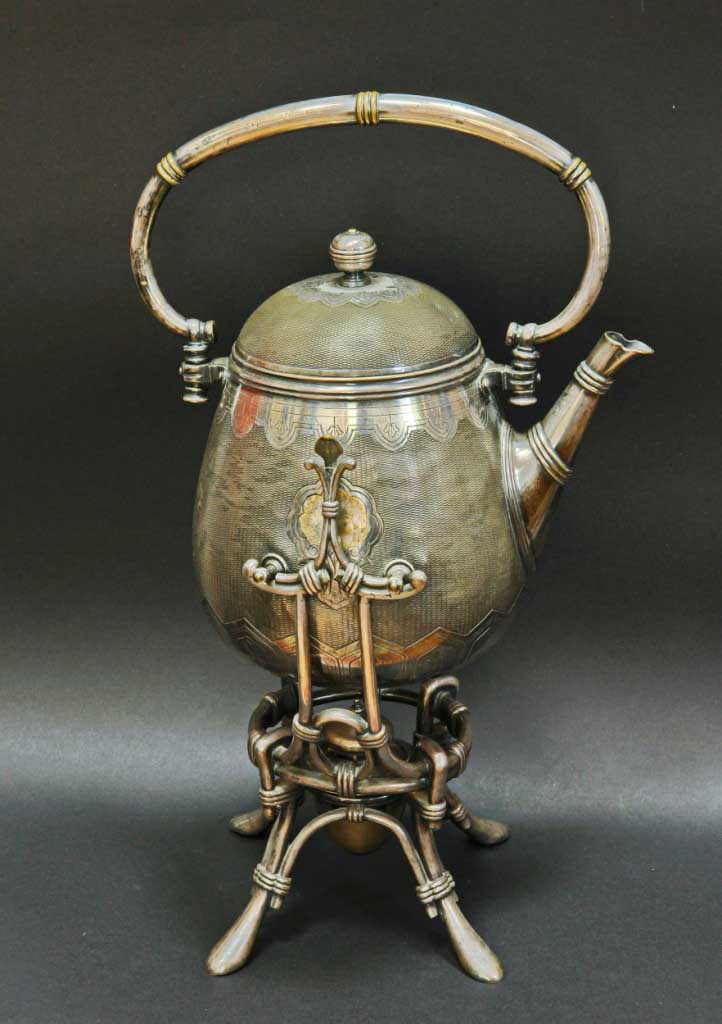 The history of silverware goes back over 5,000 years, but only in the 3rd millennium BC, in Mesopotamia and Anatolia, the first pieces of processed silver were made. From there, the art of working with silver spread to Persia and to Europe, where already in Roman and Greek antiquity it reached a high level of skill. Many of the techniques used then, such as casting, embossing and engraving, are still used today...
Read More >>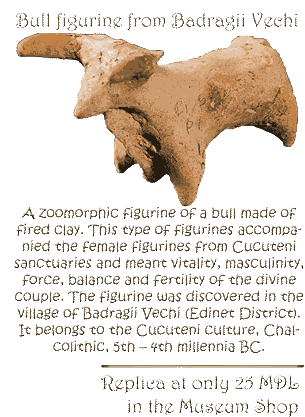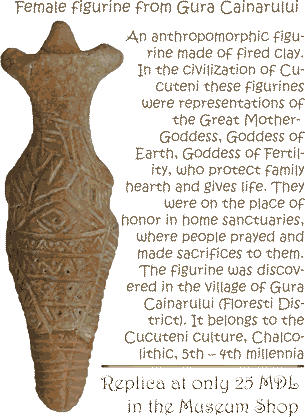 ©2006-2022
National Museum of History of Moldova
31 August 1989 St., 121 A, MD 2012, Chisinau, Republic of Moldova
Phones:

Secretariat:
+373 (22) 24-43-25
Department of Public Relations and Museum Education:
+373 (22) 24-04-26
Fax:
+373 (22) 24-43-69
E-mail:
office@nationalmuseum.md
Technical Support:
info@nationalmuseum.md

Web site administration and maintenance:
Andrei EMILCIUC