| | | | |
| --- | --- | --- | --- |
| | National Museum of History of Moldova | | |


Virtual Tour
ISSN 1857-0240
E-ISSN 2537-6330

Ирина Гончарова

Medals by Carl Leberecht in the collections of the National Museum of Archaeology and History of Moldova

Tyragetia, serie nouă, vol. II [XVII], nr. 2, Istorie. Muzeologie
The article is dedicated to the activity of Carl Leberecht (1755-1828) who arrived in Russia from Berlin in 1779 as an engraver and medalist later bestowed upon the title of the academician. He was the main medalist and rose to the rank of the state councilor and received the "Order of St. Anne", 2nd class. His most remarkable works are dedicated to various historical events or outstanding statesmen and are referred to the epoch of classicism. Among his works are "Suvorov" (1791), "for Peace with Turkey" (1791) and "For Virtue, and success in sciences" medals which are kept in the funds of the National Museum of Archaeology and History of Moldova. Works of Carl Leberecht reflect the development of the Russian medal art during the 18th century.




#Exhibit of the Month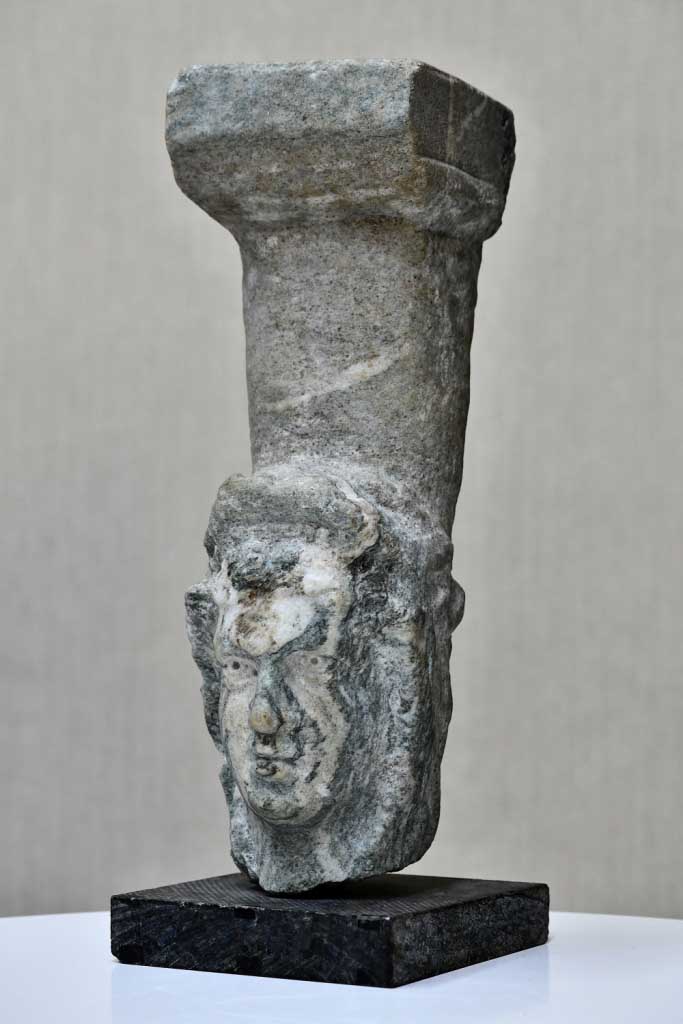 The item is the lower part of a leg of a festive table made of white and gray marble. In the upper part, it has a protrusion, similar to a Doric capital, on the horizontal platform of which a square recess is engraved, designed to fix the second part of the leg (upper). The lower part of the leg is made in an anthropomorphic style, and, in our opinion, there are two variants of identifying the depicted character...
Read More >>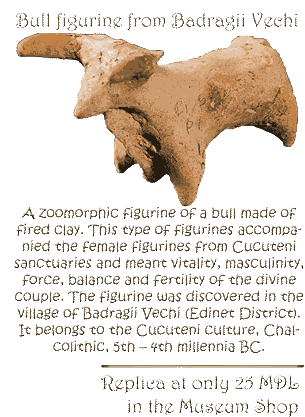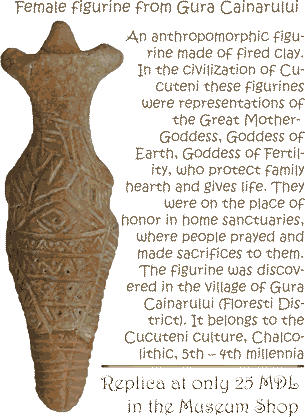 __________________________________________
©2006-2022
National Museum of History of Moldova
31 August 1989 St., 121 A, MD 2012, Chisinau, Republic of Moldova
Phones:

Secretariat:
+373 (22) 24-43-25
Department of Public Relations and Museum Education:
+373 (22) 24-04-26
Fax:
+373 (22) 24-43-69
E-mail:
office@nationalmuseum.md
Technical Support:
info@nationalmuseum.md

Web site administration and maintenance:
Andrei EMILCIUC