| | | | |
| --- | --- | --- | --- |
| | National Museum of History of Moldova | | |


Virtual Tour
ISSN 1857-0240
E-ISSN 2537-6330

Iulia Postică

Museum exhibition – a means to valorize the archaeological heritage

Tyragetia, serie nouă, vol. I [XVI], nr. 2, Istorie. Muzeologie Chișinău, 2007
The National Museum of Archaeology and History of Moldova holds a substantial collection of archaeological objects covering a wide chronological diapason from the Paleolithic up to the middle ages. The contemporary museum owes its existence to the public, therefore it has an important role in creating a bridge of communication between the archaeological heritage and the visitors in order to gain a sense of identity and continuity. This process of interaction takes place within the permanent and temporary exhibitions organized by the museum itself or in collaboration with other institutions from Moldova and abroad. The archaeological heritage represents a constant of the temporary exhibitions which have been grouped into four categories: exhibitions organized with the occasion of the International Museum Day, exhibition as part of the European Days of Heritage, exhibitions in memoriam, and "eclectic" exhibitions.




#Exhibit of the Month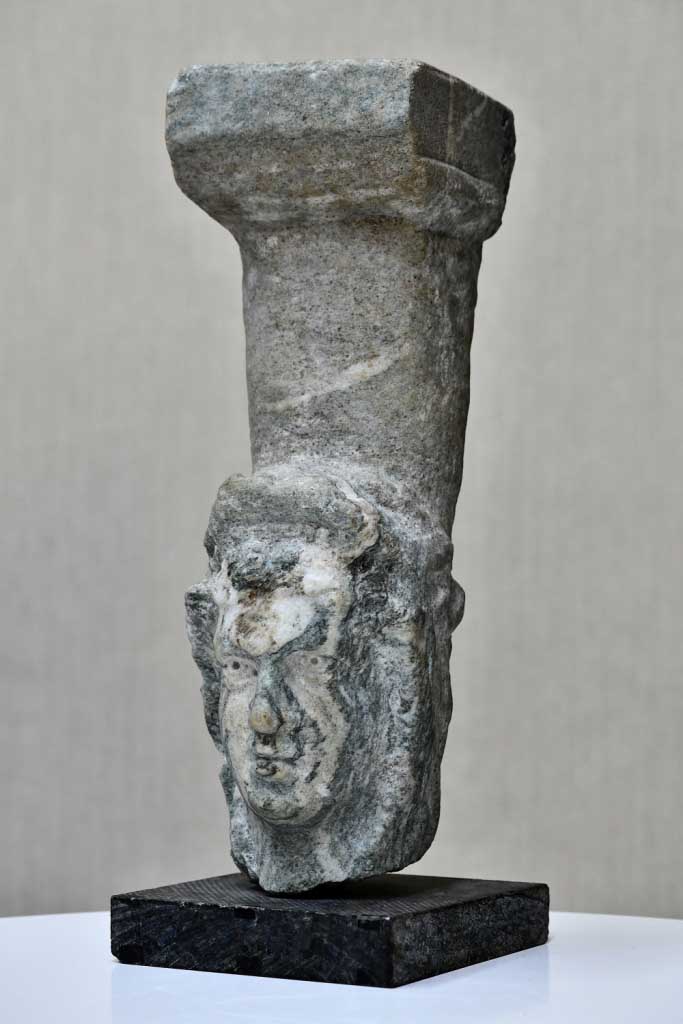 The item is the lower part of a leg of a festive table made of white and gray marble. In the upper part, it has a protrusion, similar to a Doric capital, on the horizontal platform of which a square recess is engraved, designed to fix the second part of the leg (upper). The lower part of the leg is made in an anthropomorphic style, and, in our opinion, there are two variants of identifying the depicted character...
Read More >>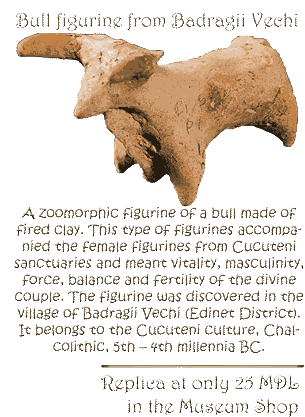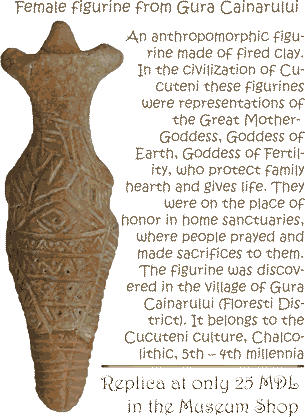 __________________________________________
©2006-2022
National Museum of History of Moldova
31 August 1989 St., 121 A, MD 2012, Chisinau, Republic of Moldova
Phones:

Secretariat:
+373 (22) 24-43-25
Department of Public Relations and Museum Education:
+373 (22) 24-04-26
Fax:
+373 (22) 24-43-69
E-mail:
office@nationalmuseum.md
Technical Support:
info@nationalmuseum.md

Web site administration and maintenance:
Andrei EMILCIUC