Virtual Tour
Olga Şcipachin, Dragoș Toma

Museum jubilee exhibition (80th anniversary of Academician S. Rădăuțanu)

Tyragetia, serie nouă, vol. I [XVI], nr. 2, Istorie. Muzeologie Chișinău, 2007
June 17, 2006 is the 80th anniversary of Academician S.I. Rădăuțanu, a well known scientist of physics, a founder and the first head of Chișinău Technical University. To commemorate this date the museum held an exhibition entitled "Milestones of one life. 80th anniversary of the birth of Academician S. Rădăuțanu". The exposition contained 170 exhibits: documents, photographs, books, awards and personal belongings of the scientist. The exhibition was open till December 2006.




#Exhibit of the Month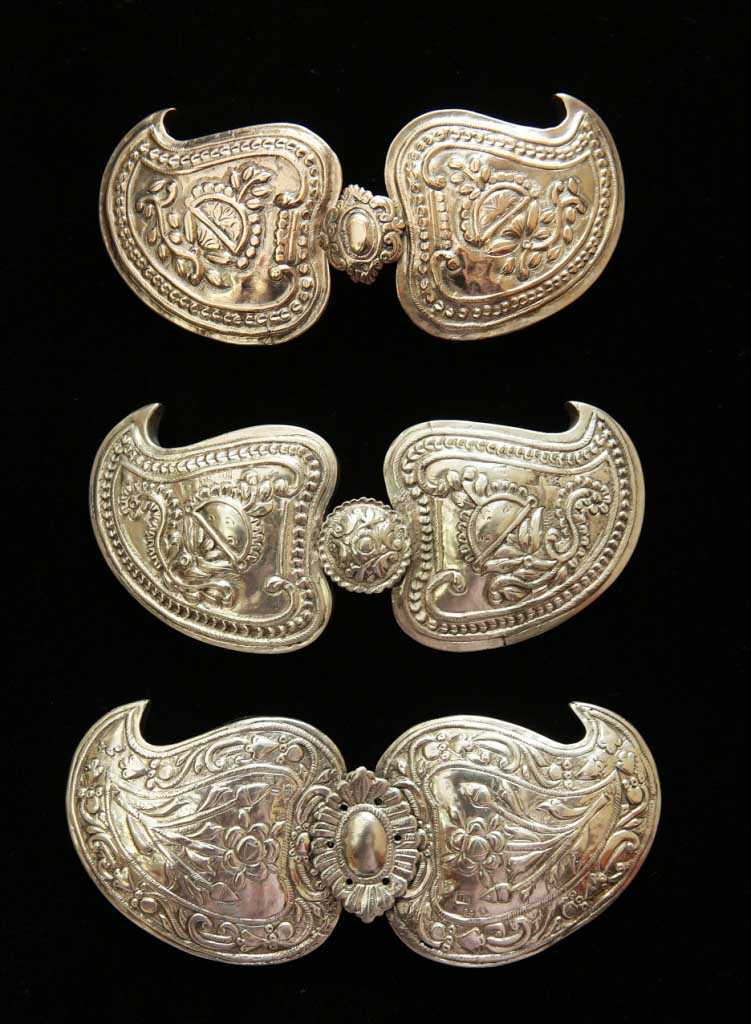 The word pafta is of Turkish origin and is used in almost identical forms in Romanian, Greek, Bulgarian, and Serbian languages and some Aromanian dialects, denoting clothing accessories of a functional and decorative use, which secure or catch one's girdle, sash or belt...
Read More >>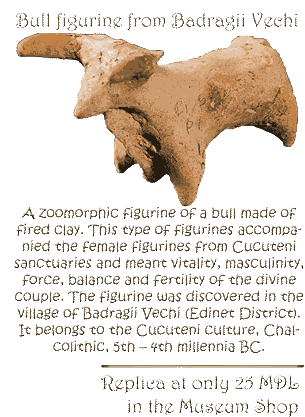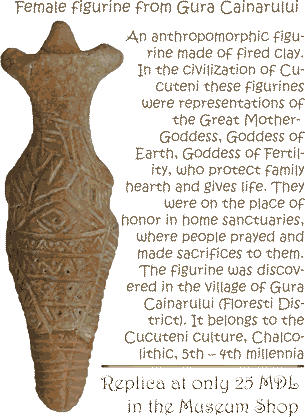 ©2006-2022
National Museum of History of Moldova
31 August 1989 St., 121 A, MD 2012, Chisinau, Republic of Moldova
Phones:

Secretariat:
+373 (22) 24-43-25
Department of Public Relations and Museum Education:
+373 (22) 24-04-26
Fax:
+373 (22) 24-43-69
E-mail:
office@nationalmuseum.md
Technical Support:
info@nationalmuseum.md

Web site administration and maintenance:
Andrei EMILCIUC