| | | | |
| --- | --- | --- | --- |
| | National Museum of History of Moldova | | |


Virtual Tour
ISSN 1857-0240
E-ISSN 2537-6330

Dinu Poștarencu

Non-indigenous district police officers in the first years after the annexation of Bessarabia

Tyragetia, serie nouă, vol. VI [XXI], nr. 2, Istorie. Muzeologie
The article presents some data about the tendency to appoint district police officers not of local origin, which was exhibited by the Russian imperial authorities in the first years after the annexation of Bessarabia. These appointees were not aware of any local customs or the Romanian language, which worsened the relations between them and the appropriate Romanian officials and limited opportunities for contact with the local population.




#Exhibit of the Month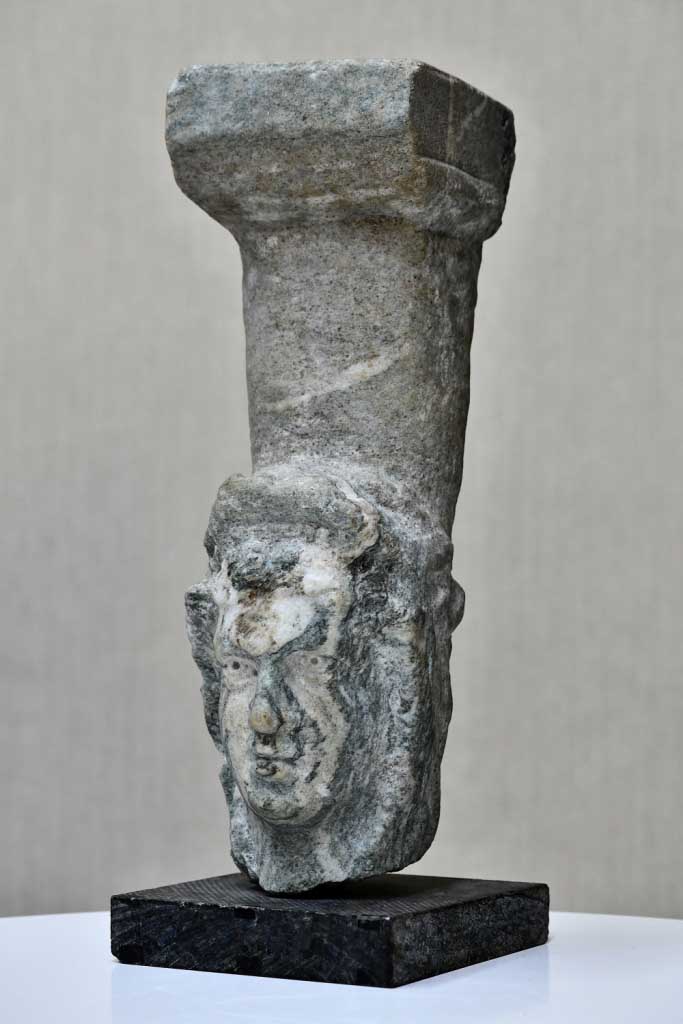 The item is the lower part of a leg of a festive table made of white and gray marble. In the upper part, it has a protrusion, similar to a Doric capital, on the horizontal platform of which a square recess is engraved, designed to fix the second part of the leg (upper). The lower part of the leg is made in an anthropomorphic style, and, in our opinion, there are two variants of identifying the depicted character...
Read More >>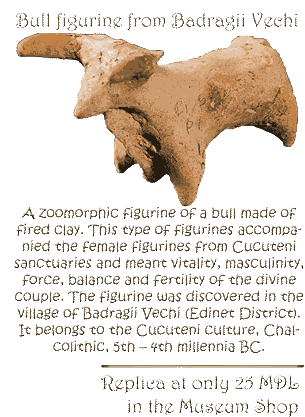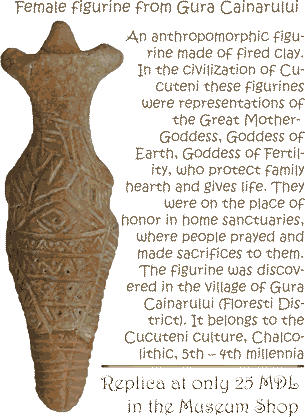 __________________________________________
©2006-2022
National Museum of History of Moldova
31 August 1989 St., 121 A, MD 2012, Chisinau, Republic of Moldova
Phones:

Secretariat:
+373 (22) 24-43-25
Department of Public Relations and Museum Education:
+373 (22) 24-04-26
Fax:
+373 (22) 24-43-69
E-mail:
office@nationalmuseum.md
Technical Support:
info@nationalmuseum.md

Web site administration and maintenance:
Andrei EMILCIUC