| | | | |
| --- | --- | --- | --- |
| | National Museum of History of Moldova | | |


Virtual Tour
ISSN 1857-0240
E-ISSN 2537-6330

Igor Cereteu

On the distribution of early printed books published in Chișinău

Tyragetia, serie nouă, vol. VI [XXI], nr. 2, Istorie. Muzeologie
The present article describes the spreading of printed books published from 1815 to 1830 in Chișinău. According to historical information, old books from the Chișinău printing-house were available in all localities of Eastern Moldova. But there are some suggestions that these books were also brought outside this area, both to the west and east, to places with the Romanian population. The books printed in Chișinău can be found in libraries of Russia, Ukraine, and Bulgaria. They traveled across all the territory of Romania, being found in churches, monasteries, libraries, and museums, especially in the area of Moldova. Further research in this area will allow a more complete study of typographic activity in Moldova of that period and reveal the contribution of Moldavian bishops to the distribution of church books.




#Exhibit of the Month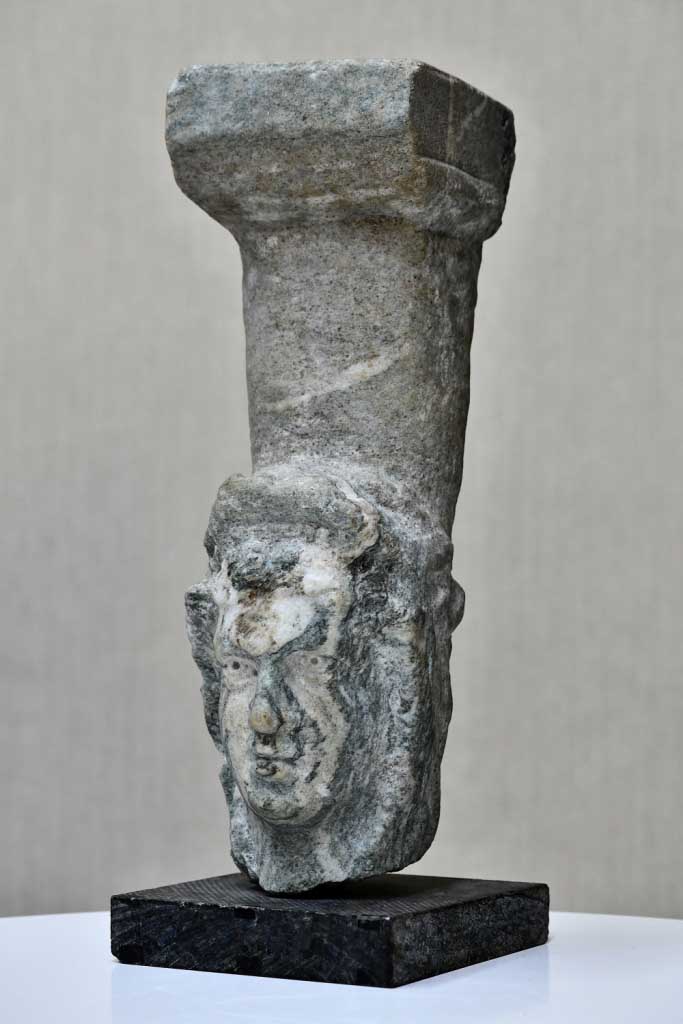 The item is the lower part of a leg of a festive table made of white and gray marble. In the upper part, it has a protrusion, similar to a Doric capital, on the horizontal platform of which a square recess is engraved, designed to fix the second part of the leg (upper). The lower part of the leg is made in an anthropomorphic style, and, in our opinion, there are two variants of identifying the depicted character...
Read More >>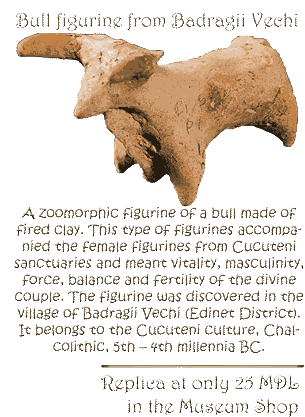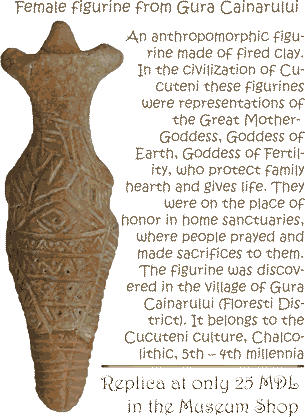 __________________________________________
©2006-2022
National Museum of History of Moldova
31 August 1989 St., 121 A, MD 2012, Chisinau, Republic of Moldova
Phones:

Secretariat:
+373 (22) 24-43-25
Department of Public Relations and Museum Education:
+373 (22) 24-04-26
Fax:
+373 (22) 24-43-69
E-mail:
office@nationalmuseum.md
Technical Support:
info@nationalmuseum.md

Web site administration and maintenance:
Andrei EMILCIUC