| | | | |
| --- | --- | --- | --- |
| | National Museum of History of Moldova | | |


Virtual Tour
ISSN 1857-0240
E-ISSN 2537-6330

Sergiu Apostol

Reformation of higher education in the Republic of Moldova (1991-2006)

Tyragetia, serie nouă, vol. I [XVI], nr. 2, Istorie. Muzeologie Chișinău, 2007
The higher education of the Republic of Moldova has known a series of transformations as regards the period of transition. The most significant was the accession of our country to the Bologna Process, which gave rise to radical reforms concerning the system of the higher education, the implementation of the European Credit Transfer System, the diversification of professional fields, providing of conditions for proper academic mobility, as well as the acknowledgement of Moldovan diplomas abroad. The integration process can be fostered only by means of proper educational policies, as this field is aimed at the formation of new economical, political, social and cultural elites.




#Exhibit of the Month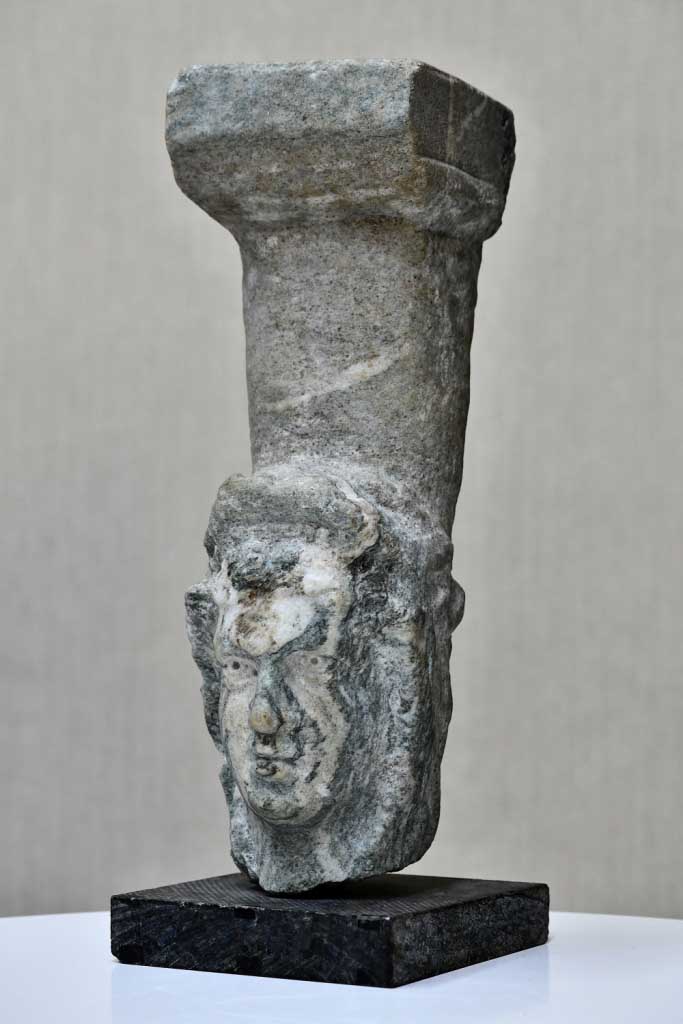 The item is the lower part of a leg of a festive table made of white and gray marble. In the upper part, it has a protrusion, similar to a Doric capital, on the horizontal platform of which a square recess is engraved, designed to fix the second part of the leg (upper). The lower part of the leg is made in an anthropomorphic style, and, in our opinion, there are two variants of identifying the depicted character...
Read More >>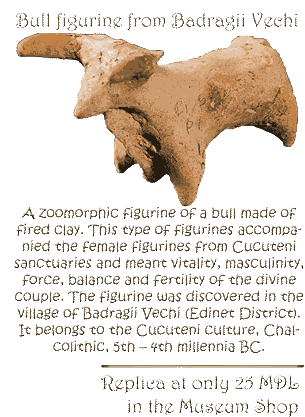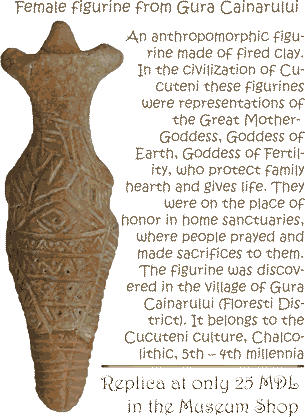 __________________________________________
©2006-2022
National Museum of History of Moldova
31 August 1989 St., 121 A, MD 2012, Chisinau, Republic of Moldova
Phones:

Secretariat:
+373 (22) 24-43-25
Department of Public Relations and Museum Education:
+373 (22) 24-04-26
Fax:
+373 (22) 24-43-69
E-mail:
office@nationalmuseum.md
Technical Support:
info@nationalmuseum.md

Web site administration and maintenance:
Andrei EMILCIUC