| | | | |
| --- | --- | --- | --- |
| | National Museum of History of Moldova | | |


Virtual Tour
ISSN 1857-0240
E-ISSN 2537-6330

Manole Brihuneț

Religious architecture and funerary complexes of the Dniester-Prut interfluve: the importance of historiographical essays of the tsarist and the interwar times

Tyragetia, serie nouă, vol. VI [XXI], nr. 2, Istorie. Muzeologie
In this article the author examines the main stages of development of the historiography of the tsarist and the interwar times concerned the study of religious architecture, necropolises and funerary complexes of the Dniester-Prut interfluve. Research, analysis and review of the main publications on the topic greatly expanded the opportunity for its further study.




#Exhibit of the Month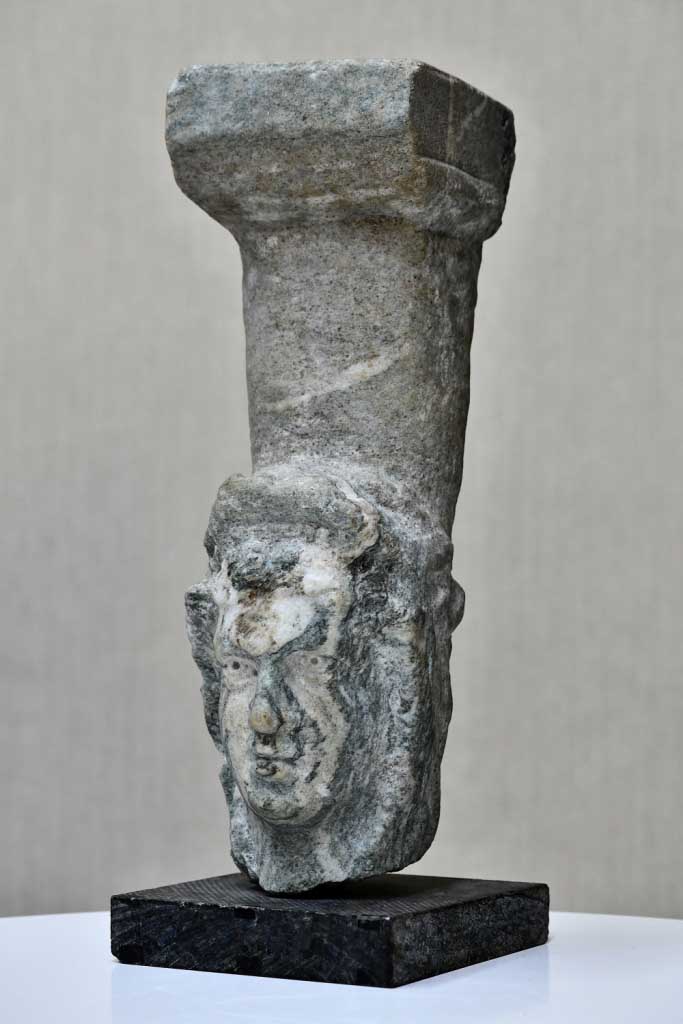 The item is the lower part of a leg of a festive table made of white and gray marble. In the upper part, it has a protrusion, similar to a Doric capital, on the horizontal platform of which a square recess is engraved, designed to fix the second part of the leg (upper). The lower part of the leg is made in an anthropomorphic style, and, in our opinion, there are two variants of identifying the depicted character...
Read More >>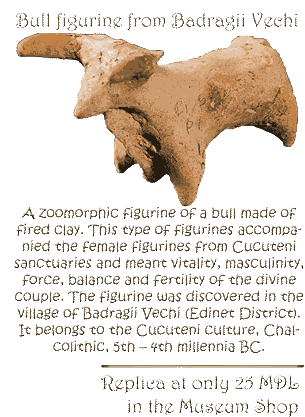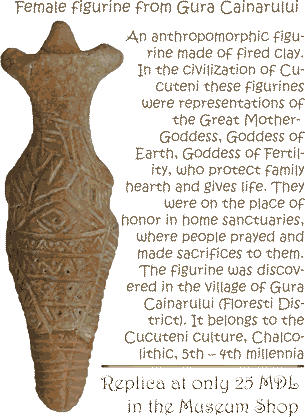 __________________________________________
©2006-2022
National Museum of History of Moldova
31 August 1989 St., 121 A, MD 2012, Chisinau, Republic of Moldova
Phones:

Secretariat:
+373 (22) 24-43-25
Department of Public Relations and Museum Education:
+373 (22) 24-04-26
Fax:
+373 (22) 24-43-69
E-mail:
office@nationalmuseum.md
Technical Support:
info@nationalmuseum.md

Web site administration and maintenance:
Andrei EMILCIUC