Virtual Tour
Ольга Щипакина

Soviet posters of 1918-1939 from the collections of the National Museum of Archaeology and History of Moldova

Tyragetia, serie nouă, vol. VI [XXI], nr. 2, Istorie. Muzeologie
The subject of this paper is a study of posters from the collections of NMAHM. There were selected and studied about 100 objects belonging to the time of the Civil War (1918-1920) and the interwar period (1922-1939). Among the authors of these posters there are the renowned artists A. Apsit, V. Deni, and D. Moor.

Most of the posters are originals that illustrate a series of events of the time. By content they can be categorized by the criteria of themes and types. Thus, in terms of types the posters can be divided into political, military, economic, and educational.

In terms of themes they can be divided into four categories. Posters in the first category reflect activity of the Communist party, the struggle for Soviet power, the alliance of peasants and workers. The second category includes the posters on activity of the Red Army, the fight against foreign intervention, the fight against desertion. The third category combines the posters on agriculture, collectivization, and the fight against hunger. The last category in- cludes the posters on public education.

In conclusion of the research of this part of the collections of NMAHM, it should be stated that posters are of particular importance for the study of the period of 1918-1939.
Ольга Щипакина
Data about several biggest air crushes from the history of civil aviation

Tyragetia, serie nouă, vol. IV [XIX], nr. 2, Istorie. Muzeologie
Ольга Щипакина
History of the Moldavian Soviet Socialist Republic civil air forces formation (1944-1957)

Tyragetia, serie nouă, vol. II [XVII], nr. 2, Istorie. Muzeologie
Ольга Щипакина
Collection of badges from the National Museum of Archaeology and History of Moldova

Tyragetia, serie nouă, vol. V [XX], nr. 2, Istorie. Muzeologie




#Exhibit of the Month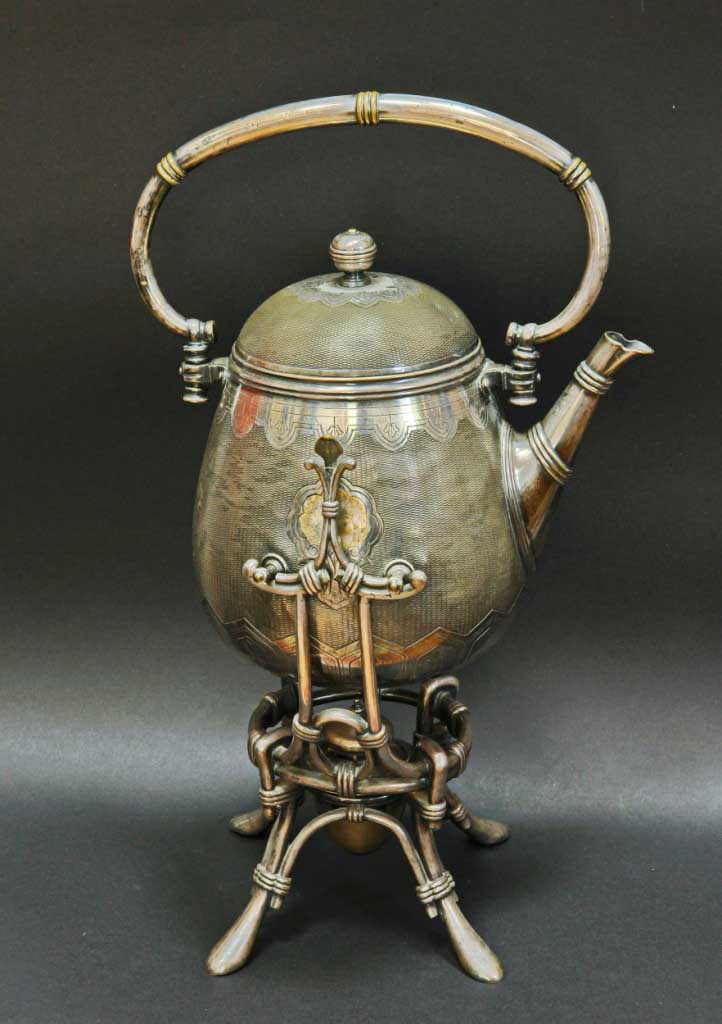 The history of silverware goes back over 5,000 years, but only in the 3rd millennium BC, in Mesopotamia and Anatolia, the first pieces of processed silver were made. From there, the art of working with silver spread to Persia and to Europe, where already in Roman and Greek antiquity it reached a high level of skill. Many of the techniques used then, such as casting, embossing and engraving, are still used today...
Read More >>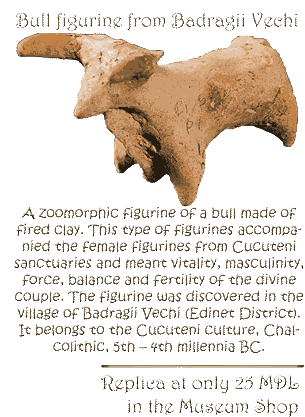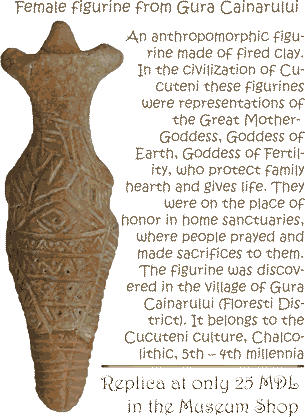 ©2006-2022
National Museum of History of Moldova
31 August 1989 St., 121 A, MD 2012, Chisinau, Republic of Moldova
Phones:

Secretariat:
+373 (22) 24-43-25
Department of Public Relations and Museum Education:
+373 (22) 24-04-26
Fax:
+373 (22) 24-43-69
E-mail:
office@nationalmuseum.md
Technical Support:
info@nationalmuseum.md

Web site administration and maintenance:
Andrei EMILCIUC